VisionFrame: sophisticated integration of video walls
Video walls are hot. Not just for use in high-traffic areas, large reception rooms, control rooms and calamity centers, but increasingly in the common conference room.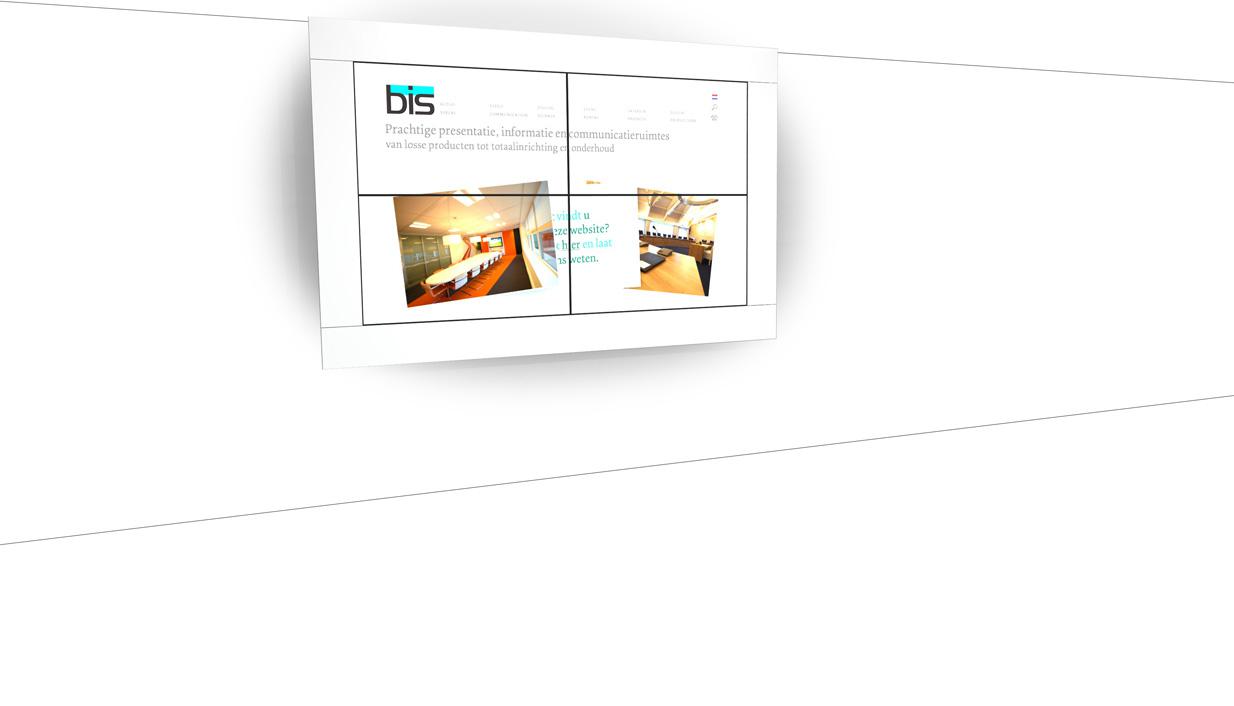 If you choose a video wall, measuring for example 2x2 high quality screens then you choose super smooth images, high quality and lots of detail. However, you also choose for charisma, emotion, professionalism and persuasiveness. And because of these, less measurable, features it is important that your video wall is integrated in your space in the most elegant manner possible, fitting to its surroundings.
All of that is possible! Because of the increasing use of video walls and specifically because of their powerful display BIS|Econocom developed VisionFrame and VisionFrame DeLuxe; beautiful solution in which your video wall - including all cables, audio and peripheral equipment – are integrated in the best possible way.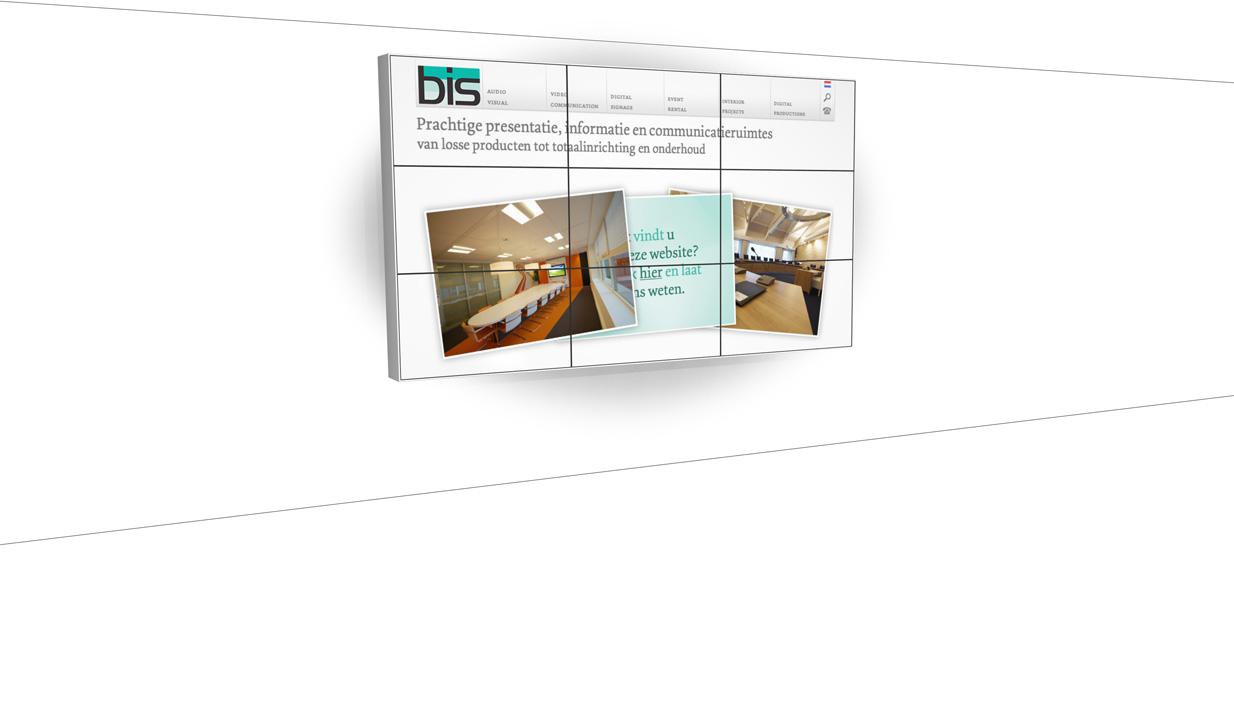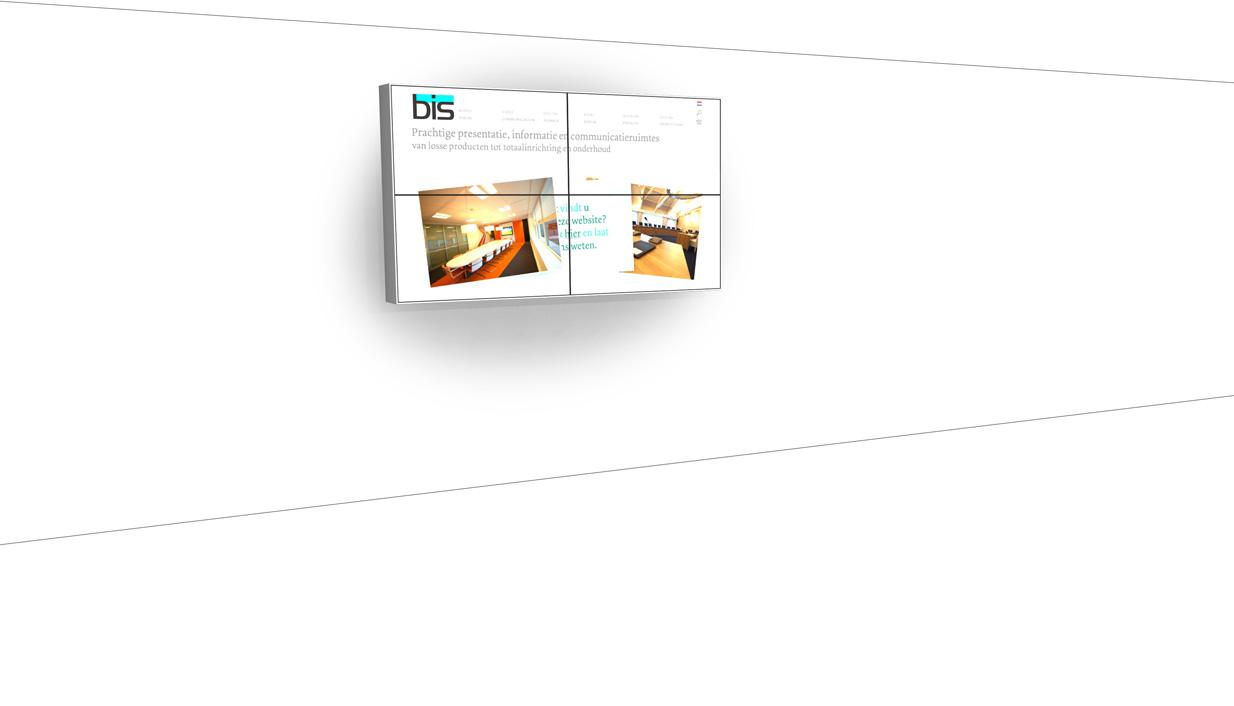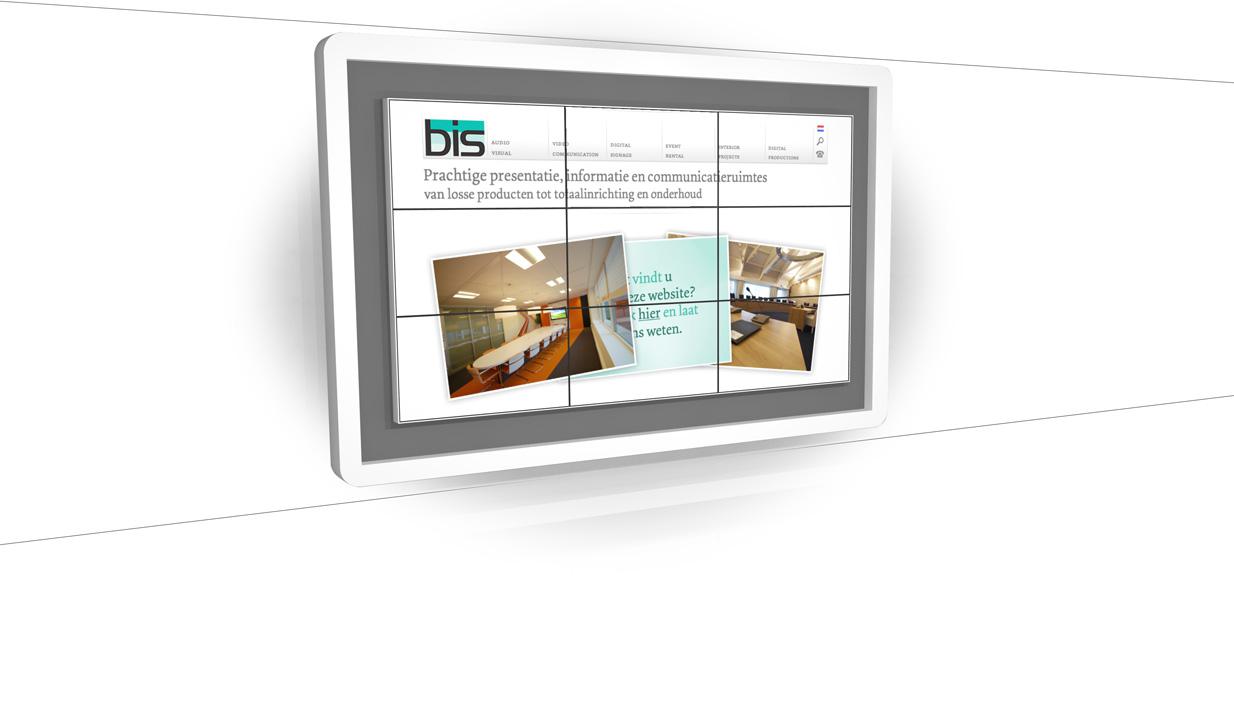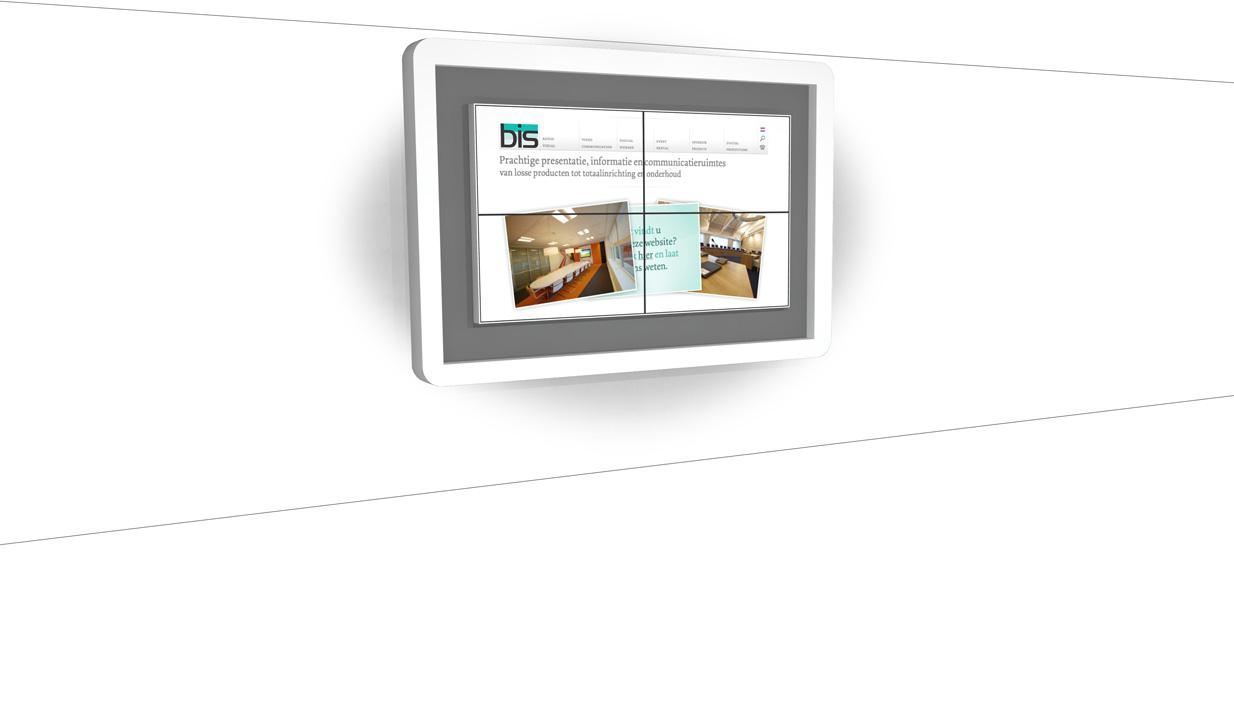 The VisionLine, designed by BIS|Econocom architects, also offers elegant and matching conference tables, sideboards or wall furniture in which the AV infrastructure can be integrated.
Choose for video wall integration in its fullest. Choose the VisionFrame or the VisionFrame DeLuxe.
Call BIS|Econocom: 0180 – 486 777.