Display your information on every type of image carrier
One difference with the BIS ID is that every kind of information can be displayed on every kind of image carrier, both indoors and outdoors. Think here about LCD displays, tablet PCs, desktop monitors and smart phones, but also outdoor locations such as transparent LCD displays, display boards, digital panels in street furniture and videowalls. BIS|Econocom will be pleased to advise you about which image carriers are most suited to your situation and seamlessly incorporate these into your digital signage (narrowcasting) solution.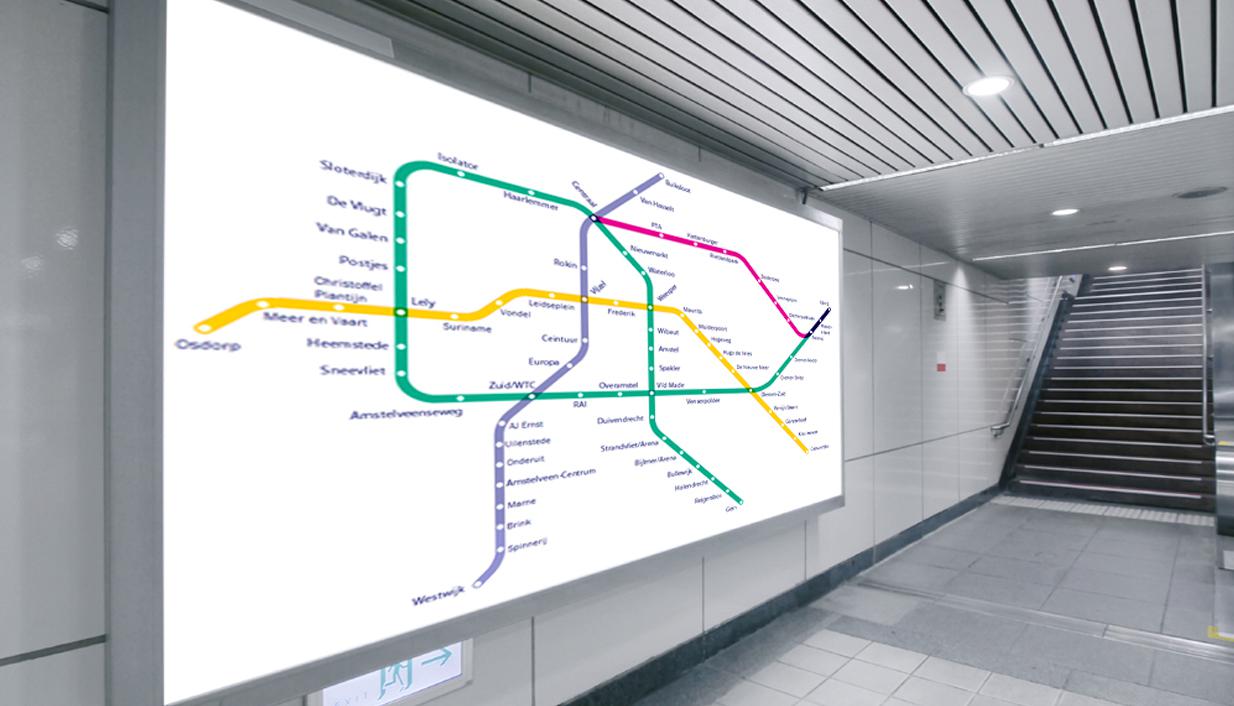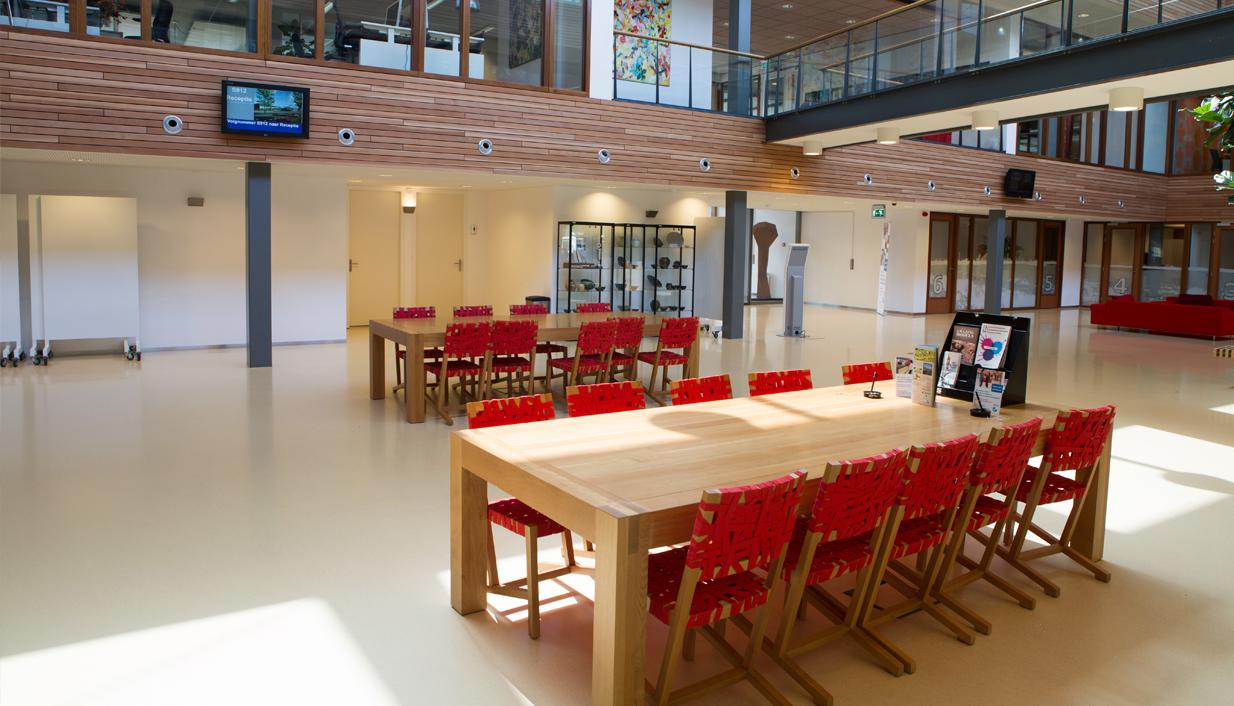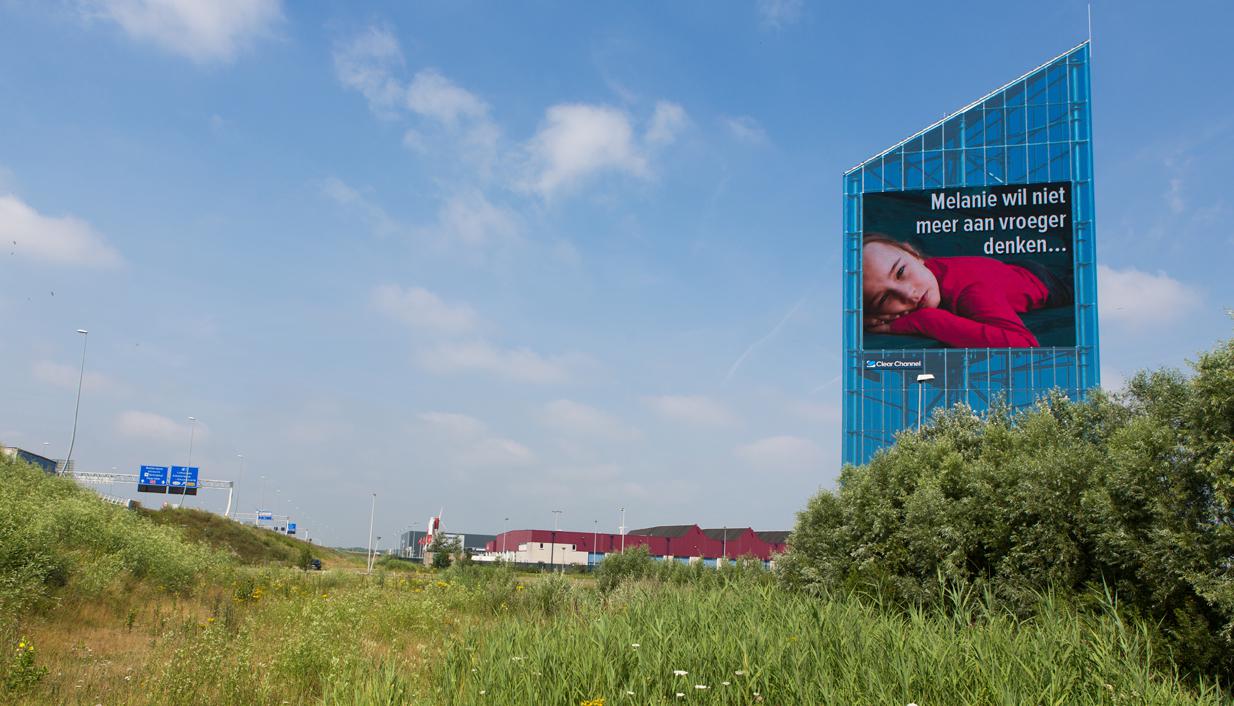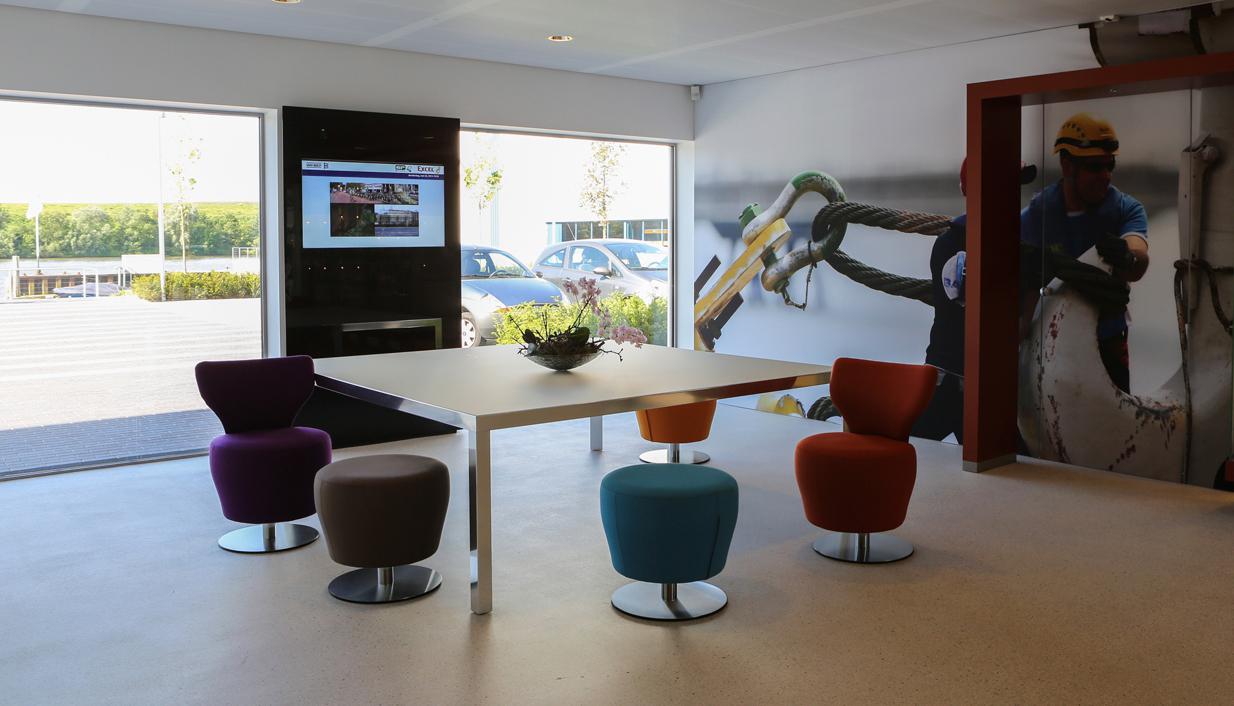 BIS ID viewers: special PCs for your digital signage solution
BIS ID viewers are an important part of your BIS ID configuration. These digital signage players allow the right image to be shown on the right image carrier at the right time. The BIS ID viewers are available in both mini PC and 19" versions. They can also be supplied without fans. These PCs can be hidden behind your image carriers, above a suspended ceiling or placed in a central position on a 19" rack. The BIS ID viewer PCs feature the latest technology and also support HD and Blu-ray.
Audio incorporated into your digital signage solution
In addition to displaying images, the BIS ID is also suitable for reproducing audio. Think here about speech (e.g. voice-overs) and music. The possibilities are unlimited. For instance, you can connect your audio to motion sensors and so-called sound showers: these are special speakers which only allow the sound signal to be heard in certain places. They are ideal in rooms where multiple sound ambiences or languages are desirable, but where a peaceful environment must be maintained, such as in museums, at exhibitions, in showrooms and shopping centres.