Finding Spaces, workplaces and colleagues
The possibilities of BIS|Econocom reach beyond just booking a room through Outlook or a touch display. Our smart systems also offer the possibility to book a work or meeting place from home or a public means of transport. Simply through your mobile phone or tablet. And would you like to check whether that particular colleague is in and where he or she is? Just look in your App and you will know exactly where to go.
The BIS|Econocom Room Management systems make it very easy to reserve meeting rooms or other public spaces. This prevents unnecessary frustrations and interruptions while you encourage the efficient use of your meeting facilities. A Room Management system also helps in the efficient use of your meeting and presentation rooms and in optimizing capacity utilization. BIS|Econocom differs in that you can also reserve individual (flex) workspaces through our systems.
More about Room Management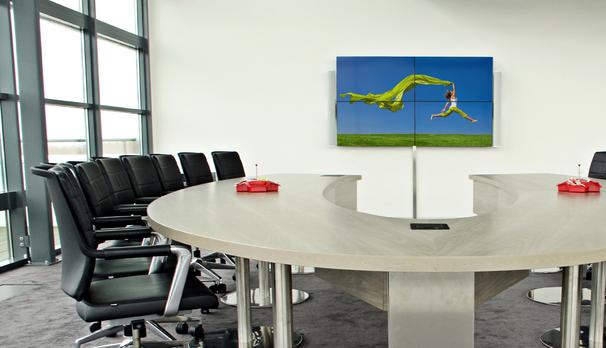 Boardroom - where functionality and aesthetics go hand-in-hand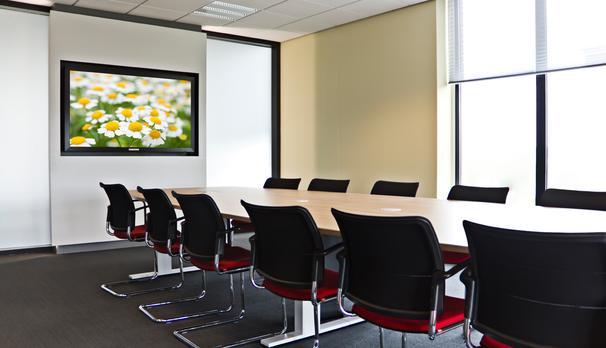 The BIS|Econocom meeting room: efficient meetings in the right ambiance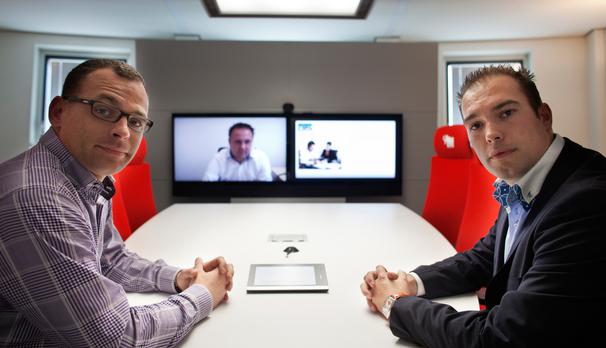 Borderless meetings in the perfect video conferencing room
rooms