LED displays: Amazingly attractive communication in the open air or large indoor locations
Besides our solutions in delivering information inside buildings, BIS|Econocom also offers dynamic outdoor communication. With our high-quality LED displays and LED walls you can communicate attractively and digitally with target audiences, either in the open air or in large indoor locations such as shopping centres, libraries and museums.
There are so many different possibilities when it comes to LED displays. The possibilities are also endless in terms of dimensions and shape. In addition, BIS|Econocom distinguishes itself by taking care of the complete process for you; from advice to installation, but also support with permit applications, import and transport, telephone support and preventive maintenance.
Reliable and high-quality LED walls and displays
BIS|Econocom LED displays provide good performance in a wide range of situations. The displays are characterized by their long-term durability and require little maintenance. An advanced cooling system has been built in, which means that the display continues to perform well even at high temperatures.
The fact that BIS|Econocom only works with leading brands - such as Samsung LED Solutions - - enables us to offer sustainable and professional solutions for any purpose. BIS|Econocom can advise you perfectly on the right type of LED, pixel pitch, good viewing distance and light output for your LED solution. In doing so, we determine together what image quality you need.
In order to determine this, it is important to ask the following questions:

Will the LED screen be installed inside or outside?
How big should the LED display be?
What is the (minimum) viewing distance for the LED display?
Are the viewers standing, walking or driving along the LED wall?
What will you show on the LED screen, e.g. slideshows or video?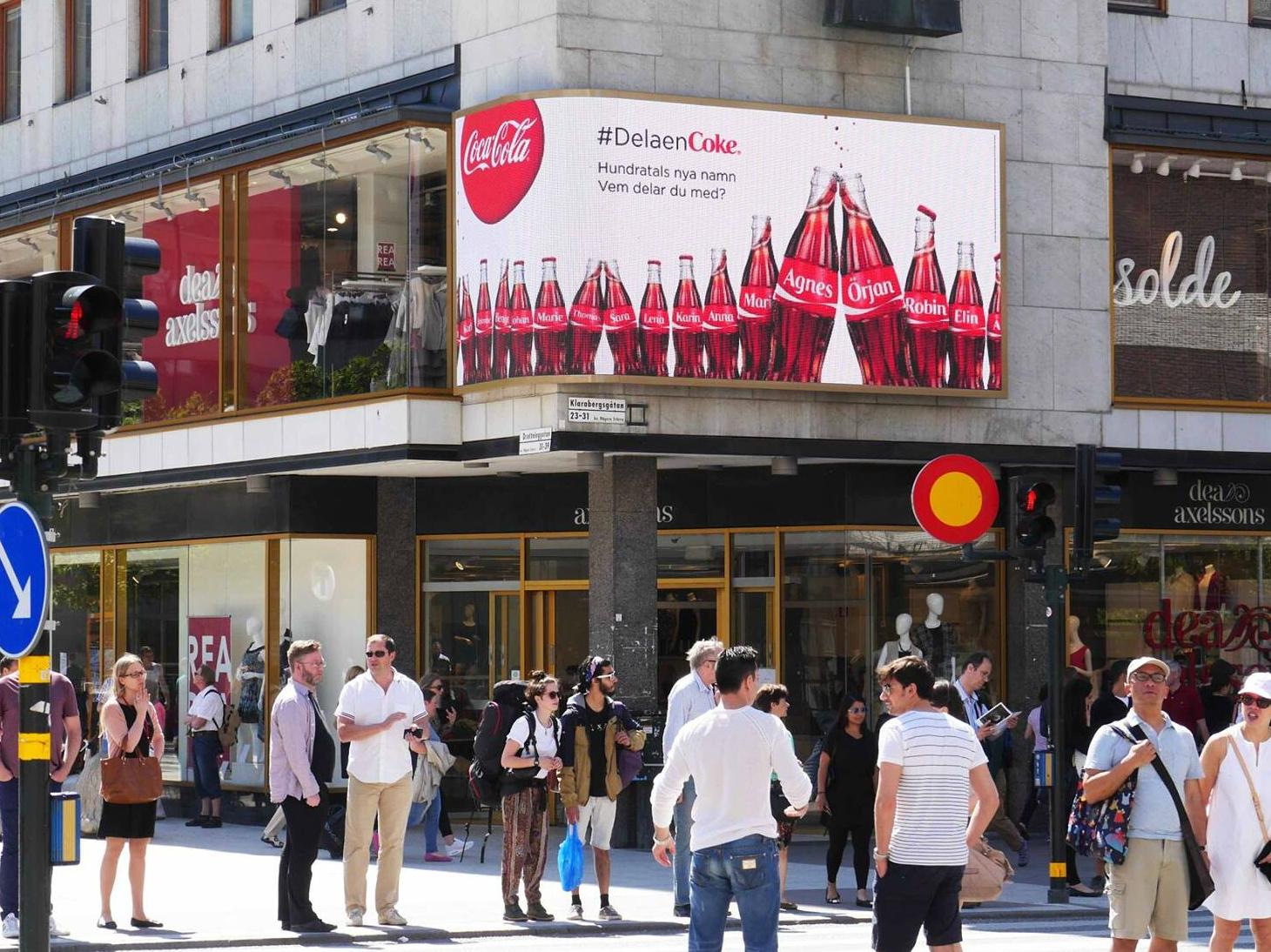 Advantages of LED walls and LED displays with BIS|Econocom
Large viewing angle and high light output thanks to SMD and DIP
Optimal readability due to automatic light controller
Your message can be adjusted quickly, always up to date
No high replacement and printing costs
Lots of detail at minimal pixel pitch
Good colour authenticity and long-term durability
Support with your permit application (if desired)
Complete package of services for carefree and untroubled use
Creative financing options (e.g. co-financing, leasing etc.)
LED displays in your narrowcasting environment
LED displays are excellent image carriers to integrate into your digital signage/narrowcasting campaign (communicate with a defined target audience at the desired time and at a selected location). A major benefit of LED walls is that the content can be managed remotely and can always be adjusted immediately. Moreover, the LED walls are also clearly visible in the dark, so your campaign will be longer in the spotlight! Read more about the many options that BIS|Econocom offers in the field of Narrowcasting on our specific page.
Because of the many possibilities for outdoor communication and the numerous environmental factors that need to be taken into account – think of regulations about construction, safety and appearance - we not only want to advise you about which solution is the most suitable for your situation, but we can also take care of the solution from A to Z. We can even take care of any permit application for you. You have nothing to worry about!
Would you like to get more information about the different options and benefits with LED walls and LED displays?
Please call BIS|Econocom on +31(0)180 - 486 777 or contact us through the different options on the right.
More about LED Solutions