IT Security, a safe feeling
In times of increasing cyber crime, computer viruses and phishing mails, it's vital to secure your network and integrated hardware and software in the most secure way possible. However, management of these solutions is time consuming and requires specialist knowledge. Organisations that do not have this knowledge or time can confidently leave the implementation of a robust and proven anti-virus solution, firewall, etc. to the BIS|Econocom specialists.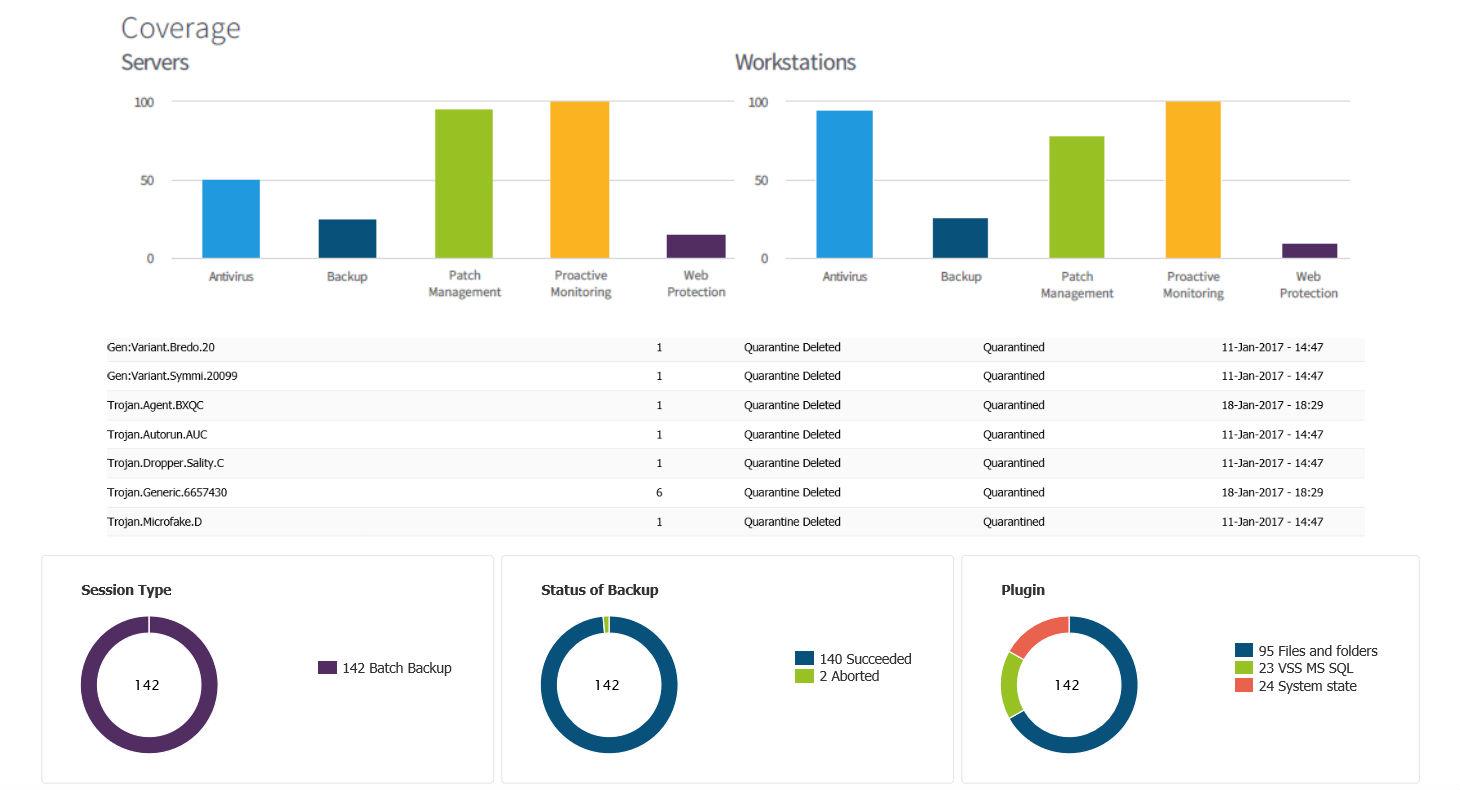 Our IT Security service gives control over your organisation's network security with real-time protection from threats, such as viruses, spyware and other malware. This cloud-based service is optimised to scan for threats against your security without slowing down your PCs and systems, even during scans and updates. Being able to effortlessly automate and configure scans based on policy management saves you time and money on the protection of all your servers, workstations and laptops.
In addition, we can take care of the periodic roll-out and implementation of any necessary security updates via a remote connection. A secure feeling.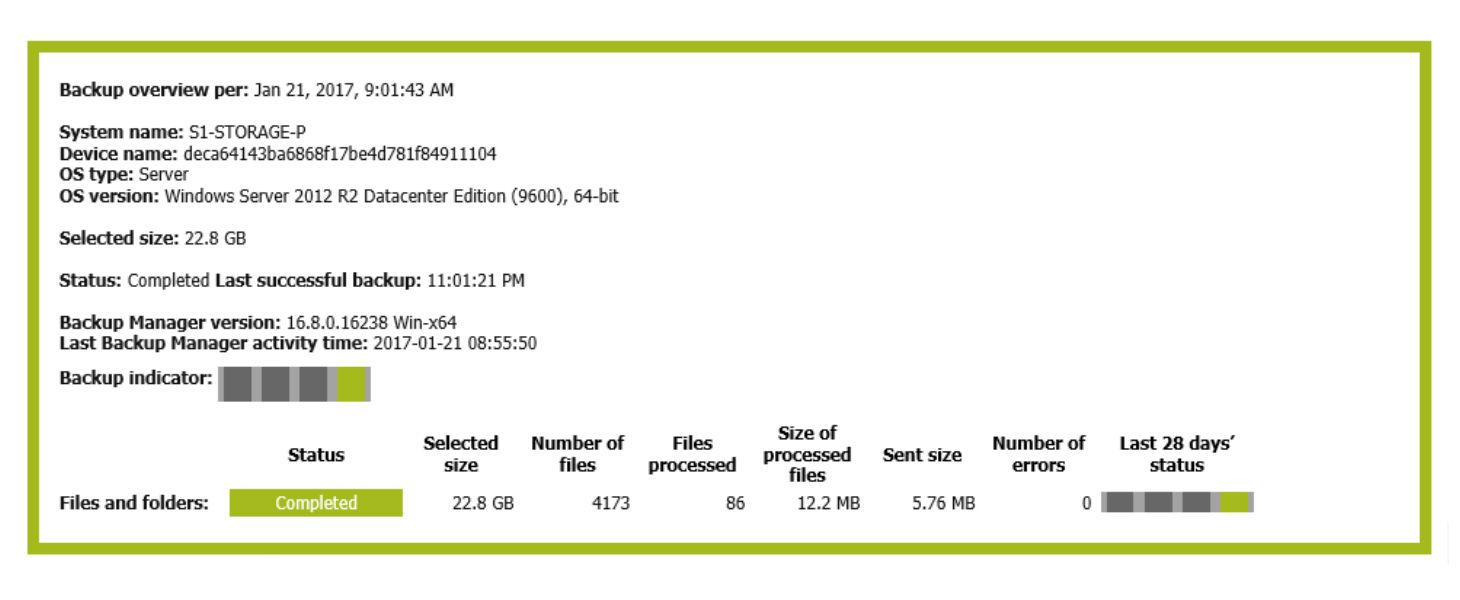 Would you like to know more about the benefits our IT Security services could have for you?
Call BIS|Econocom on: +31 180 - 486 777 or use the options on the right.