Audiovisuele solutions for every room and every organisation
Giving you the opportunity to share information attractively and professionally through imagery and sound. Whether this takes place in conference rooms, presentation rooms or boardrooms, or via video conference systems and digital signage (narrowcasting), the AudioVisual core competence team at BIS|Econocom can assist you with all your needs.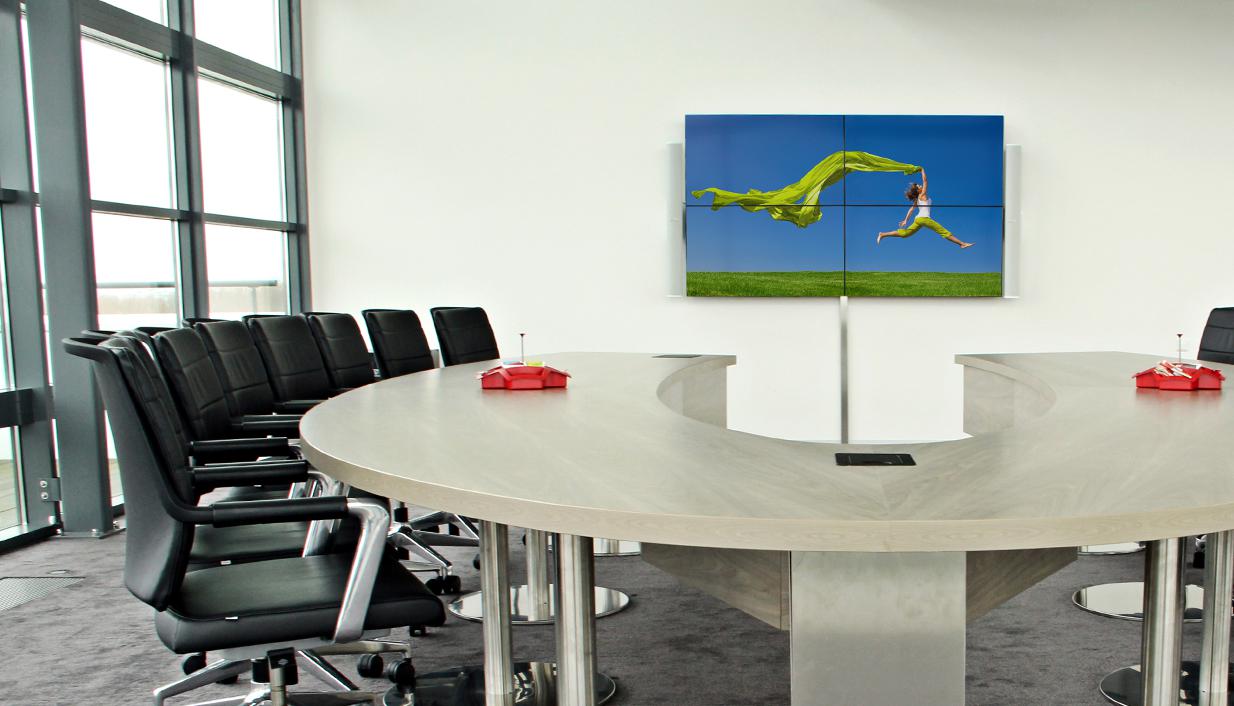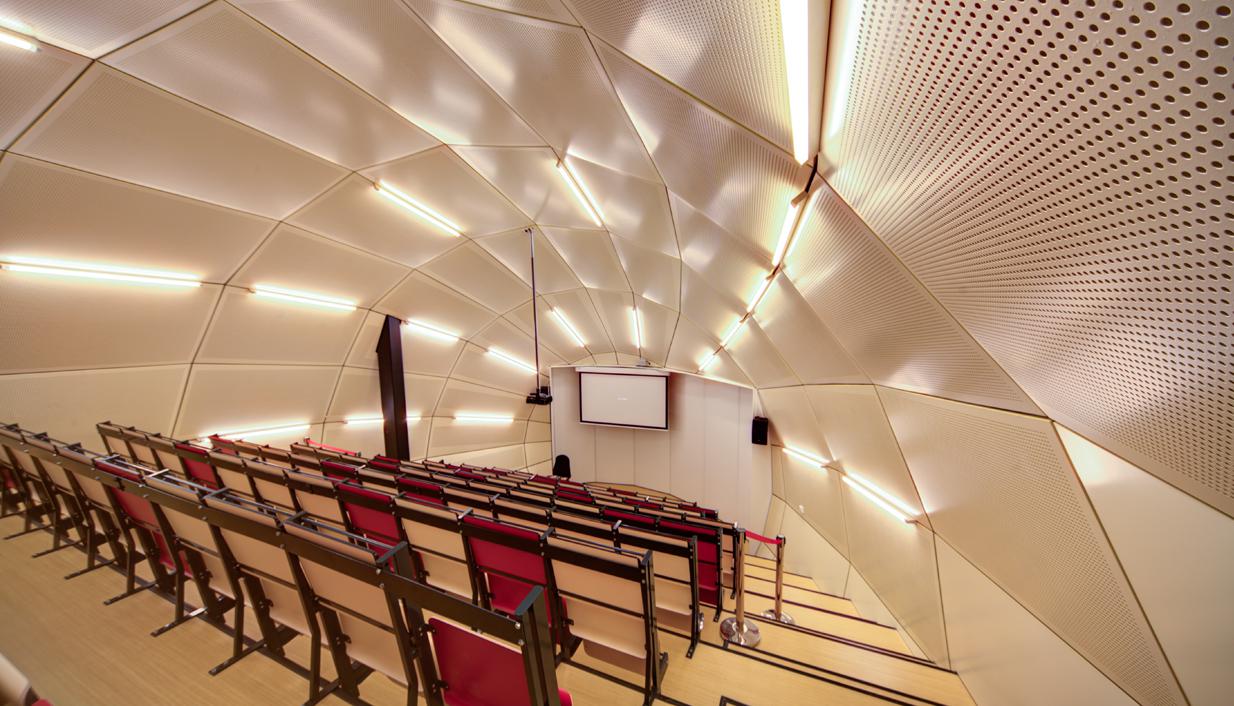 As the AV & ICT market leader in Europe, we fit out more than 5000 rooms a year with audiovisual equipment, which we combine with intelligent operating systems, reservation systems, furniture, etc. for your convenience. You can even leave the design and configuration of your rooms in our capable hands. Learn more about our design and configuration capabilities in the BIS|Econocom Interior Projects section.
Put your trust in BIS|Econocom AudioVisual for advice, implementation and maintenance of the products and services below. We offer these products and services both as stand-alone items or as a fully integrated element of a total solution package where the visual display, the sound system and the environment are matched to each other for optimum results.
More about BIS|Econocom Audio Visual