Audiovisual and ICT solutions for ashore and on the water
BIS|Econocom takes care of any audiovisual solution suitable for the maritime market. A market in which the types of presentation, information and communication solutions are not so different from those in other markets, but in which the necessary audiovisual and ICT infrastructure are.
Maritime organisations will commonly want to make use of audiovisual solutions both on-shore and on the water, which means they must somehow be connected to each other. These type of installations are often characterised by complex audiovisual and ICT infrastructures, in which (wireless) network systems play a key role.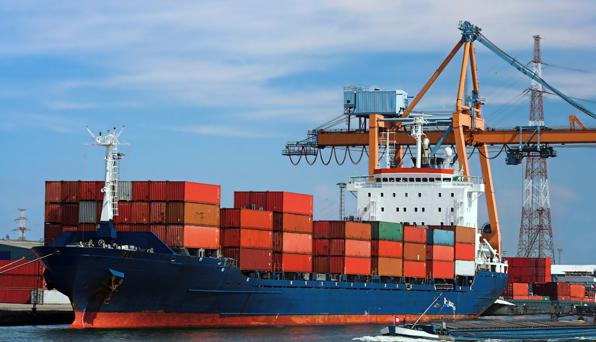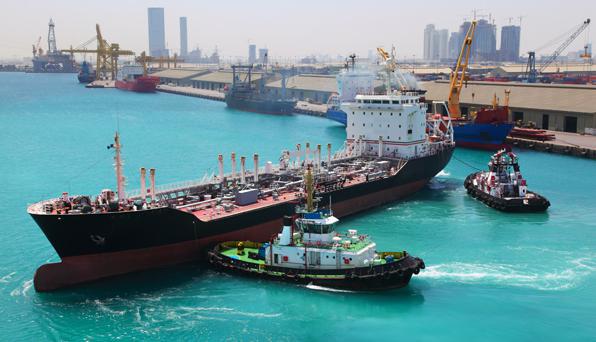 Some of our options for the maritime industry are:
The complete furnishing of: central halls, lounges, relaxation rooms, reception areas, staff rooms, restaurants and meeting rooms.
Being able to (remotely) monitor, manage and operate audiovisual equipment on board via internet from an onshore location.
By using video conferencing - from behind your desk and/or in specially set-up rooms - you can communicate with the crew on your ship(s) face-to-face. But also with your clients and suppliers.
With BIS|Econocom Webcasting you can offer your staff abroad or at sea the option to participate in meetings live and on-demand via the internet.
You can display information about the location and status of all your ships with the help of our videowall solutions.
Centrally controlled distribution of visually appealing information via digital signage. For instance, communication with passengers and/or crew about offers, dinner arrangements and events. But also organisational information, escape routes, maps, itineraries, etc.
In short: BIS|Econocom has extensive experience with setting up presentation, information and communication rooms on ferries, trading vessels and on other maritime and offshore locations. We understand the difficulties that can arise from implementing such complex AV & ICT solutions and have learnt techniques to overcome them. You can browse through some of our projects completed for other maritime organisations on our references page or have a look at our concepts catalogue, in which we present dozens of ready-to-use audiovisual solutions and rooms.