Trend-setting solutions and innovative ideas for health care
The health care industry is constantly developing. New treatment methods are being devised, new medicines are being introduced to the market, new surgical techniques are being learned. There are numerous other innovations. One thing at least is clear: the health care industry is dynamic!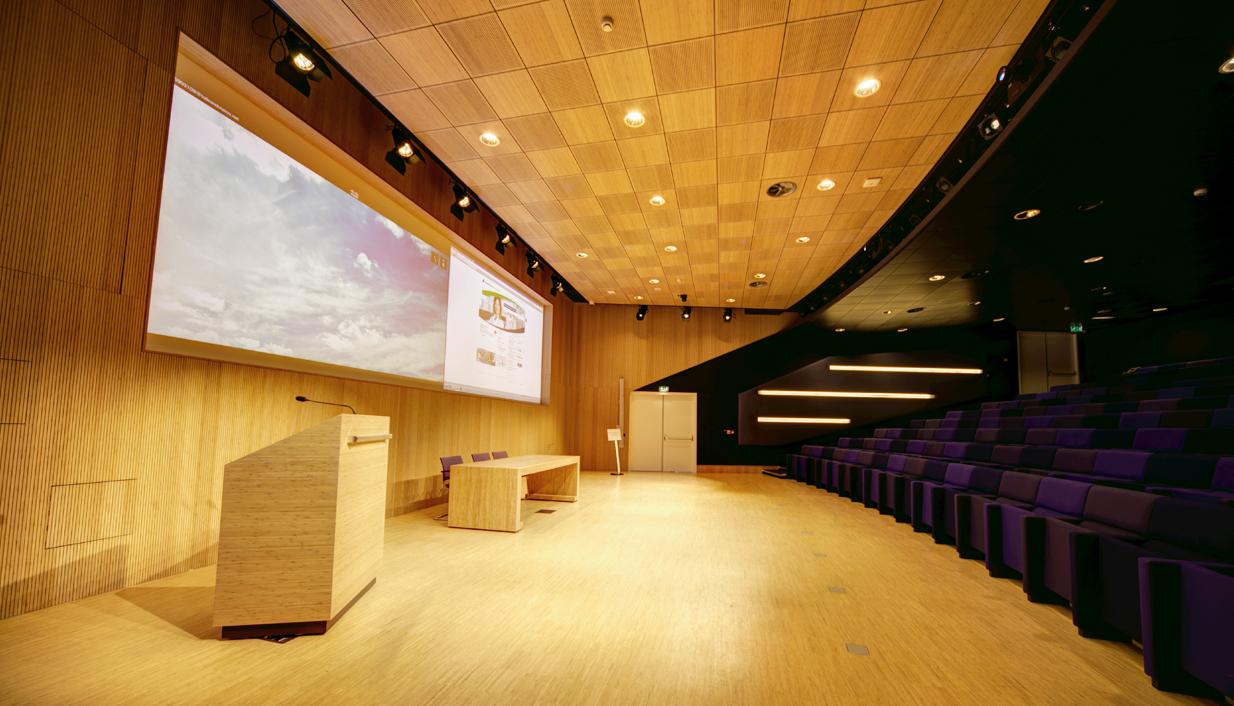 Smart audiovisual & ICT solutions enable you to keep up with the pace of this fast moving industry. Interactive LCD screens make MDOs more effective; the digital dissemination of information has taken off; attending lectures or surgery via video has been fully adopted and team meetings via video conferencing are no longer exceptions to the rule. In numerous ways, the audiovisual transfer of information and knowledge is becoming increasingly integrated into the primary processes of the health care industry.
Far-reaching options & applications
As the market leader for Audiovisual & ICT Solutions, BIS|Econocom plays an active and innovative role in audiovisual developments in the health care industry. Your possibilities with BIS|Econocom are far-reaching. Very far-reaching. Think about: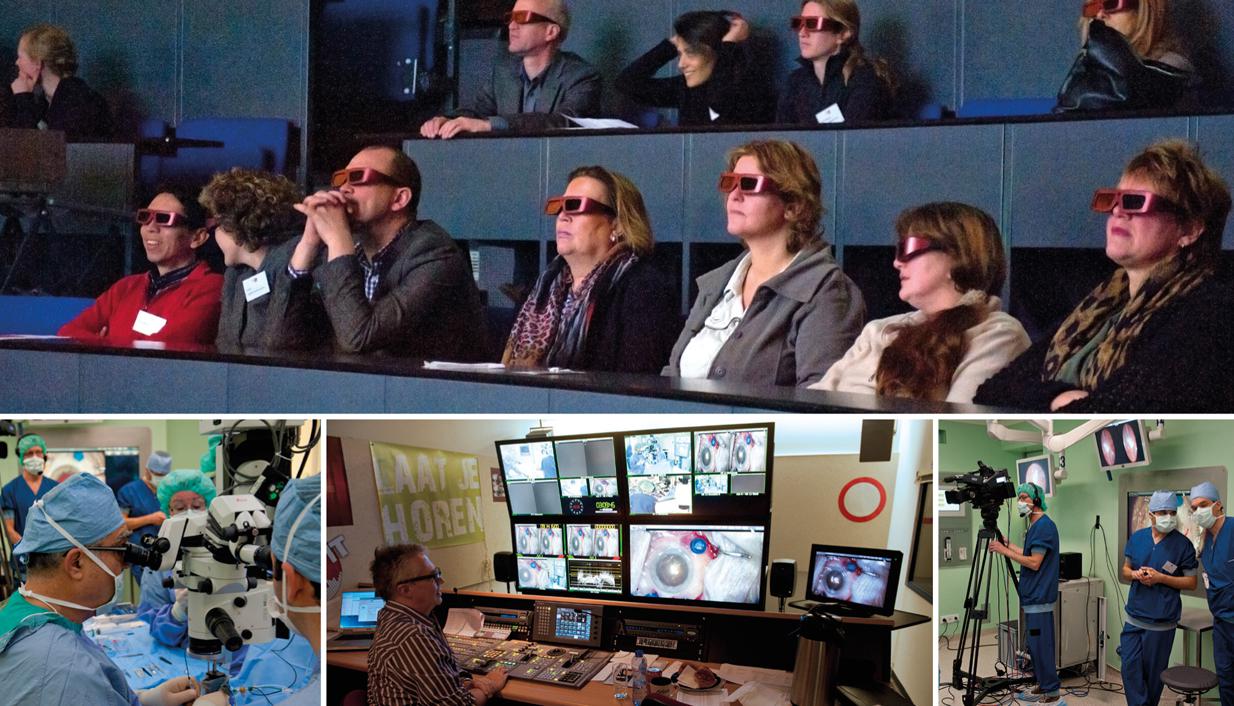 Auditoriums with a panoramic projection system and all associated accessories.
Case discussion rooms with detailed image displays from your PACS and EPD system.
Skills labs with a large screen, touch display (LCD/LED) and recording equipment. Perfect for training and education.
Briefing/transfer areas with touch displays or digital whiteboards for optimal meetings, instructions and briefings.
Displaying digital microscope images with HD quality.
Video communication; including the sending of patient information for optimisation of your MDO.
Digital signage for route directions and route management to help patients and visitors navigate the building.
Outpatient clinics with communication displays, digital queue management and infotainment for an even higher patient satisfaction. The BIS|Econocom Outpatient Clinic Module is a fine example of this.
Simple operation of all equipment via touch panels with presets
Effective streamlining of meetings and gatherings with room reservation systems.
Production of patient information films and instruction videos.
Room furnishing with panoramic ceiling systems and furniture attuned to the purpose of the room; including integrated image display, operating systems and cable management.

Especially for the health care industry: BIS|Econocom Health Care team

The BIS|Econocom Health Care team knows the health care industry inside out, and understands the issues specific to the AV & ICT area; the problems being experienced and the most applicable solutions. Our team is constantly searching for new products, methods and techniques to improve our solutions for the health care industry.

Our clients from the health care industry include large, internationally renowned academic hospitals as well as regional hospitals, nursing homes and rest homes. Please visit our reference page for inspiration.