IT Monitoring & IT Reporting, insight and overview at all times
You need to monitor and manage your servers and workstations regularly to ensure your network environment, as well as the integrated software and hardware, is functioning correctly. In addition, it is important to pay attention to monitoring available disk space, log files, database size, server log files and anti-virus status.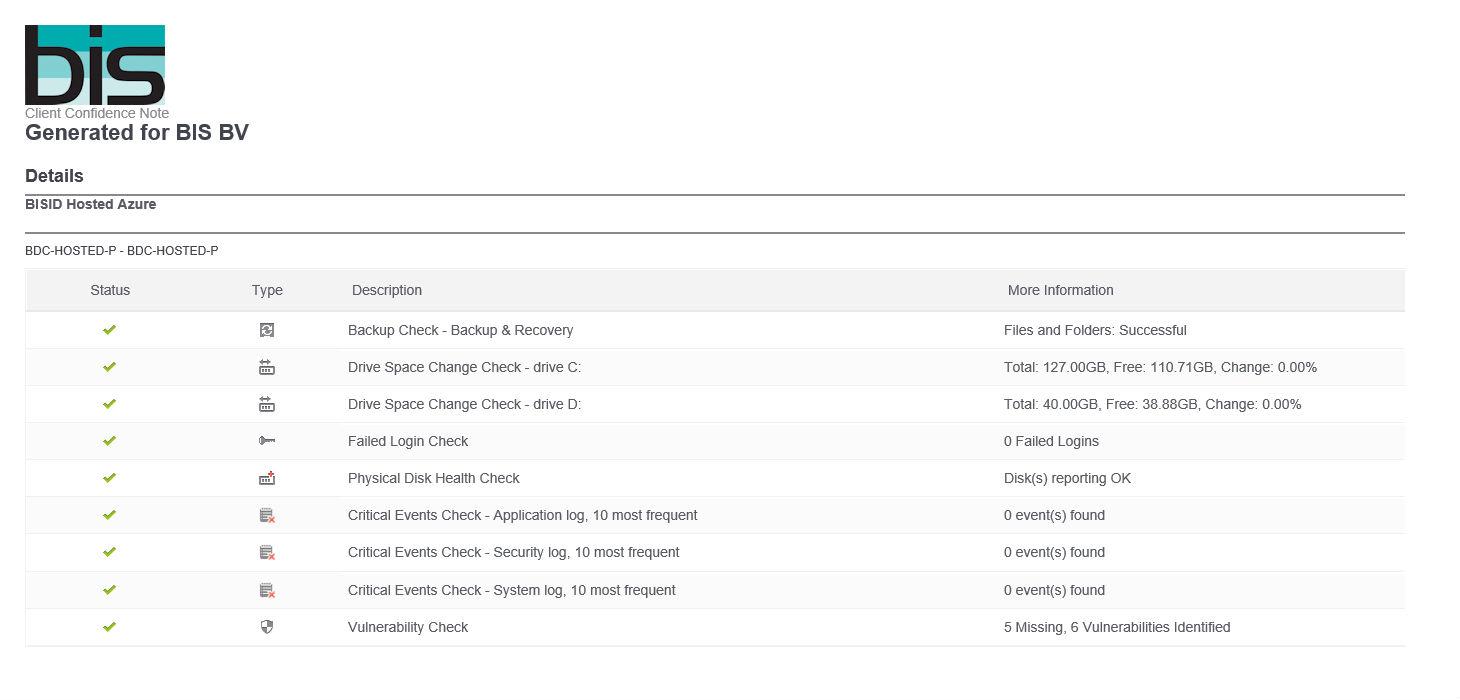 With our IT Monitoring service, we provide complete insight into the health and performance of your network. Which is good news for IT administrators. As your monitoring partner, BIS|Econocom uses a web-based dashboard to ensure your servers, PCs and laptops are operating as efficiently as possible. Problems are identified and reported early so they can be restored before performance is affected. Using automated, configurable controls and warnings, time is saved and your IT administrators will truly be "the boss" of your organisation network.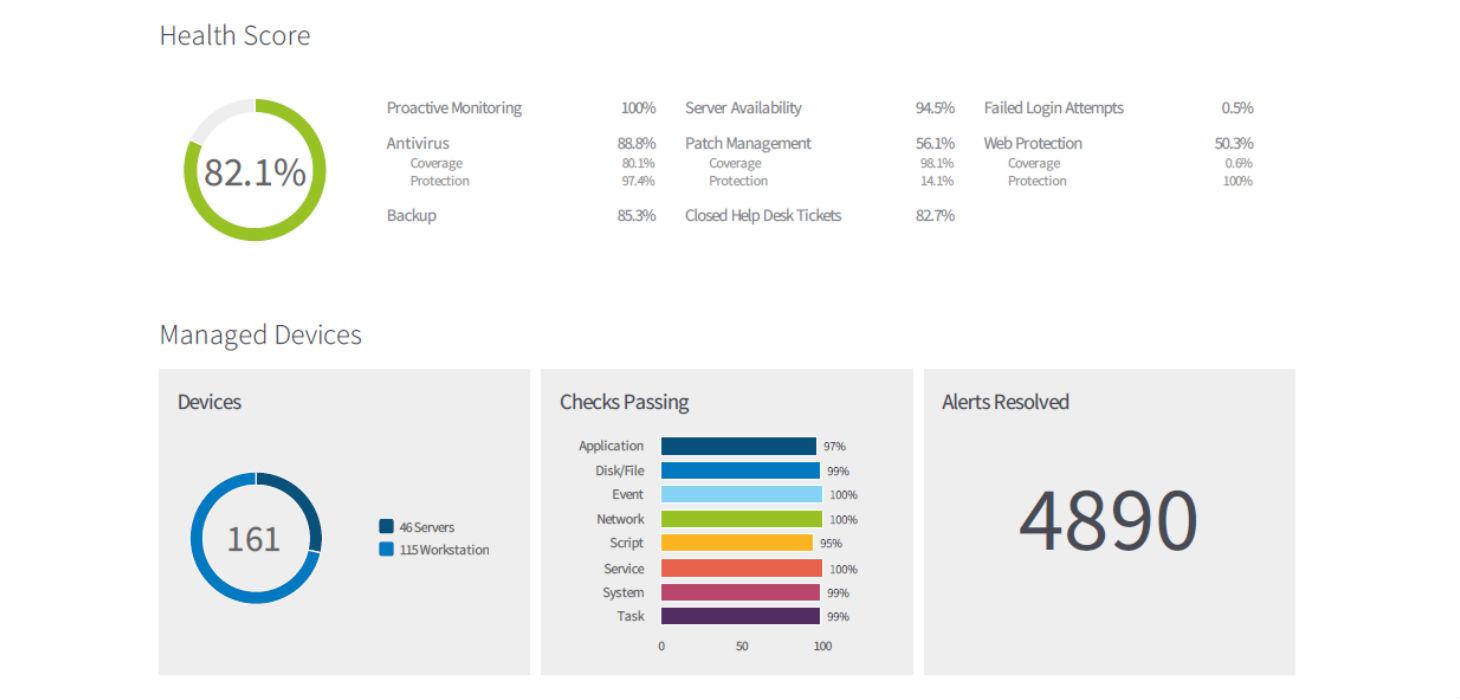 With our IT Monitoring Services, we take this responsibility from you. In addition, we present all our findings in clear reports containing graphs, tables and statistics to provide you with a complete overview and the correct insight into the "health score "of your IT environment, as well as any actions that may need to be taken.
Would you like to know more about the benefits our IT Monitoring services could have for you? Please contact us without any obligation.
Call BIS|Econocom on: +31 180 - 486 777 or use the options on the right.