High-profile AV & ICT solutions for Hospitality organisations
As any owner, manager or staff member of a hotel, conference centre or congress complex will confirm: true hospitality is essential to survival in this competitive industry. The kind of hospitality that caters to your customer's every need. Where you stop at nothing in your efforts to make your customers feel happy. BIS|Econocom can assist you with a range of services and solutions to optimise your hotel, conference and meeting facilities and most importantly your customer experience.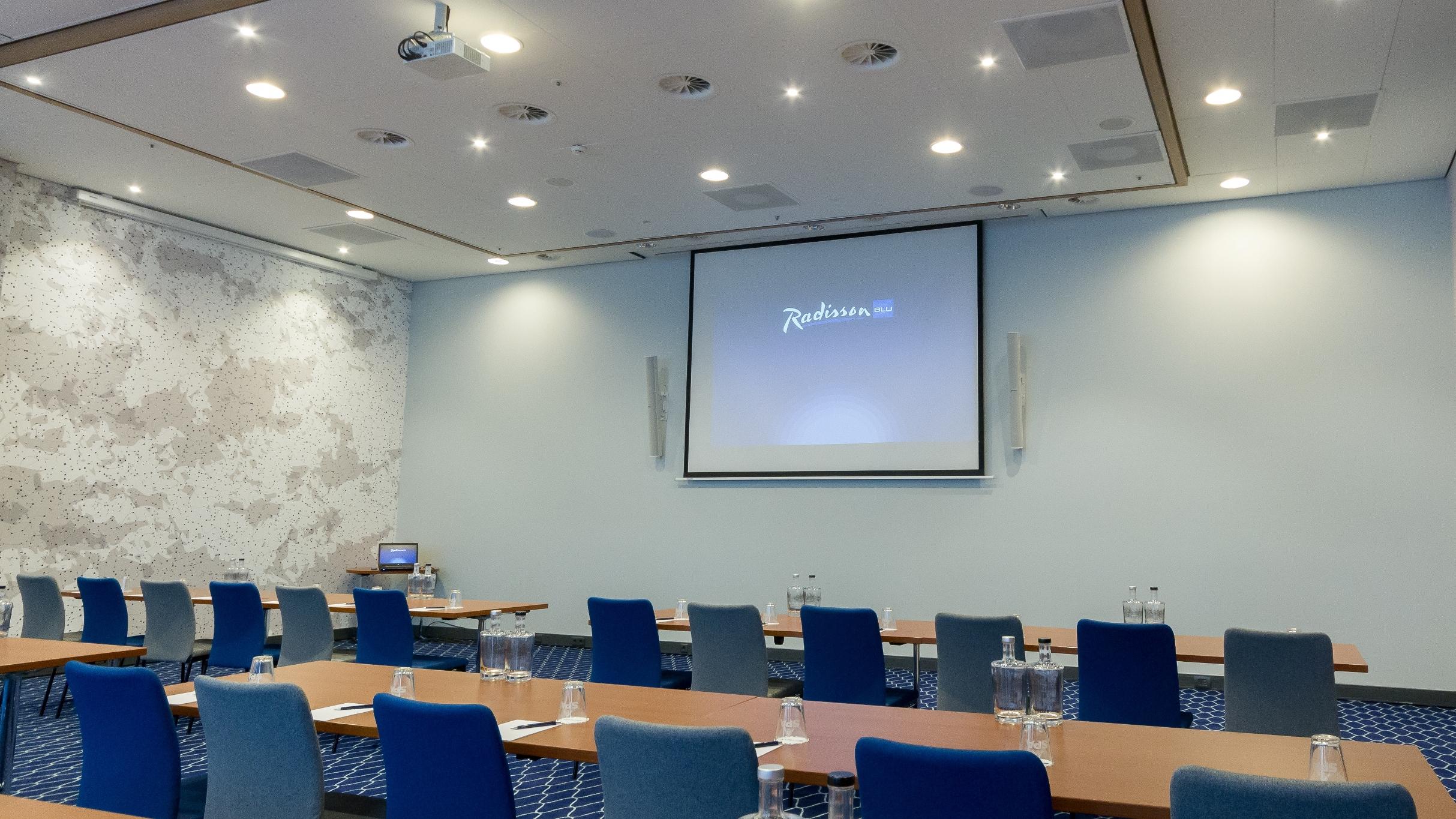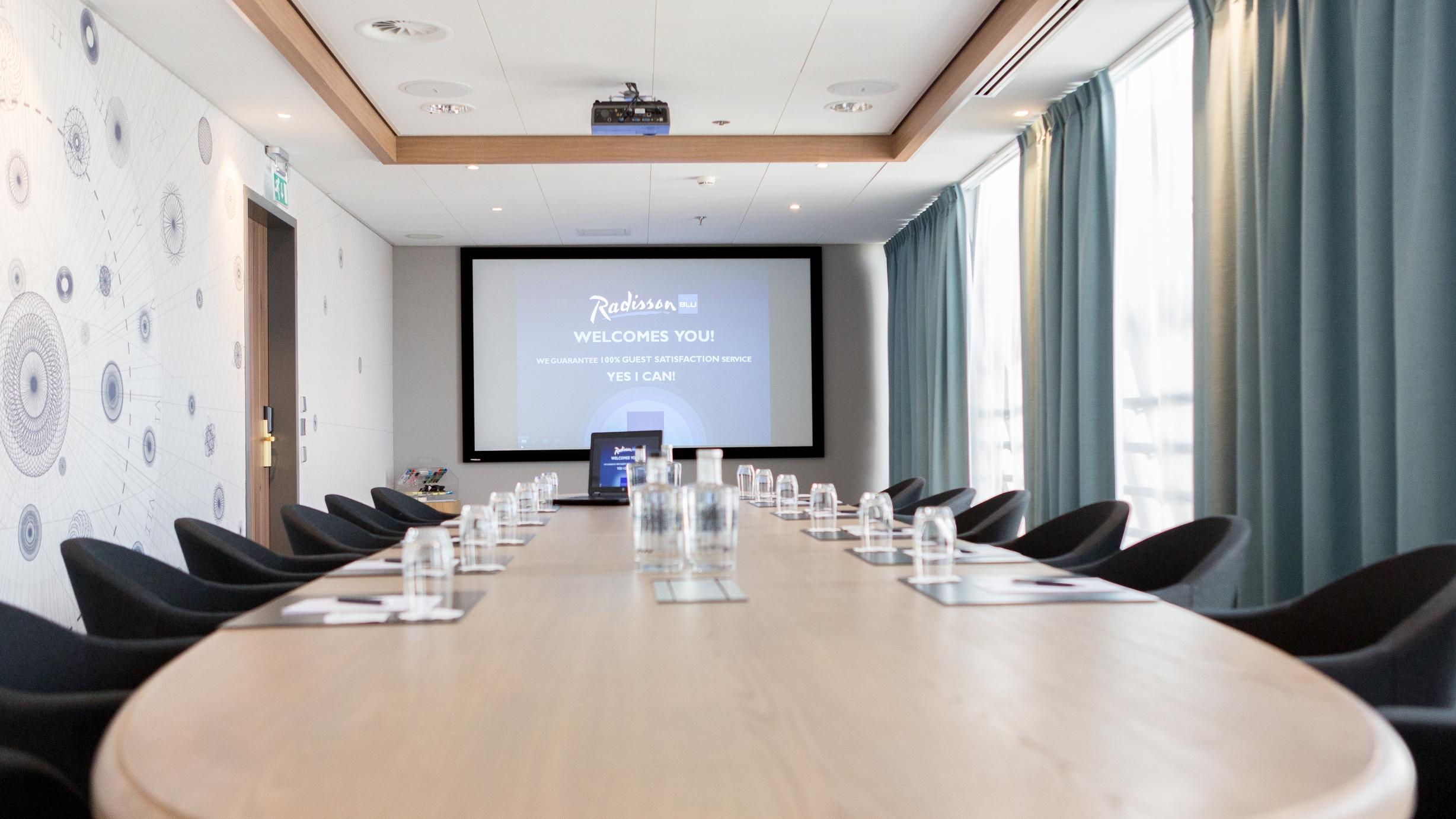 Some examples of solutions that may be of interest:
The interior architects of BIS|Econocom Interior Projects can design all of your rooms, paying close attention to furniture, lighting, decoration and, of course, the right equipment.
State-of-the-art rooms to hold meetings and presentations. BIS|Econocom can advise you on the best solution for you.
Do you need a presentation solution that you can use in multiple rooms? Opt for a mobile solution. Mobile projection, digiboards, LCD/LED (touch) screens, audio, etc.
Differentiate yourself. Offer your clients video conferencing. They can hold meetings with colleagues, suppliers etc in realtime and face-to-face, wherever they are.
Thanks to camera registration and the streaming of images to the internet (webcasting) others are able to experience the meetings live or on-demand. We also offer artistic impressions on DVD.
Broadcast information in a visually attractive manner to the location of your choice, at the moment of your choice. Choose BIS ID, the ideal digital signage solution (narrowcasting) for hospitality.
With our intelligent systems for room registration and planning you can easily book, cancel and manage rooms remotely and on site.
Hotel infotainment: versatile equipment, ICT infrastructure and content to give your guests the opportunity to keep on working and/or to relax in the lounge or in their rooms.
With the BIS|Econocom touch tables you can add an interactive dimension to your lobby, lounge and meeting points. This solution can enhance your guests' meetings and brainstorming sessions.
Intuitive touch panels for hotel rooms or conference rooms. Your guests can easily select, request or reserve particular services, using one touch of a finger.
Do you need a reliable and experienced supplier of temporary presentation solutions at busy moments? Trust in the rental specialists of Event Rental.