VisionSideboard Elegant integration of (av) equipment
Recognizable? Maybe you noticed it at another organization? A LCD screen is integrated beautiful in the conference room, but further integration completely ruins the appeal of the room. Loose cables along the wall and across the floor, peripheral equipment on a wobbly shelf, power strips, spools, dust... that has to be improved. And it can! Thanks to VisionSideboard.
The VisionSideboard is developed by our interior designers to provide your room with a piece of furnish to place central audiovisual equipment. This elegant piece of furniture simultaneously offers the possibility for modular extensions with an archive (shelfs), refrigerator and/or integrated display. If more modules are used a continues tabletop makes sure it still looks like one sideboard.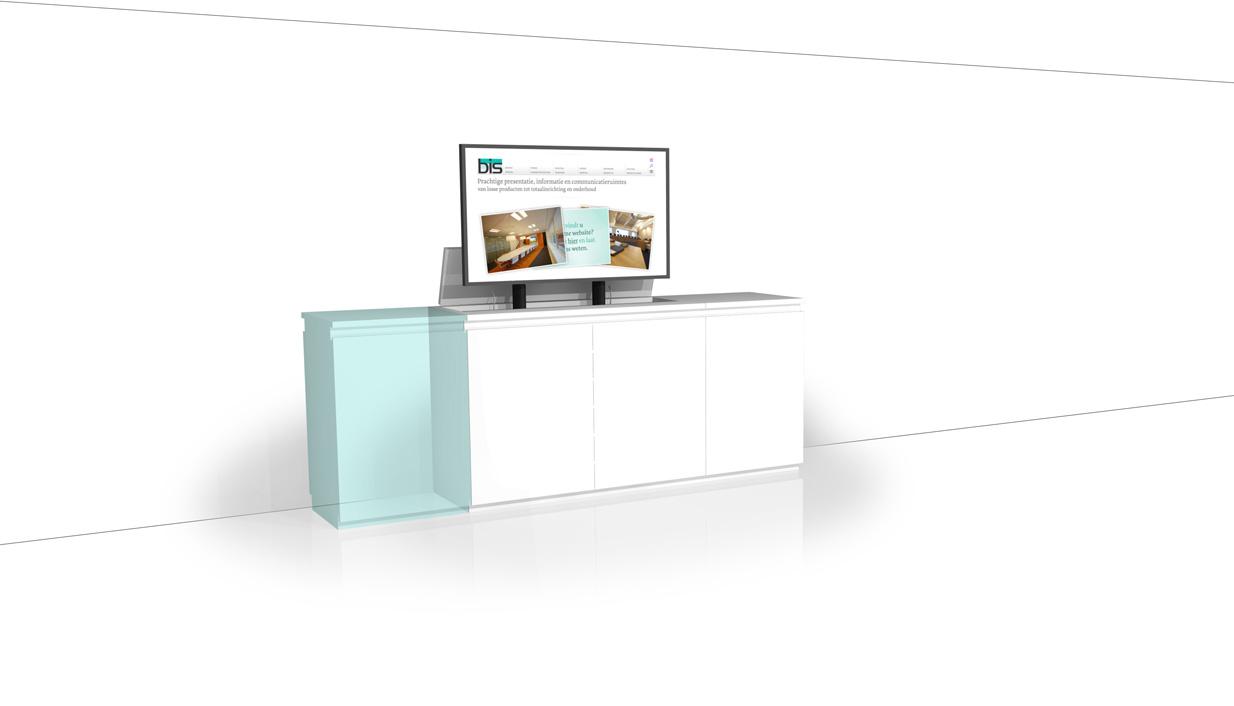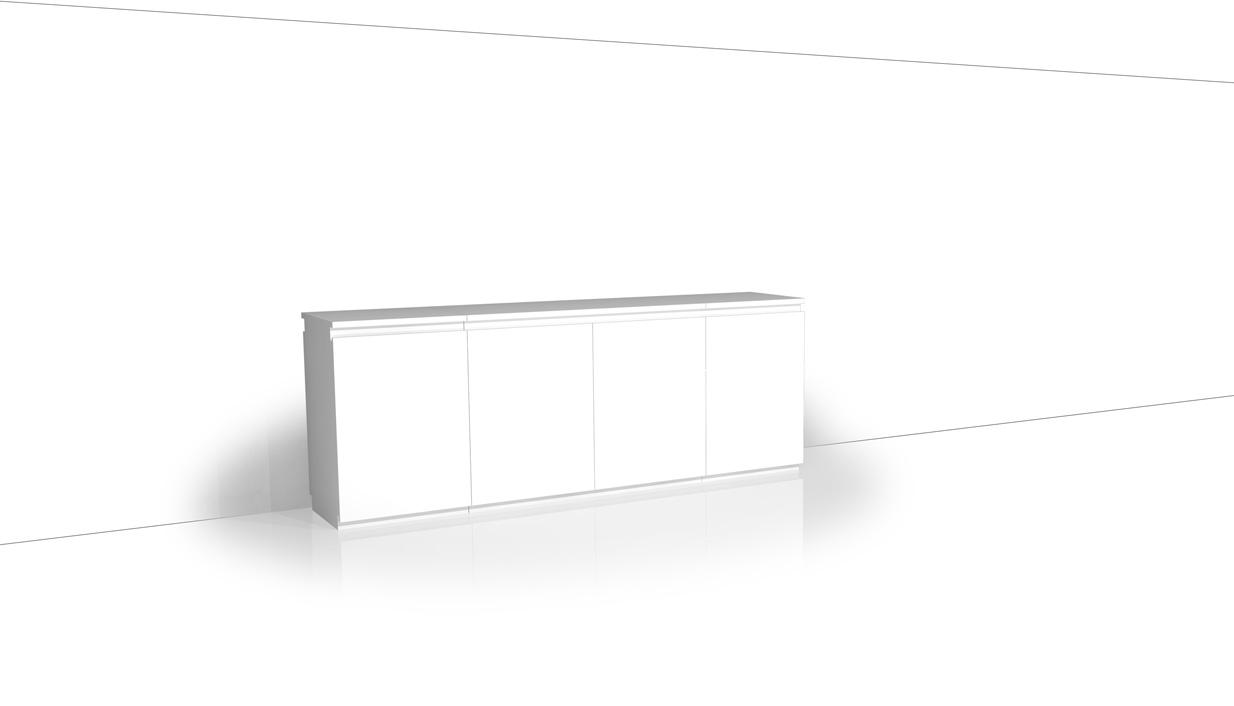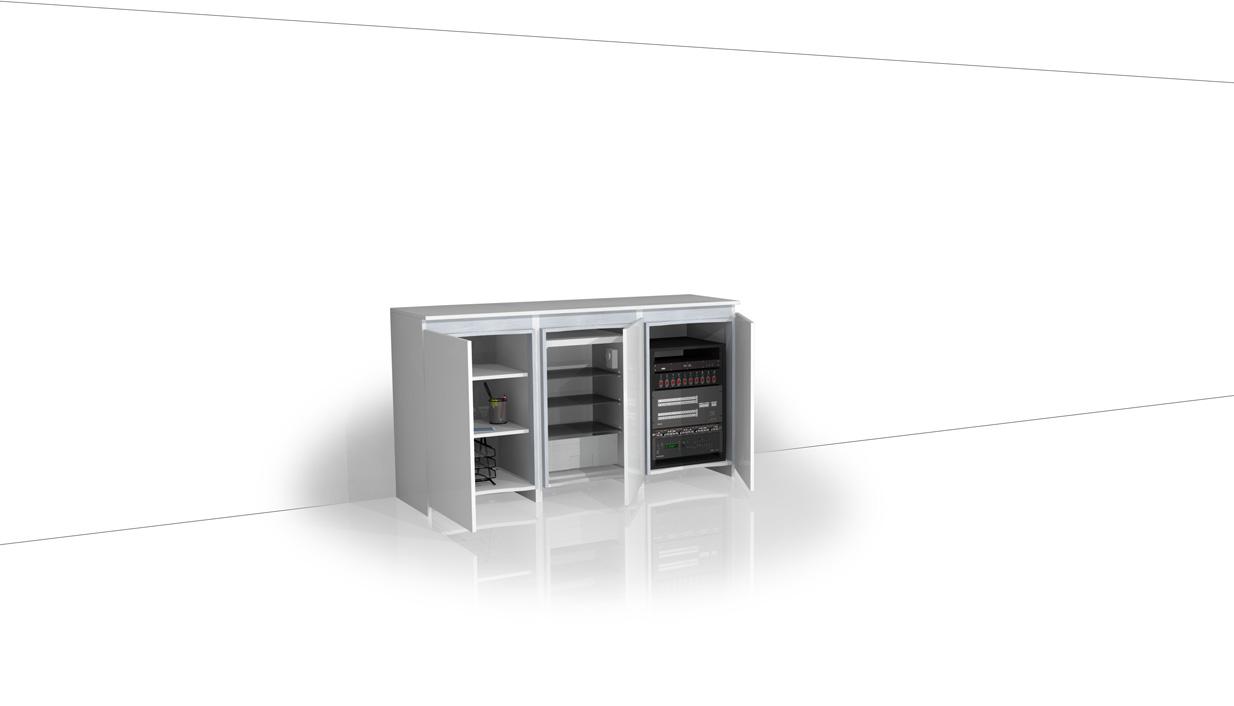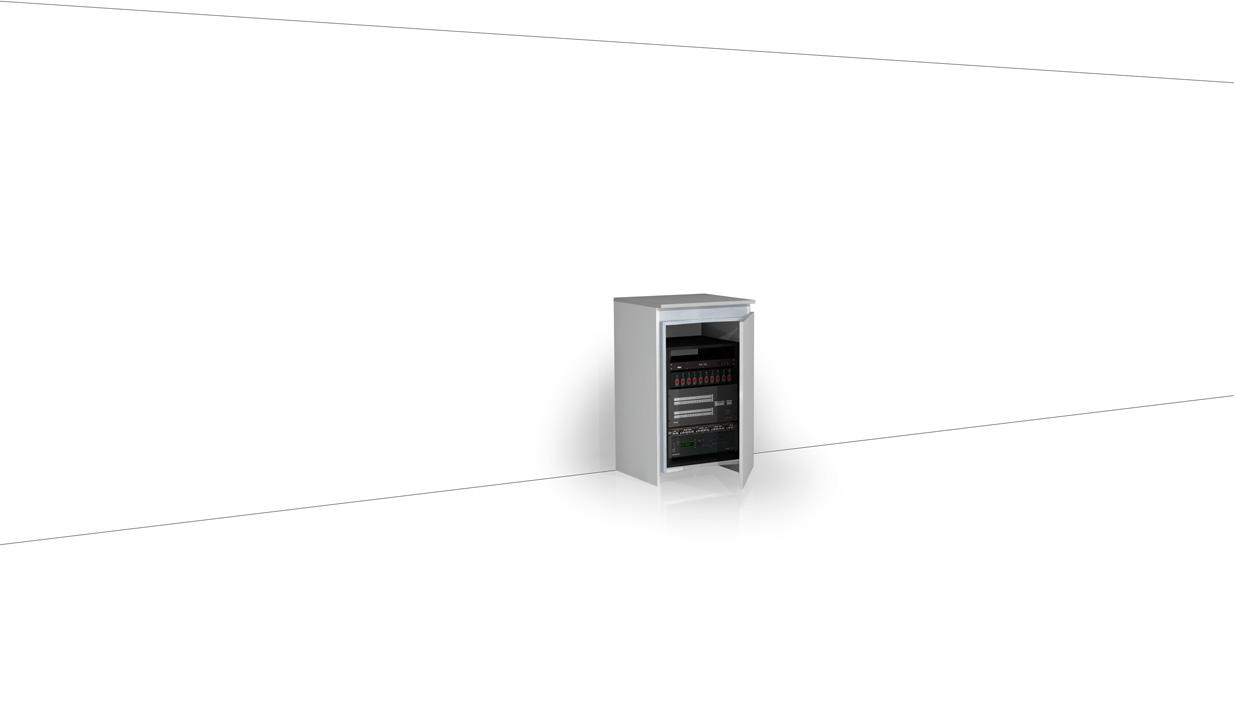 In short: a solution, that will improve any room. Besides the mentioned integration of separate modules, the VisionSideboard (Screen) offers the opportunity to combine it with other VisionLine products.