VisionLectern Practicality when presenting
The VisionLectern offers everything you need in a conference or presentation room. The desk features include a second screen, viewing for example your own presentation. A operation system can be included, enabling you to operate all equipment with a simple finger touch.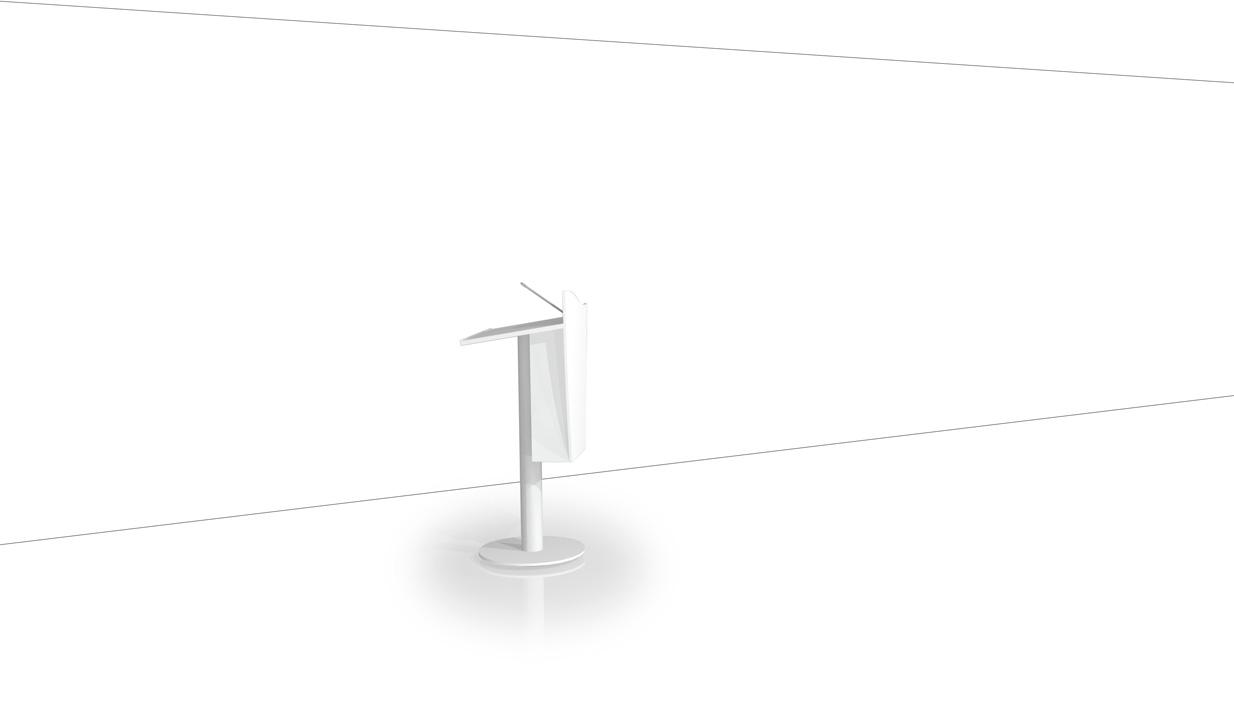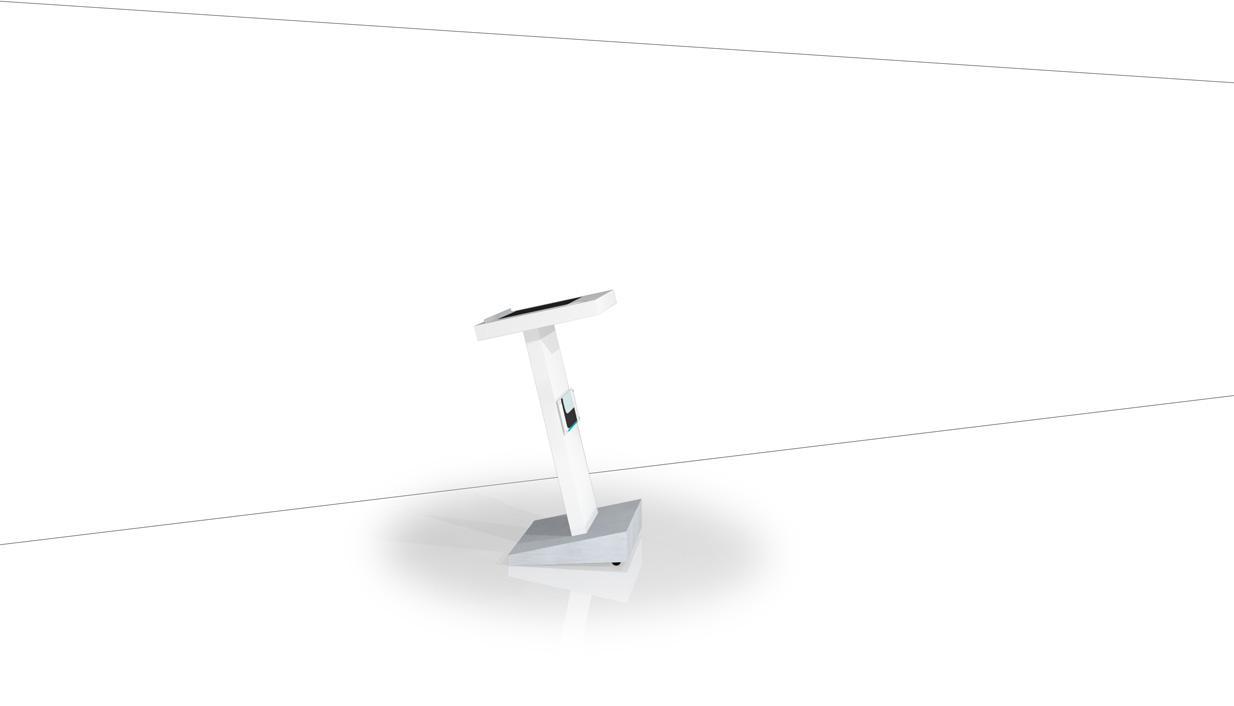 Some models of the VisionLectern are equipped with a 19" storing space with lockable door to place your computer and other equipment. However, you can also select a extending shelf for you laptop. On the side of the Lectern ports for USB, HDMI, power, etc. are available. If desired two blind wheels are attached at the front of the Lectern to easily move it to the most preferred position.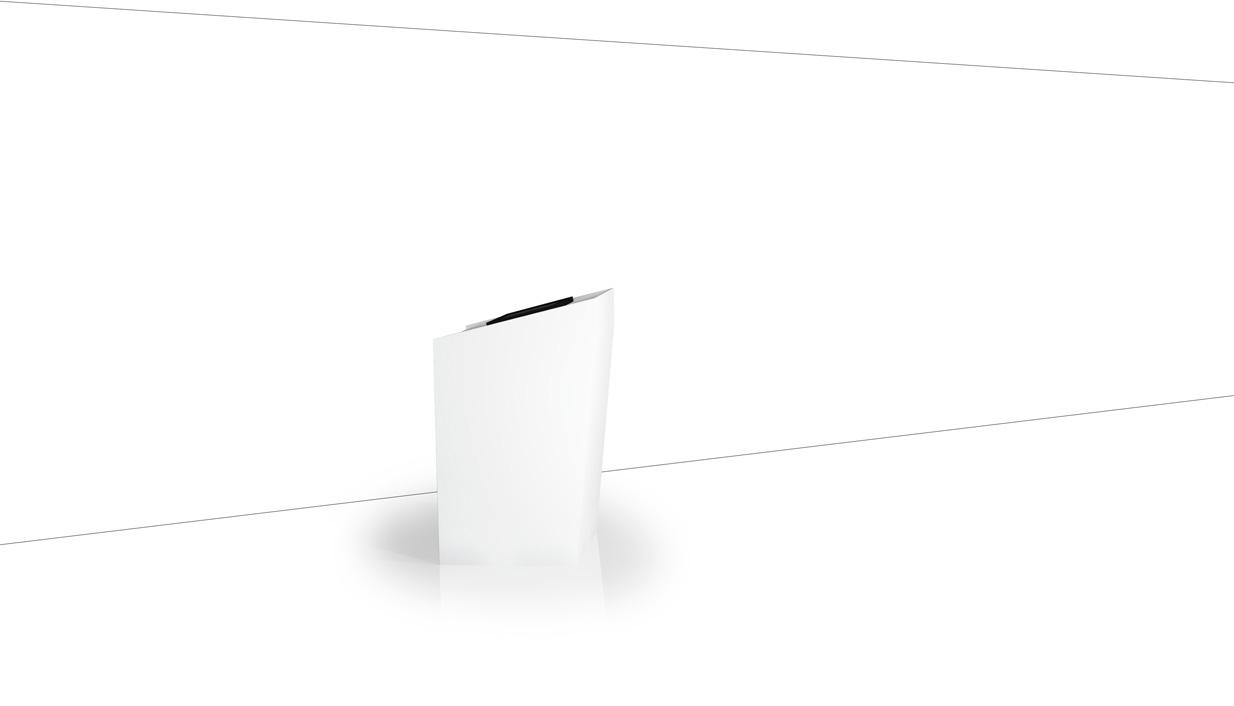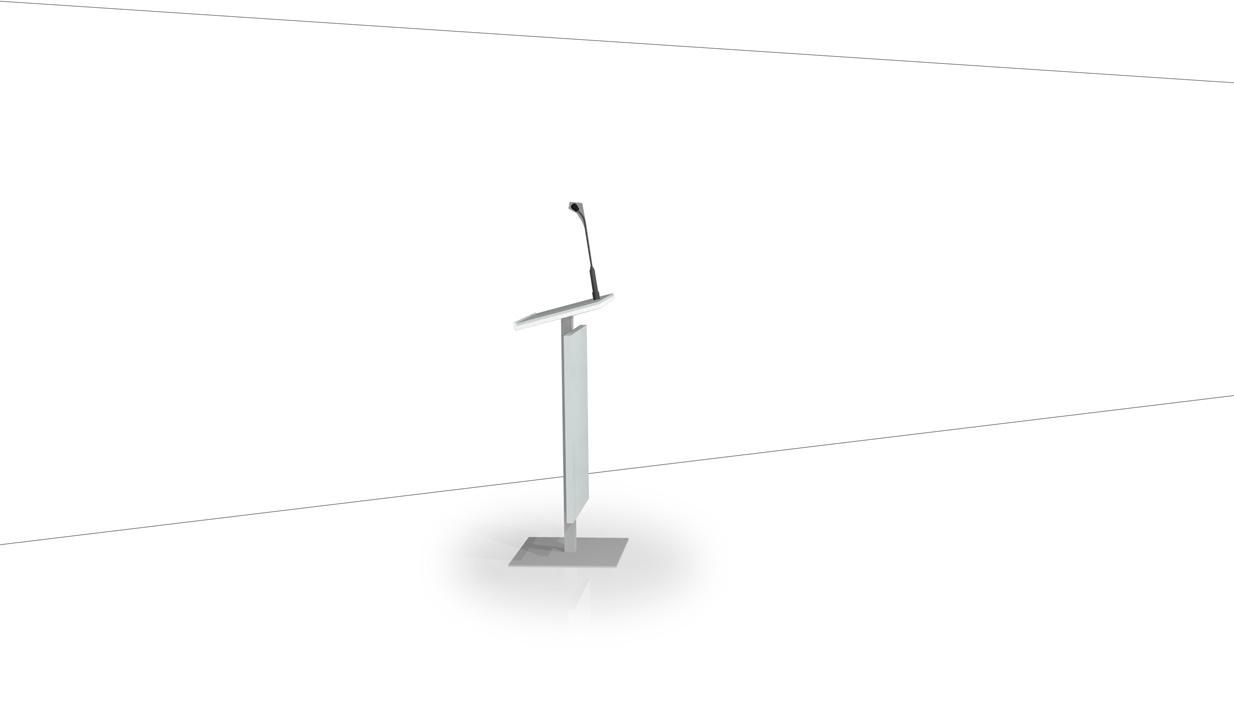 Furthermore, the used material and finishing of your VisionLectern can be picked by the customer, ensuring a great fit with your interior.