Beamers for a diversity of applications
BIS|Econocom offers beamers (data/video projectors) for every type of organisation and every application. From a Ultimate-Short-Throw beamer for schools to Dicom ready beamer to display x-ray images in health care. From an ultraportable beamer for presentations on the road to a super powerful and versatile high-end projector to use in auditoriums and during large scale events.
Because we want to offer you high qualtity and maximum certainty, we only offer worldwide A-brands, including Hitachi, Christie and Optoma, and offer you both beamers with DLP, LCD and LED technology. Offcourse we would like to advise you to find the right machine for your conference room. Contact one of our advisors to do so.
Short-Throw projection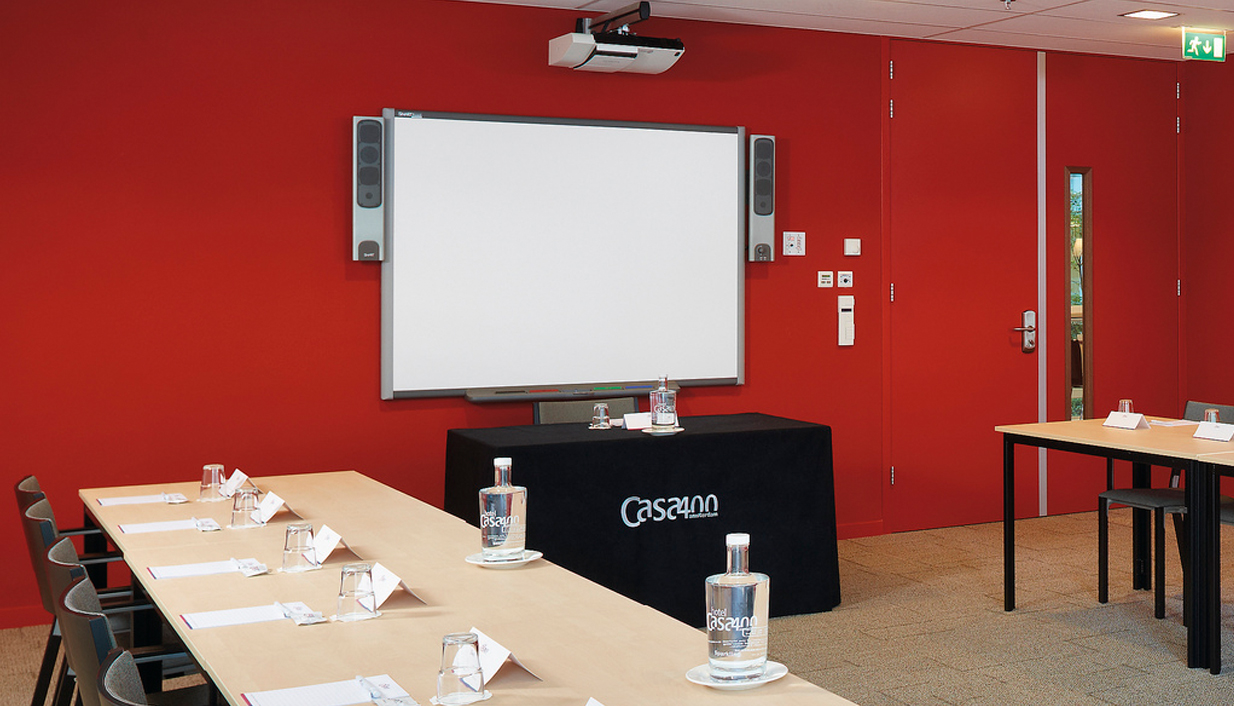 Visit BIS|Econocom of an Ultimate-Short-Throw, Ultra-Short-Trow or a regular Short-Throw beamer. These models offer interesting advantages – especial when combined with a digibord (interactive white-board). Read everything about Short-Throw beamers. Read everything about Short-Throw beamers.
Interactive projectors
Being an authorized Hitachi dealer, BIS|Econocom also offers the innovative Hitachi iPj. A beamer, which combines complete interactivity with all advantages of the Hitachi Ultimate-Short-Throw series. This projector ensures a complete interactive experience on any flat surface and is equipped with several distinguishing features which live up to the specific interactive needs of users in business and education.
High-end projection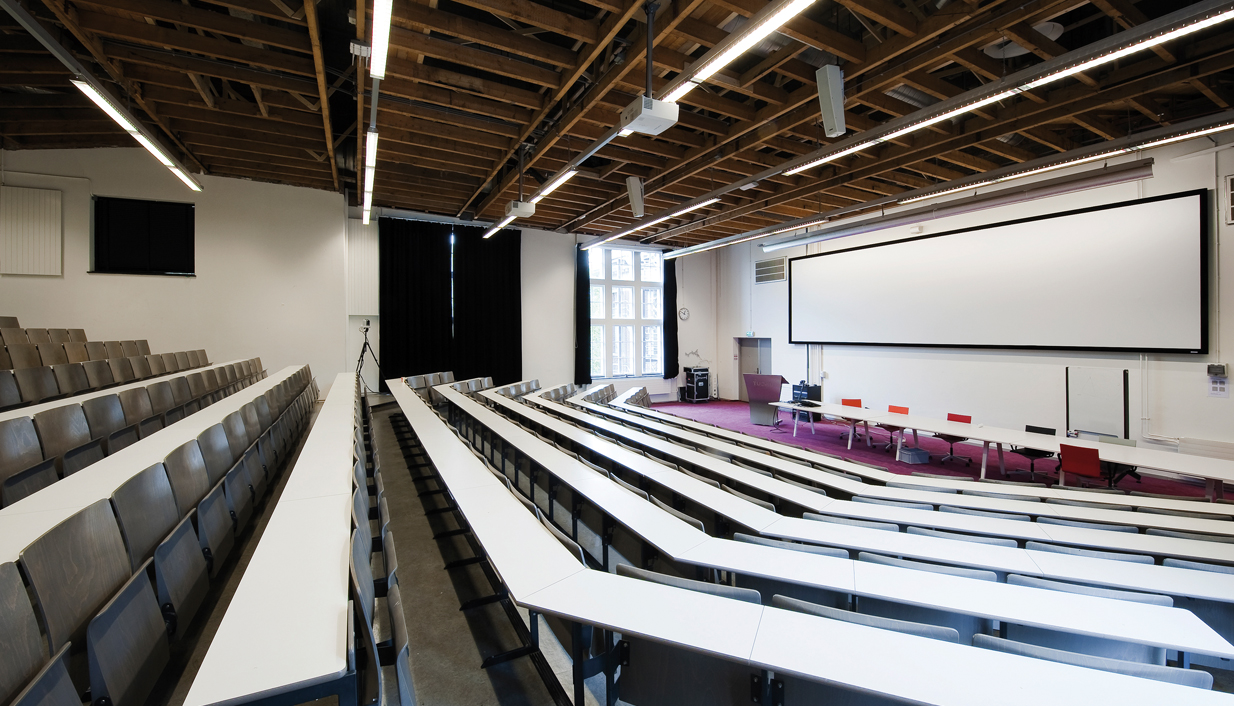 Besides projectors for small and medium sized rooms BIS|Econocom also offers a white assortment beamers for large spaces such as auditoriums, lecture halls, simulation rooms and congress halls, boardrooms, etc. These spaces often require high-end projectors due to size and other environment issues. We offer beamers with exceptional performance in the areas of quality, versatility and sustainability. Would you like to know more about High-end beamer?
3D beamers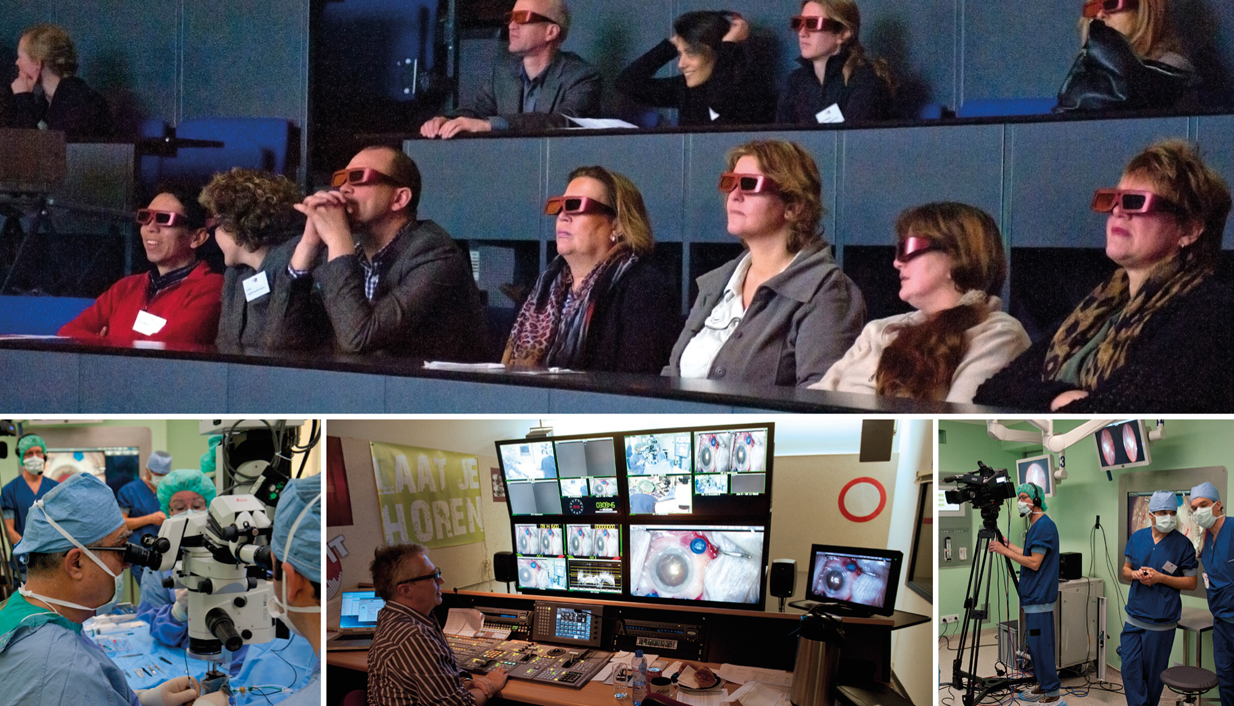 The past couple of years 3D-technology has taken flight. Not just in LCD and LED screens, but also in the area of projection. BIS|Econocom offers several 3D-projectors for different applications. Think of projecting a hologram at your company event, impressing with a 3D company movie in your waiting room or creating real life training situations in simulations. There also are projectors that project both 2D and 3D. We would like to advise you on which 3D projection solution is best for your situation. Please contact our advisors for a custom advice.
Projection in medium sized spaces
Next to these special projection solutions (short throw, interactive, high-end and 3D) BIS|Econocom also offers a wide range of solutions for projection in medium sized conference rooms, presentation halls, training rooms and classrooms. These – a little more regular – beamers can be integrated in your room in a couple of ways. It is even possible to completely hide the beamer by using lift or mirror constructions or by using see through technology, where projector is positioned behind the screen. Since no room is the same, there is no standard "best" solution for projection. For that reason we would like to visit your location to review room and your presentation preferences, allowing us to offer a fitting advice.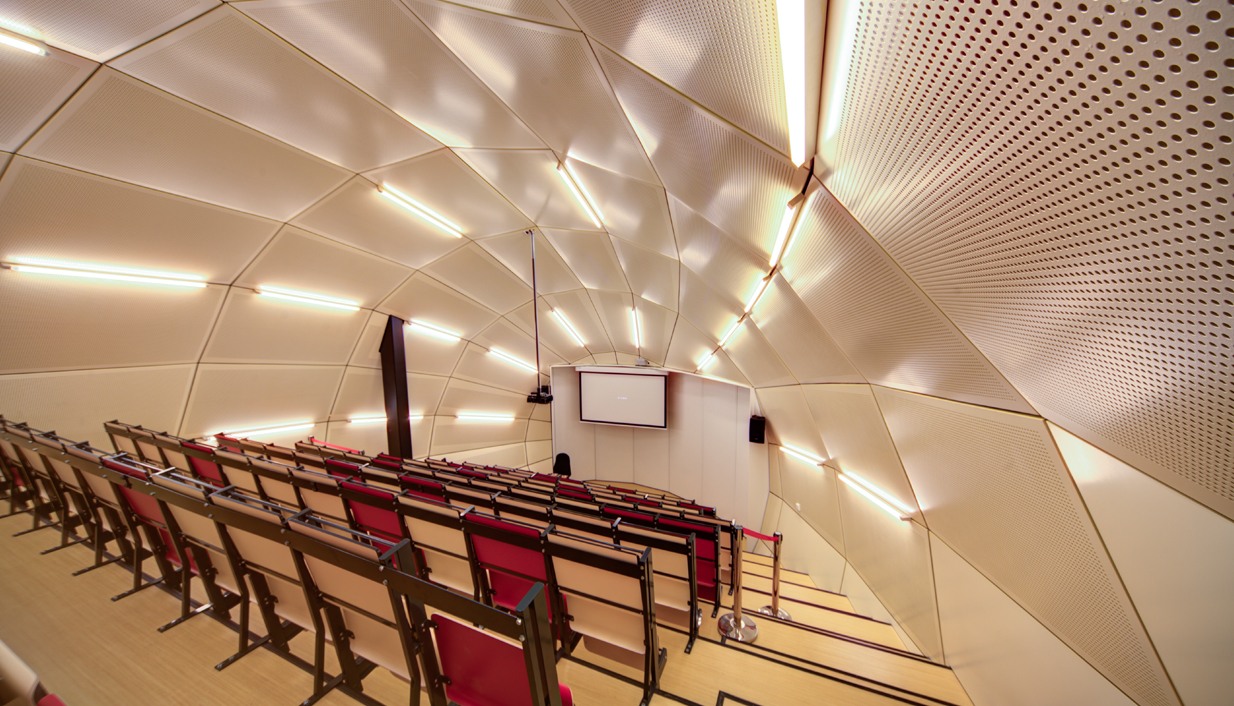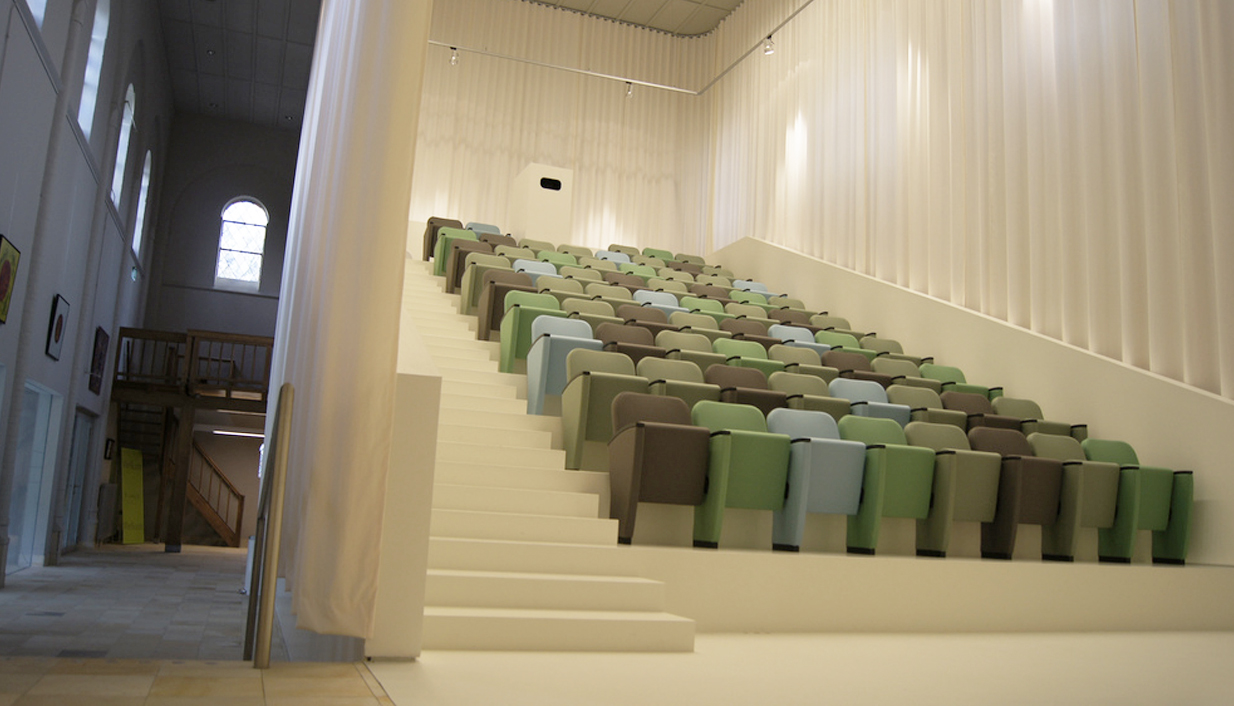 Projection screens
The result of a projection solution is partly determined by the use of a projection screen. Only with the right projection screen u will get the best possible result with your projector. BIS|Econocom would like to advice you on the best screen and beamer combination for your situation. To do so we offer all sorts of projection screens from the quality brand, Projecta (eg. static or mobile projection screens, electrical or manual projection screens, etc.), but also different types of cloth and various assembly options.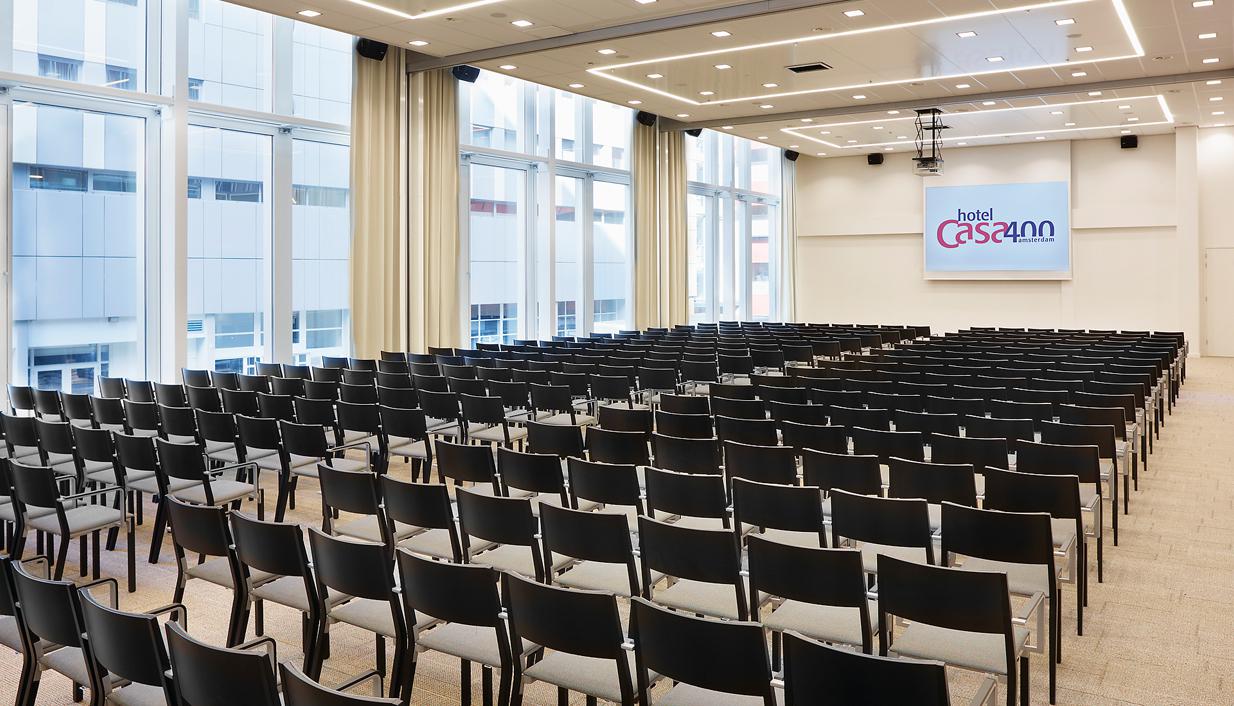 Make an appointment with one of our advisors or check the entire beamer catalog online.