A huge sportswear manufacturer ...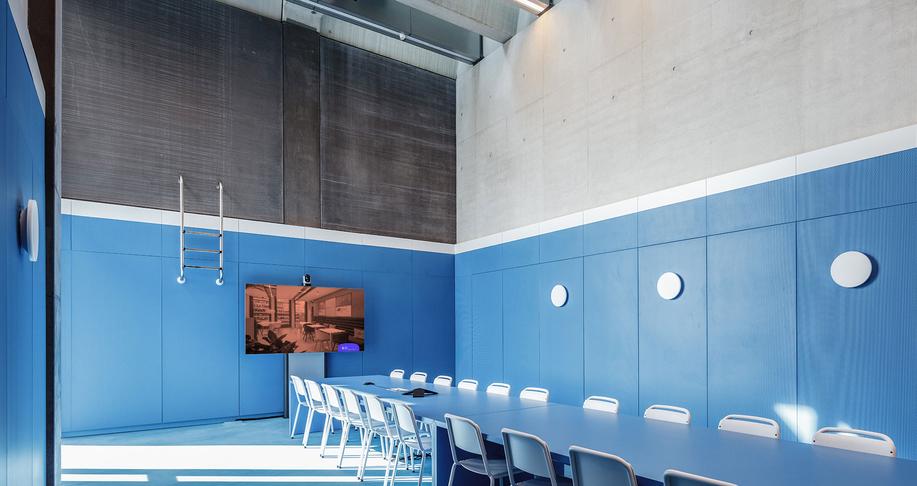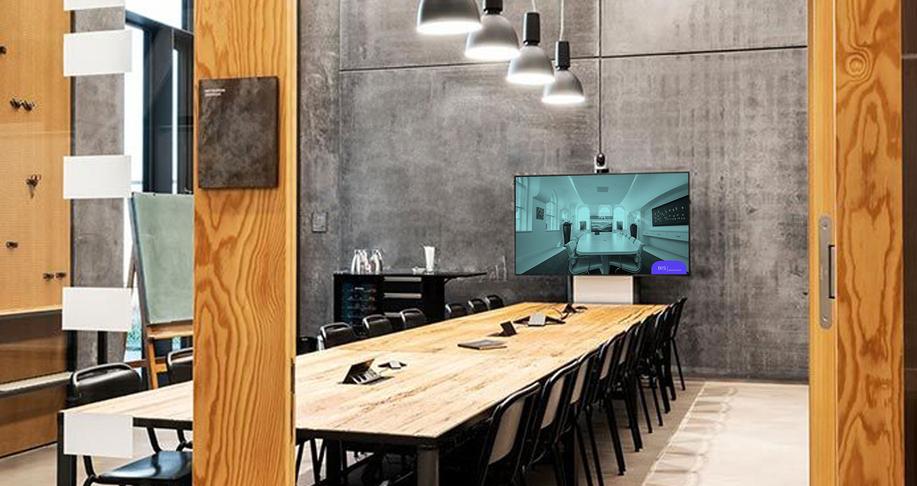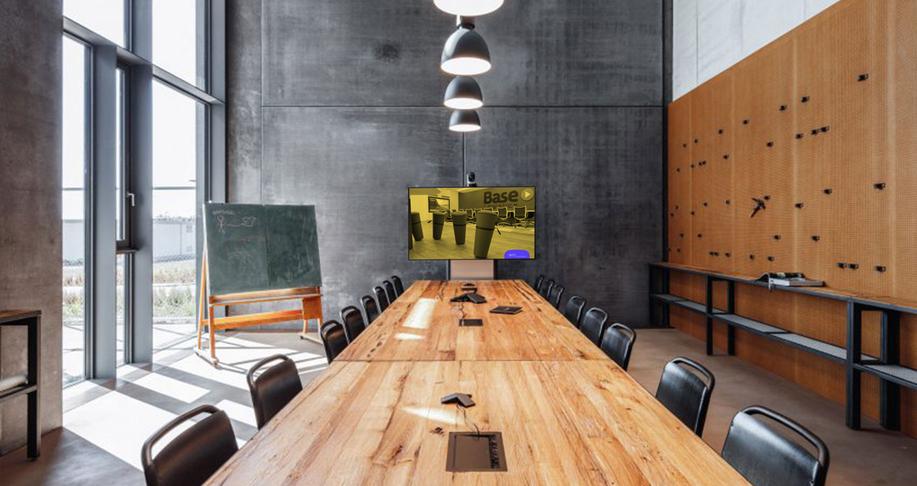 Surprise follows surprise as you walk around here ... So, where are we? At the spectacular new headquarters of a huge sportswear manufacturer in Germany. And we are not exaggerating. Because it is truly spectacular. In all respects. The top performance philosophy of this A-brand is visible and tangible everywhere. Down into the deepest fibres of the building.
Everything supports top performance
And that is no overstatement. The beautiful building is also a source of inspiration for many people outside the manufacturer itself. Sports psychologist Chris Sambrook takes you by the hand in a beautifully illustrated and easy-to-read blog and guides you through this building, which is fascinating in every way. He emphasises that the whole building and all the facilities focus on supporting and promoting excellence. Both Chris Sambrook's blog and the building itself confirm what we at BIS|Econocom also know and put into practice every day: the environment where you work matters.
Get the best out of yourself everyday
Chris highlights the importance of the environment you work in with quotes like: "Just like amazing stadiums and Olympic venues, the iconic workplace environment reminds you that you've earned the right to perform in an incredible space" and "None of the spaces is a unnecessary luxury - they all contribute strongly to success". Only when the technology and environment are in balance with the user can you succeed in creating a (world-class) climate where every employee is challenged and facilitated to push the boundaries and get the best out of themselves every day.
More than 700 meeting rooms
BIS|Econocom is extremely proud of this achievement and privileged to have contributed to the success of the headquarters. We fitted out more than 700 meeting rooms with audiovisual solutions that the employees use for meetings, presentations, videoconferences and working (together) efficiently in a pleasant setting. We installed 700 professional Samsung displays (55 or 75 inches) on a Smart Media Solutions (SMS) base in combination with a Poly Trio system for an unsurpassed video conferencing experience. This solution was chosen after a thorough analysis and market consultation. Reliability in particular, along with proven functionality of the selected products, were the deciding factors that led to the choice of this solution. The aim is to mobilise talent, improve collaboration, stimulate innovation and reduce travel.
Sustainable, effective and future-proof
In our approach to this project, we adhered in every way to this clients philosophy of sustainable top performance, something that is also in our DNA. Every aspect of our approach focuses on top quality. From the initial quotation and recommendations to delivery, maintenance and beyond... Our sustainable, effective and future-proof solutions guarantee a uniform user experience, a low failure rate, a sharp decrease in the number of service calls and, as a result, a low TCO (total cost of ownership).