Unilever
Making sustainable living commonplace
When consumers reach for nutritionally balanced foods or indulgent ice creams, affordable soaps that combat disease, luxurious shampoos or everyday household care products, there's a good chance the brand they pick is one of ours. Seven out of every ten households around the world contain at least one Unilever product, and our range of world-leading, household-name brands includes Lipton, Knorr, Dove, Axe, Hellmann's and Omo. Trusted local brands designed to meet the specific needs of consumers in their home market include Pureit and Suave.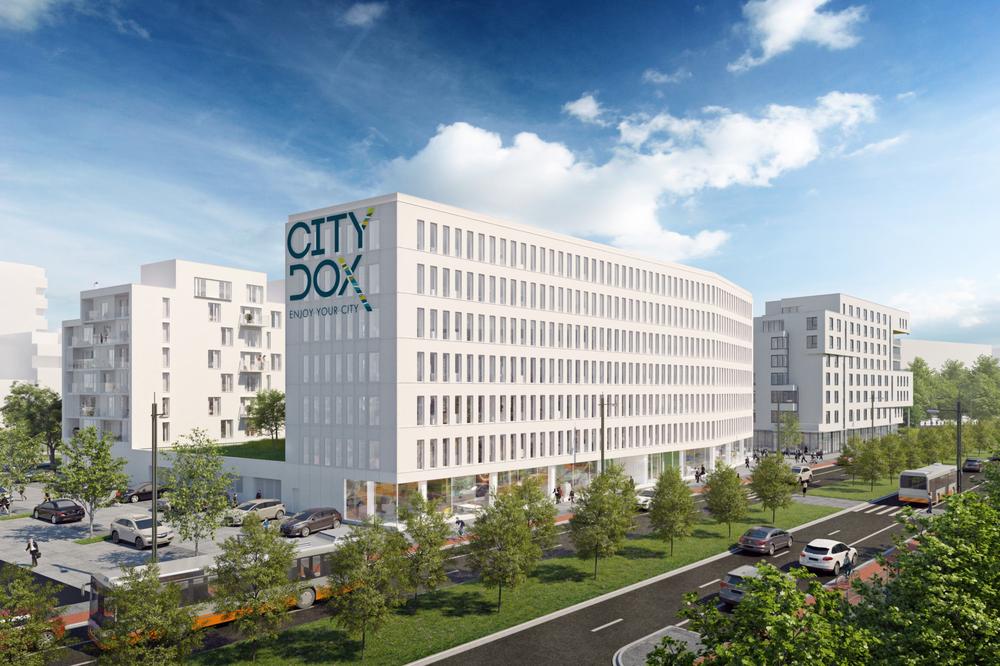 Whatever the brand, wherever it is bought, we're working to ensure that it plays a part in helping fulfil our purpose as a business – making sustainable living commonplace.
Bring the meeting room to the people instead of the people to the meeting room
Together with the customer, the decision was made to let the users connect to each meeting room (small or huge) through Crestron Mercury. This Crestron scion combines all essential tools for telephony, conferences, collaboration and presentations in one single user-friendly console. Mercury allows users to present images and sound to the rest of the room directly and securely from their personal device.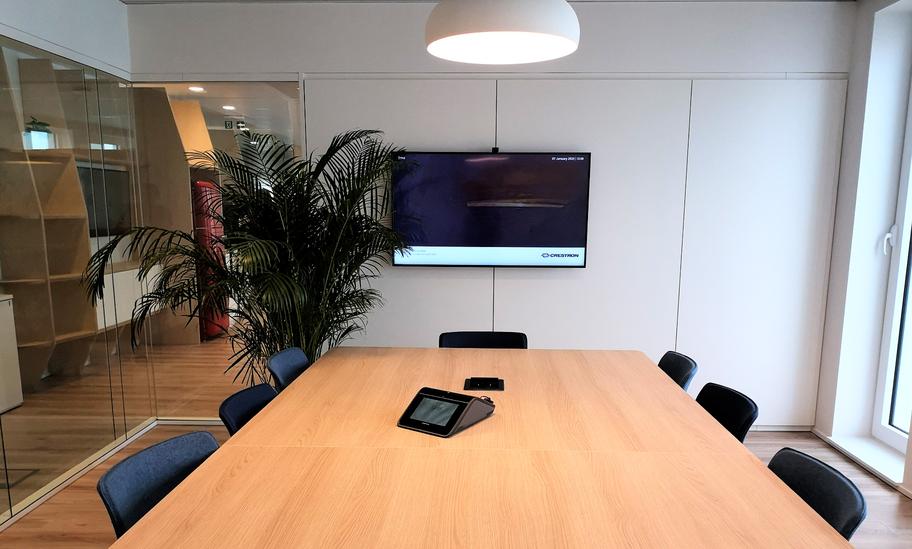 Through Mercury, the user can easily collaborate with colleagues by using the personal laptop and start web conferencing by means of Starleaf & Microsoft Teams. Besides, a connection with Cisco Spark, Skype® for Business, Cisco WebEx®, GoToMeeting®, BlueJeans, Zoom or Slack® is also possible. With this device you don't depend on a vendor lock-in.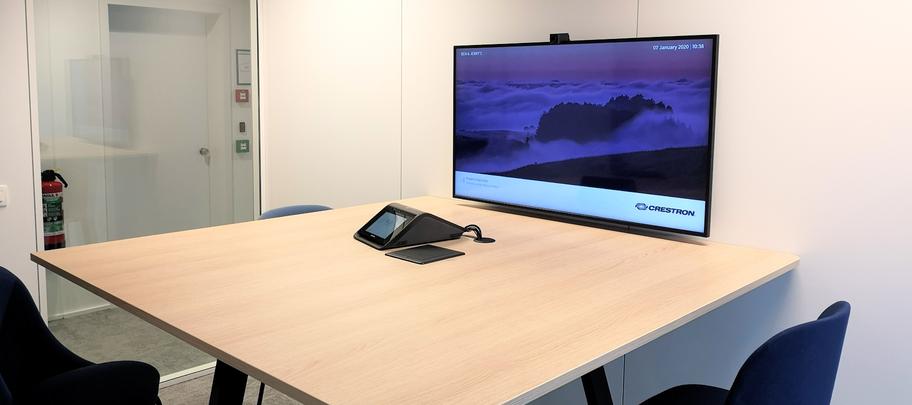 Samsung FLiP: encouraging collaboration at all levels
Collaborate, brainstorm, meet -a must in today's business world. However, in practice it is still not easy to facilitate this. The equipment that supports interactive forms of collaboration often offers multiple options, which sometimes makes its use unnecessarily complicated. Therefore, various smaller meeting rooms have been equipped with the Samsung FLiP. Whiteboarding - but also enabling a simple connection to the laptop - were part of the key expectations.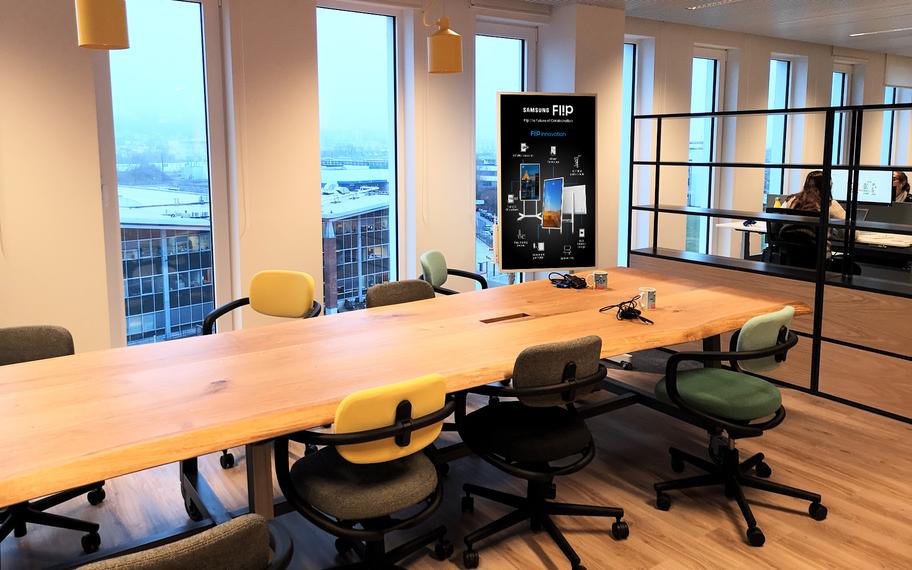 Inform, involve and inspire on-the-job
Indeed communication towards the staff is key, also at Unilever. The cloud variant of our digital signage system has been chosen. Via 18 displays (ranging from 48" to 75") spread over the departments and the restaurant everybody is kept informed about what is happening on- and off-the-job. Each department can individually post content but, in the meantime, news can be pushed quickly to each screen (if relevant to all employees). This is all solved through shared network folders which are department-specific. The user just has to drag and drop the slide or video into the right folder.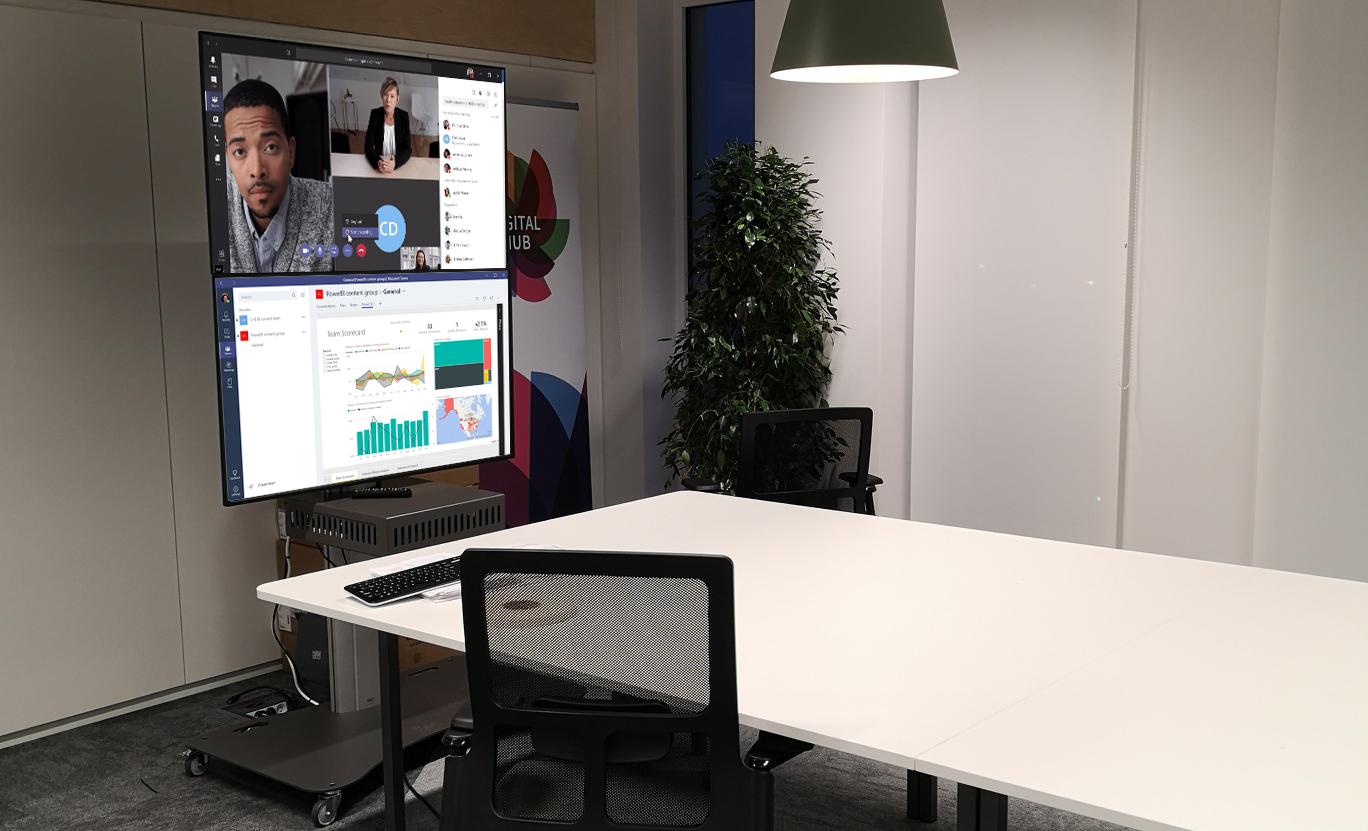 The content's look & feel was also provided by BIS, the lay-out of various templates perfectly fits with Unilever's magnificent corporate identity. Various data connections were realised so that a great part of the information is keeping itself up to date. (RSS & XML feeds, links to PowerPoints, etc.)
We take this opportunity to thank Unilever for their confidence and the pleasant collaboration. We wish you many productive meetings in the beautiful building! Do you also want to innovate with technologically intelligent audiovisual solutions? Call BIS on: 015 287 487 or contact us via the possibilities mentioned on the right. Below you'll find some more impressions of fresh content on the information screens.