Febelfin videoconference room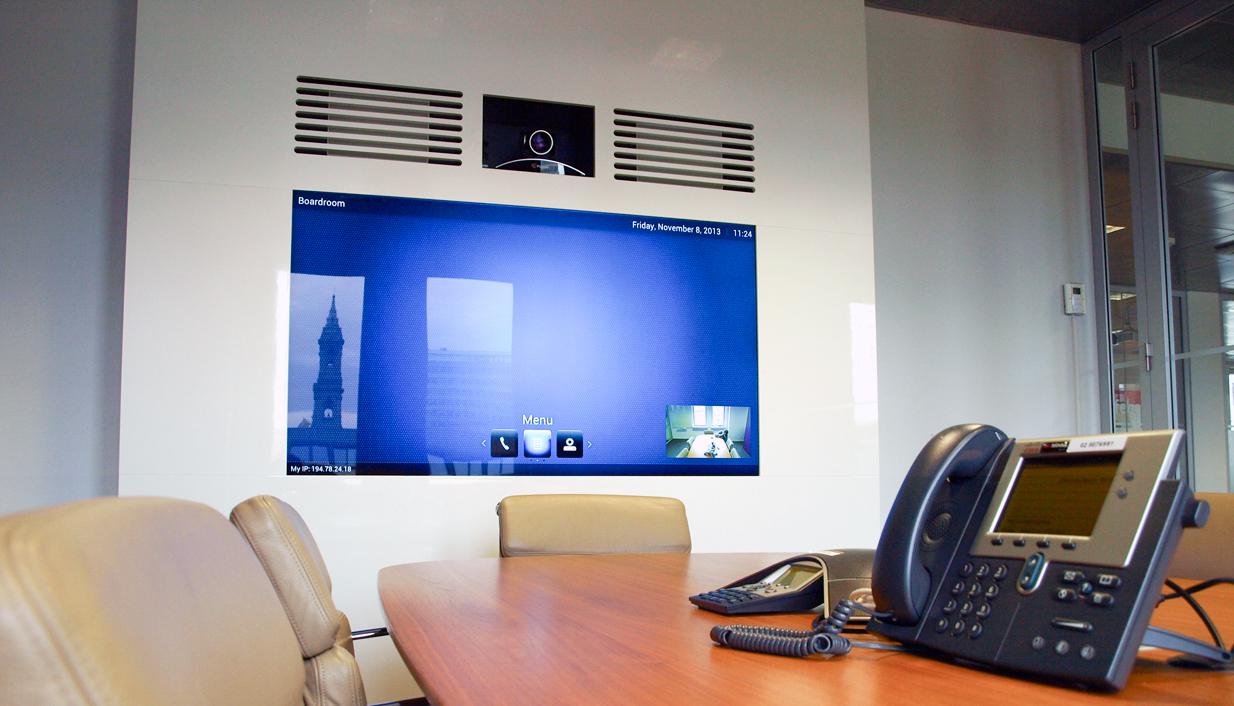 Febelfin is the Belgian Federation of the financial sector. They represent 272 members and mediates between them and policy makers, supervisors, professional federations and associations on a national and a European level. Febelfin defends the interests of all of her members: large banks, small banks, niche companies, non-banking financial organisations and offices, suppliers of financial infrastructure, etc. They are the spokesperson for the entire financial sector (except insurance companies).
The relationship between Febelfin and BIS is built to last. The most recent cooperation was for a high-end videoconference room. We chose a Polycom Group500 system. The simple graphic interface enables the customer to make calls from a central address book and to easily share content with other parties.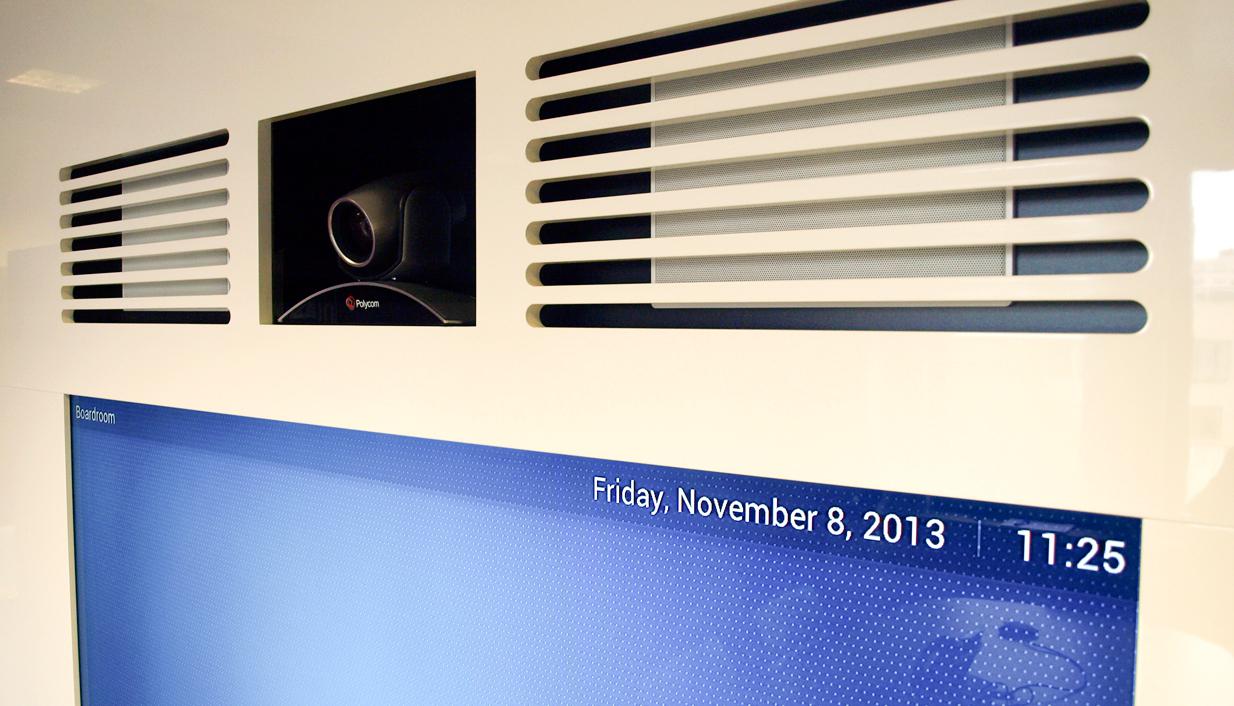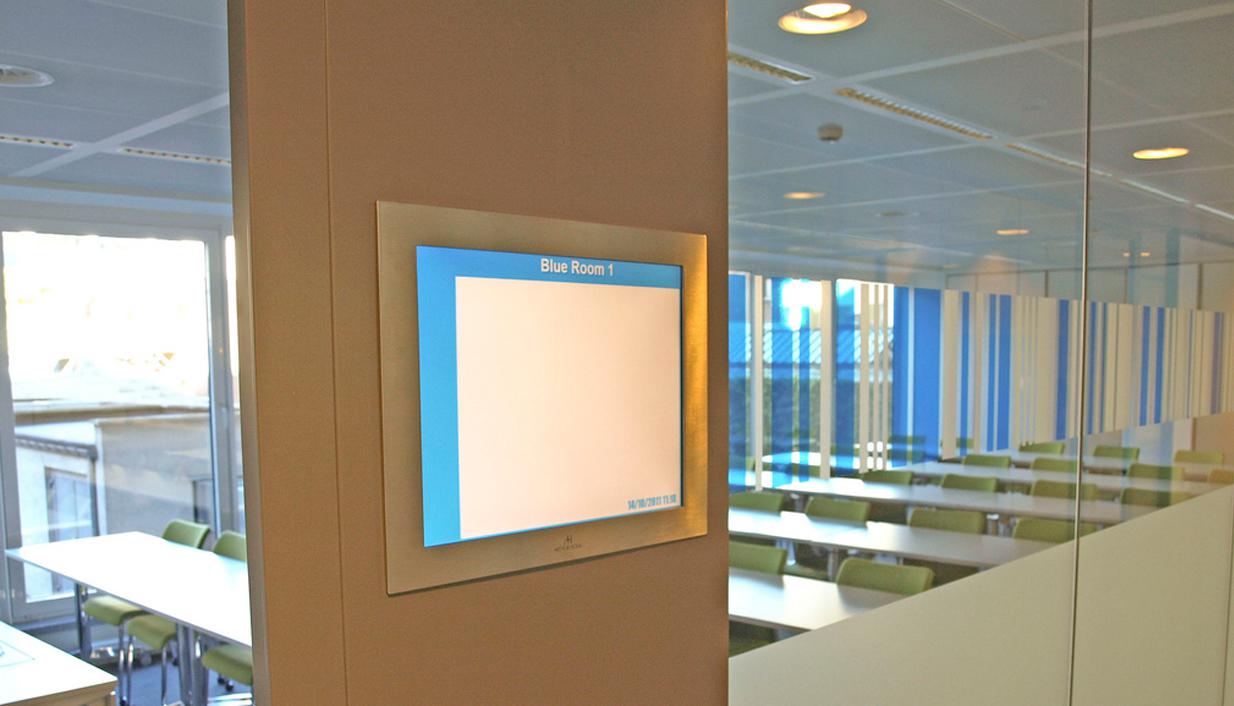 Increasingly often, aesthetics and quick integration of professional material require elements from the BIS VisionLine, in this case: our VisionWall with gloss finish. This side sheeting contains a very bright Samsung 65" display, two speakers, one Polycom full-HD camera, Apple TV and a small Extron MLC control panel. The sides of the multimedia wall are easily opened and also serve as convenient storage for items otherwise lying around in the conference room.
BIS wants to thank Febelfin for the pleasant cooperation during these last years. BIS also gladly took care of the audio-visual design of the beighbours – the Febelfin Academy van de laatste jaren.