Zadkine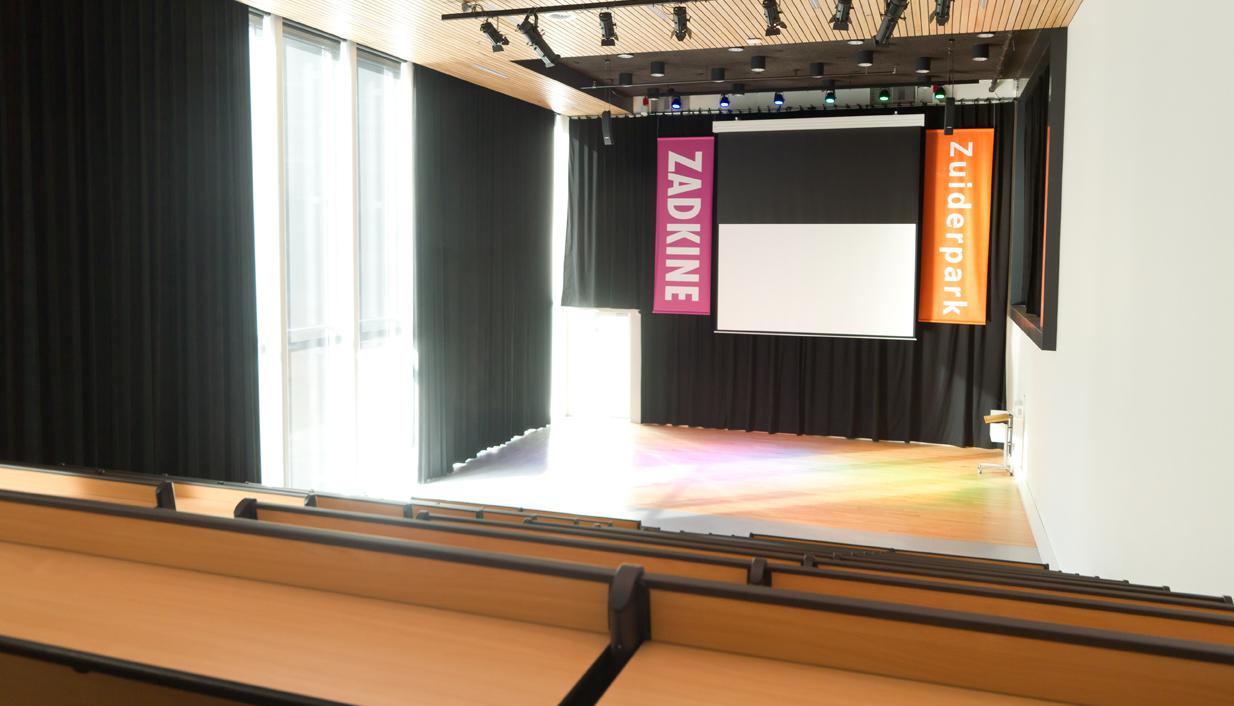 "The added value delivered by BIS lies in the fact that BIS is capable of supplying everything that was required in the room, was able to advise us clearly about the right solutions and has all the expertise required for problem-free installation. So BIS was a logical choice. The solution implemented by BIS has exceeded all our expectations and the collaboration went very smoothly." – Zadkine
Zadkine is a regional education centre for Intermediate Vocational Education in Rotterdam and the surrounding area. Zadkine strives to provide effective education and enter into a long-term relationship with students within the context of lifelong learning.
Zadkine wanted to set up a versatile space for use as both a lecture hall and theatre. Because of the multifunctional character of the room and the solutions required, Zadkine was looking for a partner that had the right knowledge of the various disciplines that needed to be integrated into the space: the equipment such as projectors, audio equipment, central controls, a discussion system and director's booth, but also the theatre backdrop, seats, lighting and furniture with integrated equipment. They found that partner in BIS, which was able to advise Zadkine very professionally.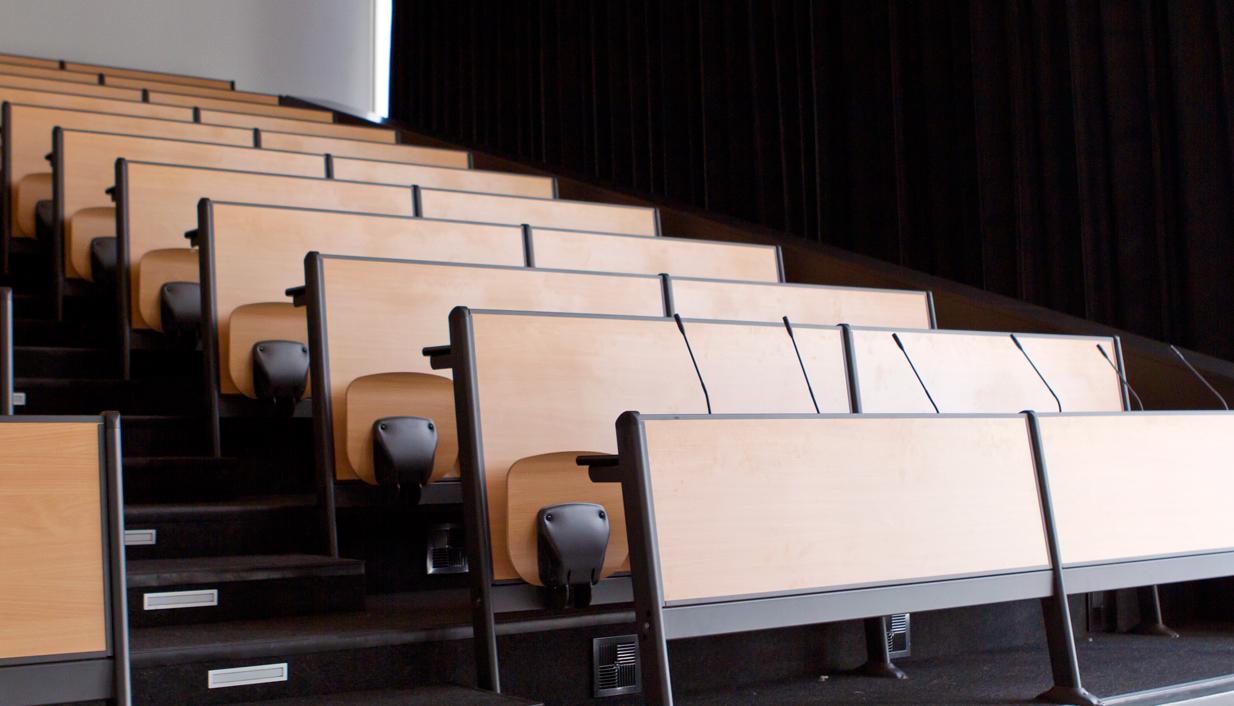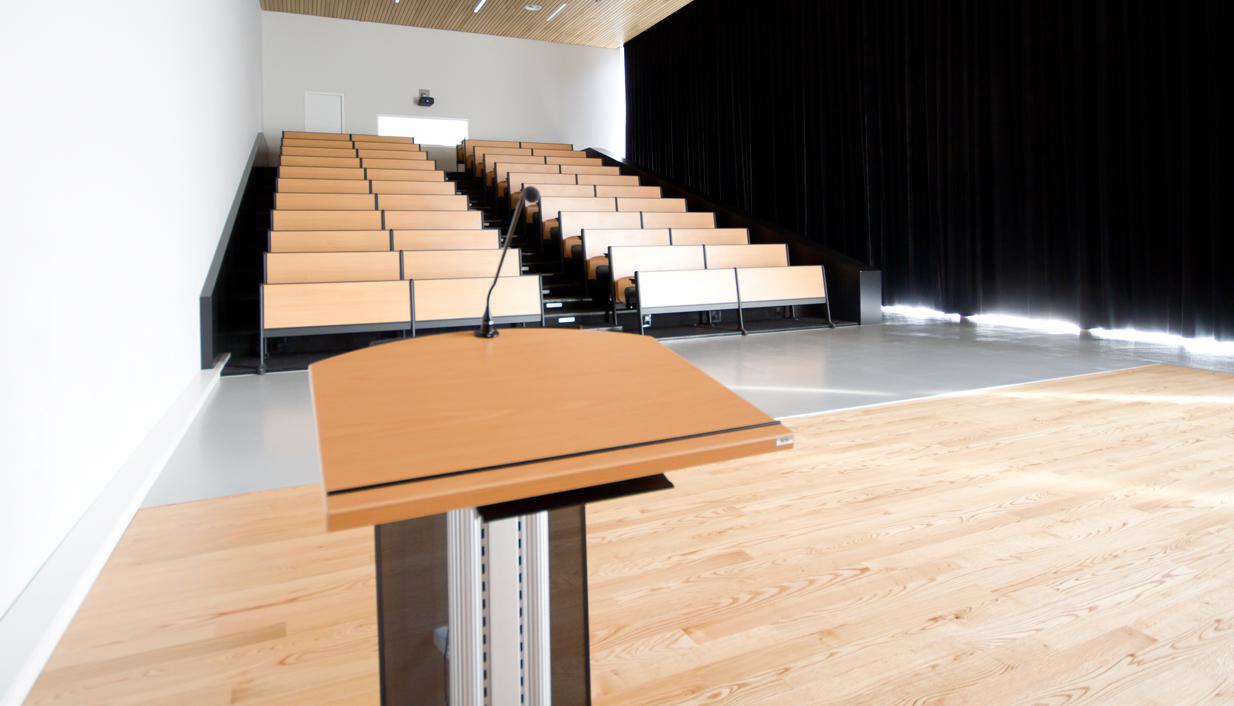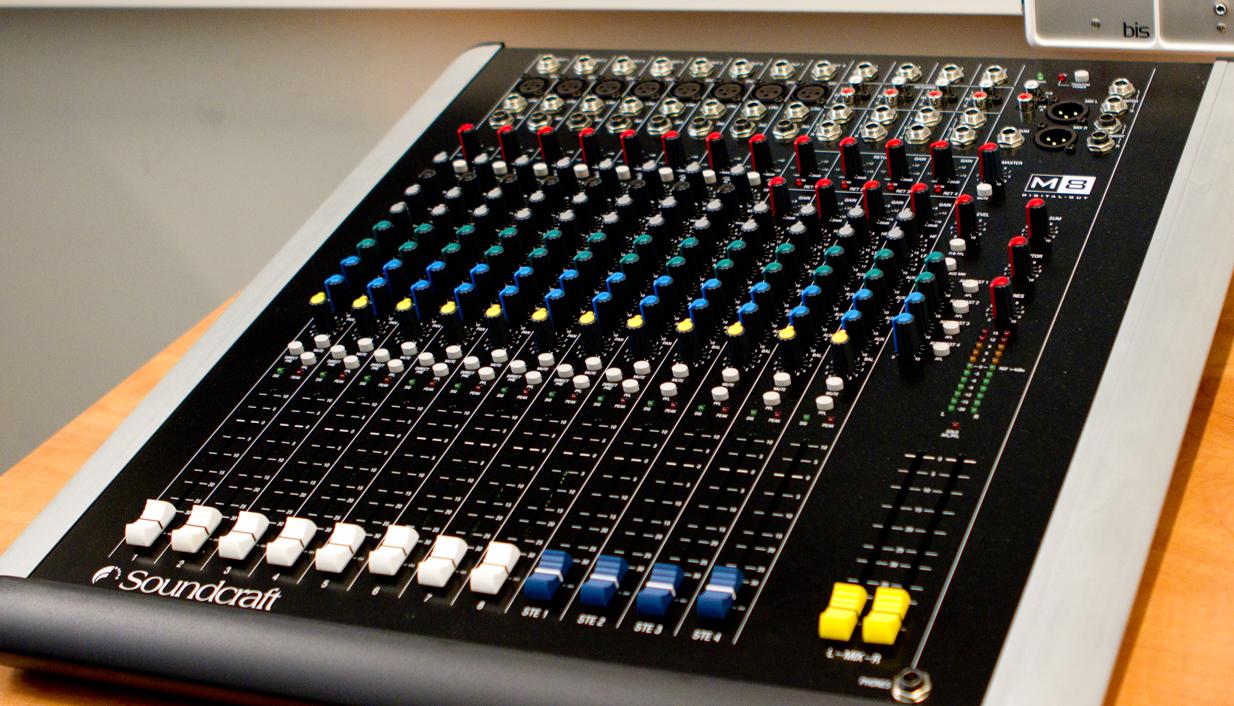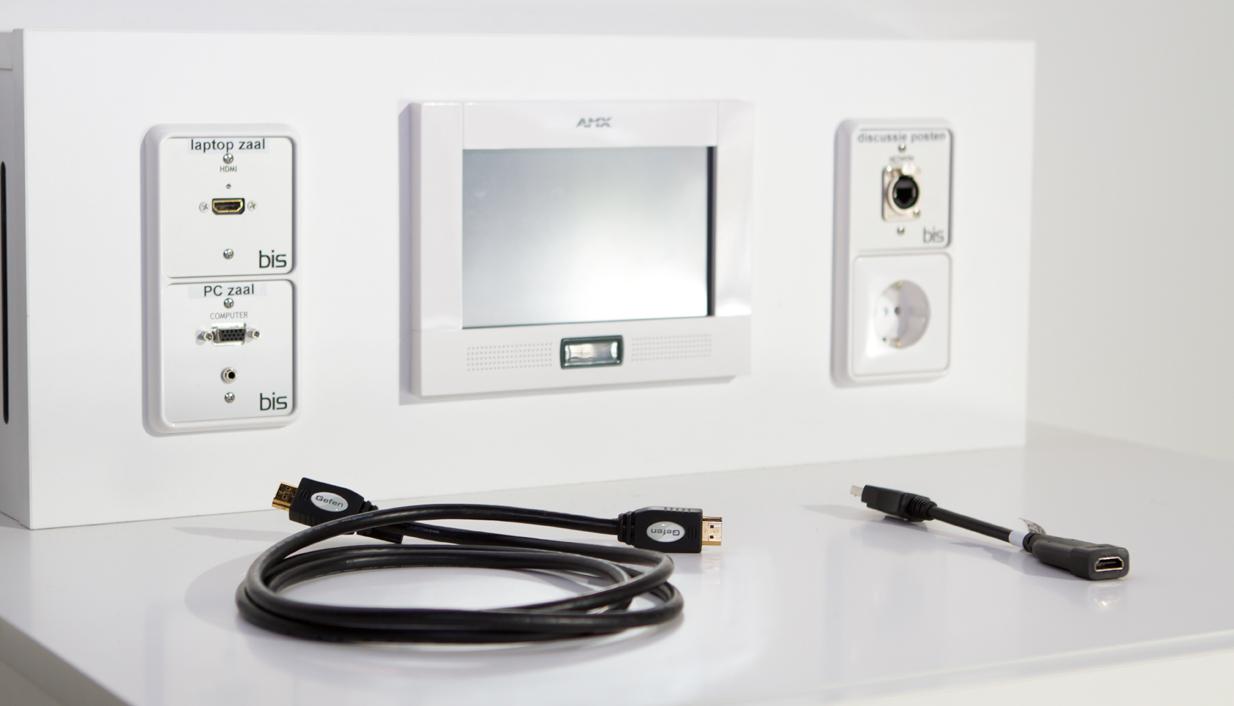 A high-end Christie projector guarantees clear and perfectly focused images at any time of day thanks to its powerful light output and high-resolution. These high-quality characteristics in combination with intelligent features and the extensive range of connection options and lenses make the Christie projector the solution of choice for this versatile auditorium. A Bose sound system ensures perfect reproduction of speech, video sound tracks, etc.. All the equipment in the room can be controlled centrally from the control panel with a single press of a button.
BIS has created a space that is hugely complex "behind the scenes", but easily operated by users, meaning that several people can use the room without difficulty. A number of different programmes have been configured as presets, so the user only needs to select the desired 'type' of presentation with a press of a button and all the equipment is set perfectly and ready for immediate use.
In short: at Zadkine's instruction, BIS has created a versatile and very user-friendly auditorium, which both students and staff enjoy using and reap the associated benefits on a daily basis. Exactly what Zadkine intended for this room.