Parnassia Bavo Groep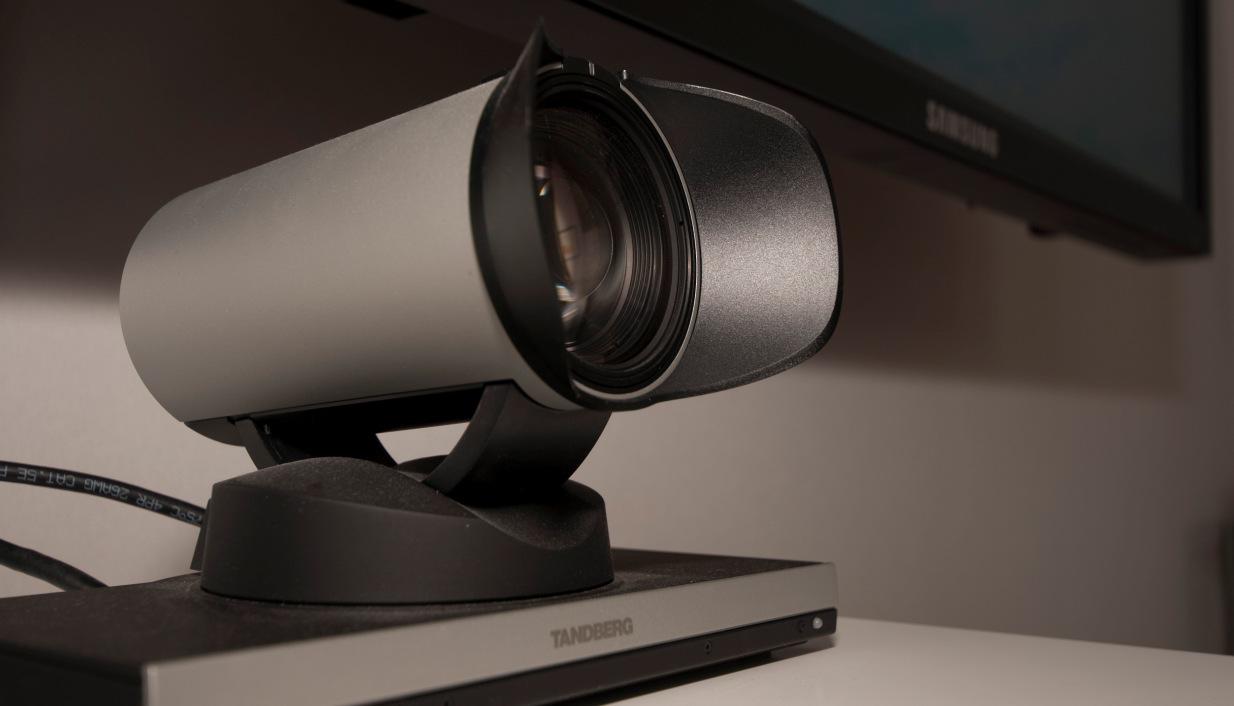 The Parnassia Bavo Groep is a modern organisation in the mental healthcare sector, which consists of eight healthcare companies and employs more than 8,000 people. The need for specialist mental healthcare and addiction services has grown exponentially in the Netherlands in the past few years. The Parnassia Bavo Groep wants to lead in its field as an innovative mental healthcare institution, particularly in the area of quality. Consequently this organisation chooses for clearly defined specialisations and provides tertiary mental healthcare in order to find ever more focused and effective solutions for mental health problems. Parnassia Bavo Groep's strength lies in its broad spectrum of expertise and skills in mental healthcare.
At the beginning of this year, BIS specified and installed a hypermodern video conferencing solution for the Parnassia Bavo Groep. The results of the initial roll-out have been so positive that a total of twelve branches of the Parnassia Bavo Groep are to be equipped with video conferencing solutions. In addition, BIS will also manage all the 'soft aspects' of the project by maintaining the equipment and organising training for the users.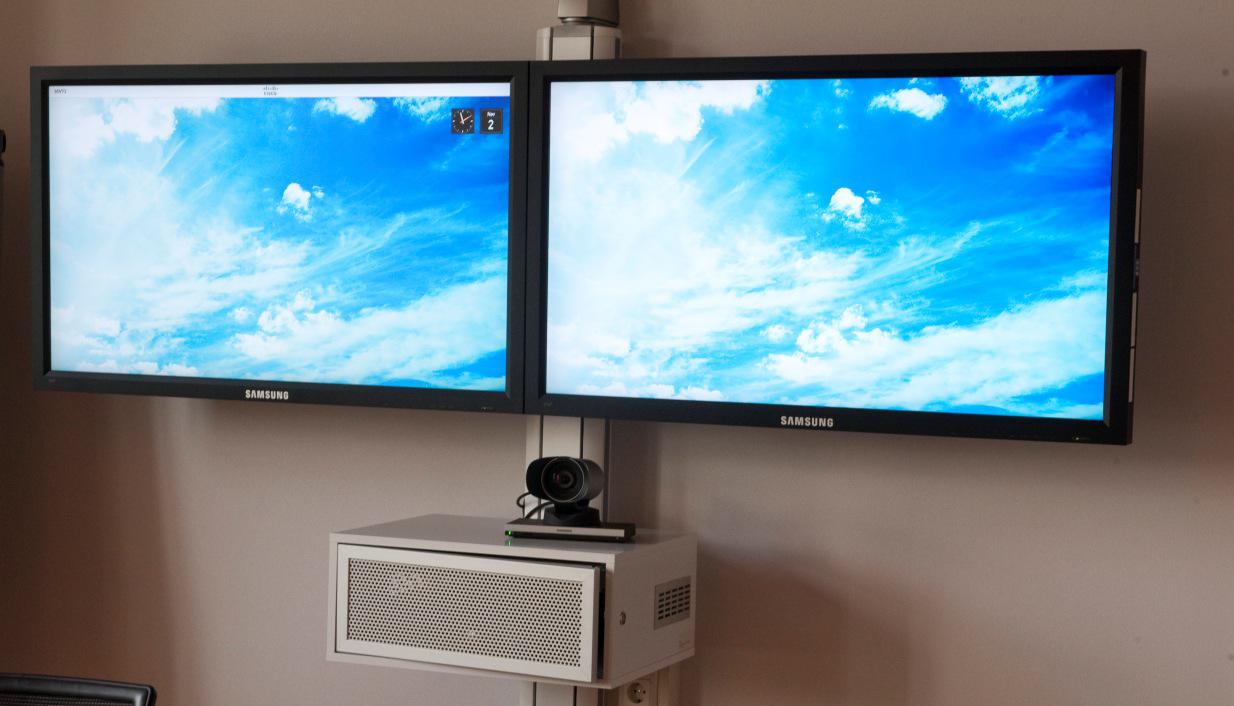 In addition to cost economies and a reduced environmental footprint, Parnassia Bavo Groep expects to benefit in many other ways. Because employees can talk to each other face to face without actually being in the same place, management expects productivity and effectiveness to increase and an improvement in the employees' work/life balance. A further benefit is that knowledge sharing and information transfer between the different disciplines will increase, thereby improving care quality.
By introducing innovative solutions like these, Parnassia Bavo Groep wants to positively differentiate itself vis-à-vis patients and potential employees. Growth in quality, clearer differentiation relative to competitors and more attractive employment conditions at a reduced cost – these are the results of the partnership with BIS.