Dive into the hybrid office for a fixed monthly fee
08-12-2020 10:04
A changing market calls for a changing company. Even if investments are not high priorities, entrepreneurs need to be flexible in their business operations to ensure continuity. Can companies keep their IT infrastructure healthy? The use and the purchase of audiovisual equipment is key, but is currently not easy. Choosing AV-as-a-Service is probably better. Since March 2020, we see a trend shift from possession to use.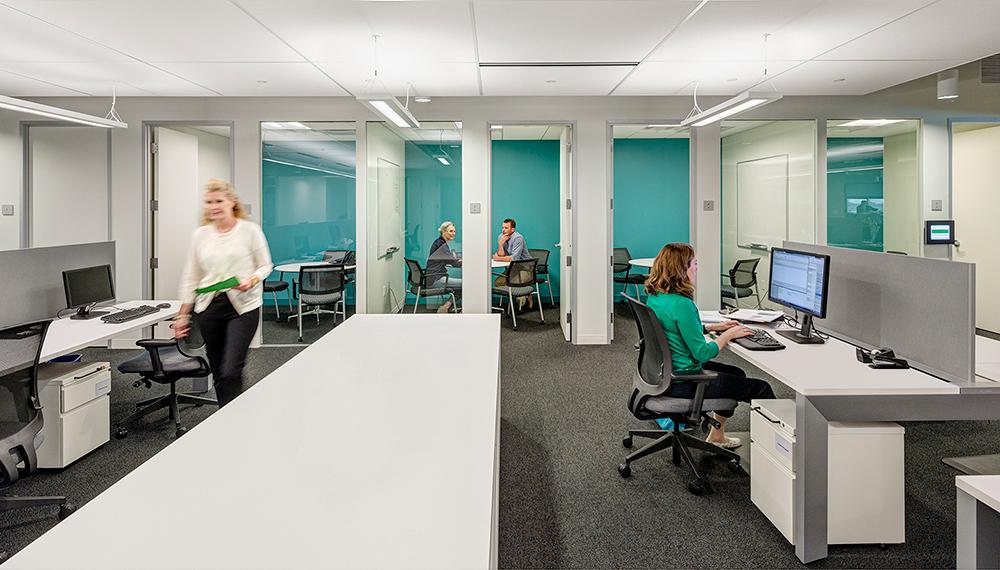 In order to clarify this phenomenon, we take the example of a recent rollout at a customer who is preparing for a safe return to the office:
Interactive kiosk at the reception to book your desk via NFC
200 desk licences with accompanying app to book your desk from home
15 room licences (with cleaning and catering functions and a lot more)
15 interactive door panels with NFC to display the status of the meeting rooms
Complete digital reception bundle with a tablet, a textile label printer, SMS notification and a support
Installation & cabling is done by BIS|Econocom
Service Level Agreement for 3 years is included
Additional advantages are as follows:
Use technological innovation without high extra investments
Acquire the technology now that is necessary to make your business grow
No investment peaks due to regular payment
Less pressure on the budget and cash flow/li>
You are not required to write off your equipment (OPEX vs CAPEX)
No administrative burden and asset management
Flexible in managing the life cycle of products
Do you have questions about this intelligent concept? Would you like a comparison between use and ownership? Let us know and we will be very pleased to help you.