Municipalities, schools and funeral organisations discover the potential of streaming technology
02-08-2020 12:00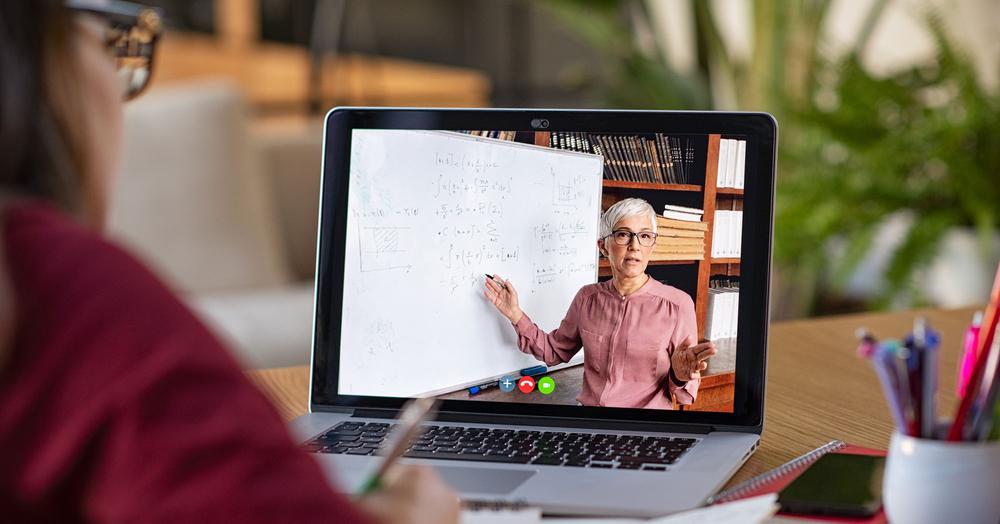 In times when groups of people cannot get together, but where good communication is more important than ever, we have to look for alternative solutions. In many different sectors, many innovative organisations are discovering how to make intelligent use of streaming technology.
Outcomes in a variety of situations
The last few weeks we have seen people working at incredible speed with different possibilities of online streaming technology. For example, close family members were able to attend online the farewell of a loved one, students follow lessons online and council meetings are being attended via livestream. But also to give professional training, a press presentation for a new product or the presentation of you annual results, a livestream has been the outcome.
Permanent or temporary streaming solutions
Often, a streaming solution means a permanent installation with dome cameras and microphones, neatly concealed in the ceiling or wall. But would you like to stream from another location? No problem. With our mobile solutions – we can perfectly support you here as well. Whether it's internal or external, with a live stream you can reach your audience, both live and on-demand. Wherever it might take place.
Also for a fixed amount per month
Are you interested in streaming online to your audience without investment? All gain, no pain? By purchasing this solution As-a-Service you reach your audience for a fixed amount per month. You only pay for the service and you do not need to invest in equipment and infrastructure.
Would you like to brainstorm about the possibilities for your organisation? We gladly think along with you, via a video connection of course.
Call +31 180 - 486 777 or please contact us using the form on the right.