8 do's and don'ts for teleworking
20-03-2020 11:51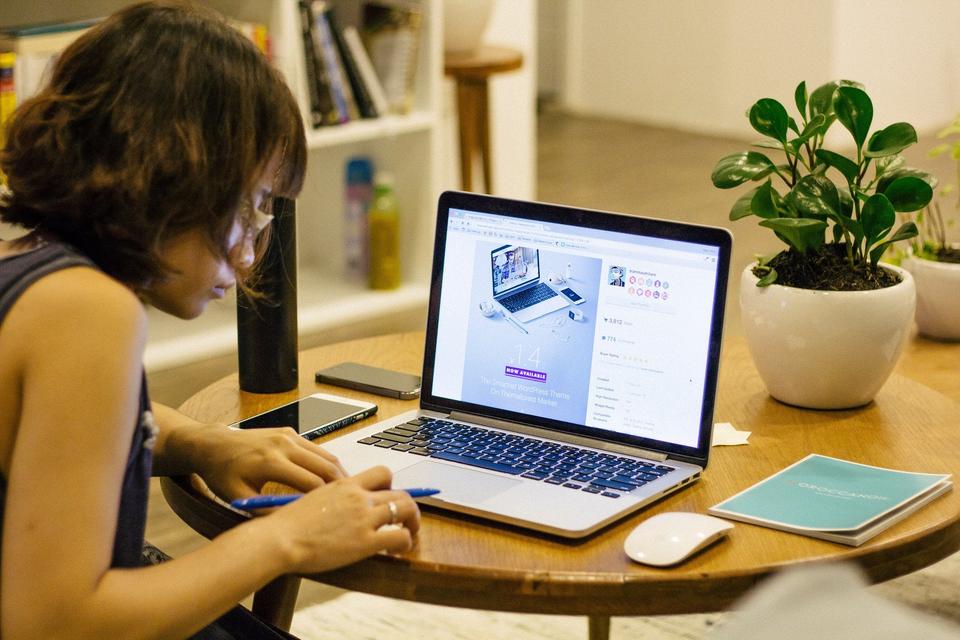 Online meetings will become an important part of our routine in the coming days and weeks. The corona crisis is forcing companies, schools and universities to look for technological solutions. But how do we best organize these online meetings without falling into chaos?
1. Make sure you are on a stable software platform or cloud service
Everyone knows Skype for home use, but there are really too many limitations to get through your tasks and meetings from a professional point of view. In addition to video calls, Microsoft Teams allows for chats and file sharing. In China alone, the application saw a fivefold increase in the number of users. We prefer Starleaf. You can invite everybody to participate for free. You can distribute an unlimited number of softclients for free and they can set up point-to-point video calls for free. With one and the same interface no matter what platform you use. This system works with Cisco Webex, MS Teams, Skype, Zoom etc.
2. Make sure you have a stable internet connection
Technology can sometimes stumble. Nothing is as annoying as a connection that suddenly breaks down during a fascinating conversation. That's why you should opt for a fixed internet connection via cable as much as possible. Wi-Fi and 4G give you a less stable network, especially when you use other apps or have other housemates on the network at the same time. Test your connection, video and sound beforehand.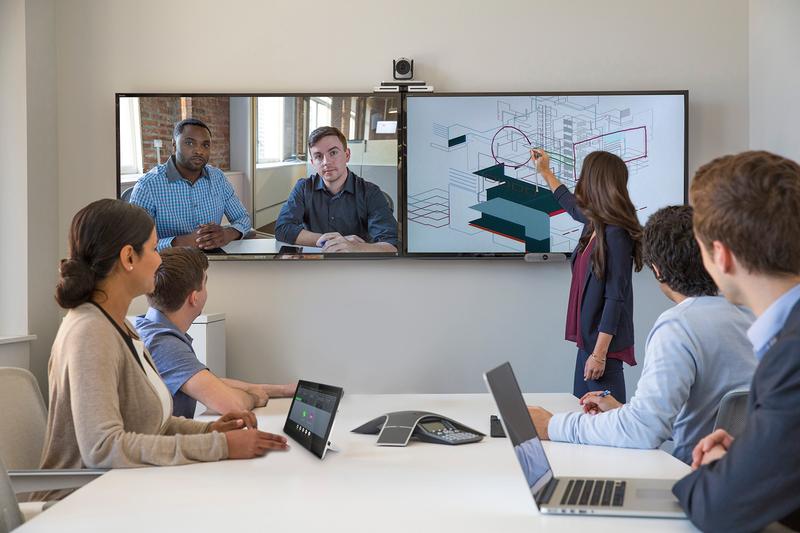 3. Choose a quiet room
You don't need a home office right away, but it's useful to have a room at home where you can work without being disturbed. Any irritating noise (or a toddler walking in) can complicate a meeting. Put your own microphone on mute when you are not speaking.
4. Choose a good exposure
Don't turn your back towards a window when participating in an online meeting. It looks like you are completely in the dark because of the backlight. Make sure that light sources are behind the camera of your computer as much as possible.
5. Audio takes priority over video
Thanks to the video image you have a better meeting experience, because you can also see the reactions of other participants. But the most important is that everyone can hear and understand each other well. Therefore, use headphones with a microphone as much as possible.
6. Online meetings preferably also have a main speaker or moderator
Online meetings differ from real meetings. There is a different dynamic and less talkative participants risk to be less involved online. A moderator can do his part in this issue. It's best if he/she doesn't go too deep into the content of the conversation himself/herself, but makes sure that everyone is addressed and stimulates the group dynamics. Consider him/her as a conversation guide who also dares to pause the meeting once in a while. It is ideal for checking if everyone is still with us and if anyone has any questions.
7. Define objectives of the online meeting
To create transparency, it is a good idea to first discuss the expectations of the virtual meeting. These are often different from "real" meetings. Also try to agree on some clear guidelines so that the user experience is as optimal as possible for everyone. For example, a guideline could be that everyone turns off the mic when they are not speaking.
8. Record the meeting if required
Because not every employee can be present at every virtual meeting and because there are double bookings, you can consider recording the conversation. With the approval of the participants, it can be shared afterwards. Some tools (such as Microsoft Teams) also offer the possibility of converting everything directly to text, providing you a full transcription. However the speech recognition works better when the meeting is in English.