PSNI appoints Jean Pierre Overbeek, as Director-at-Large EMEA
07-02-2019 18:43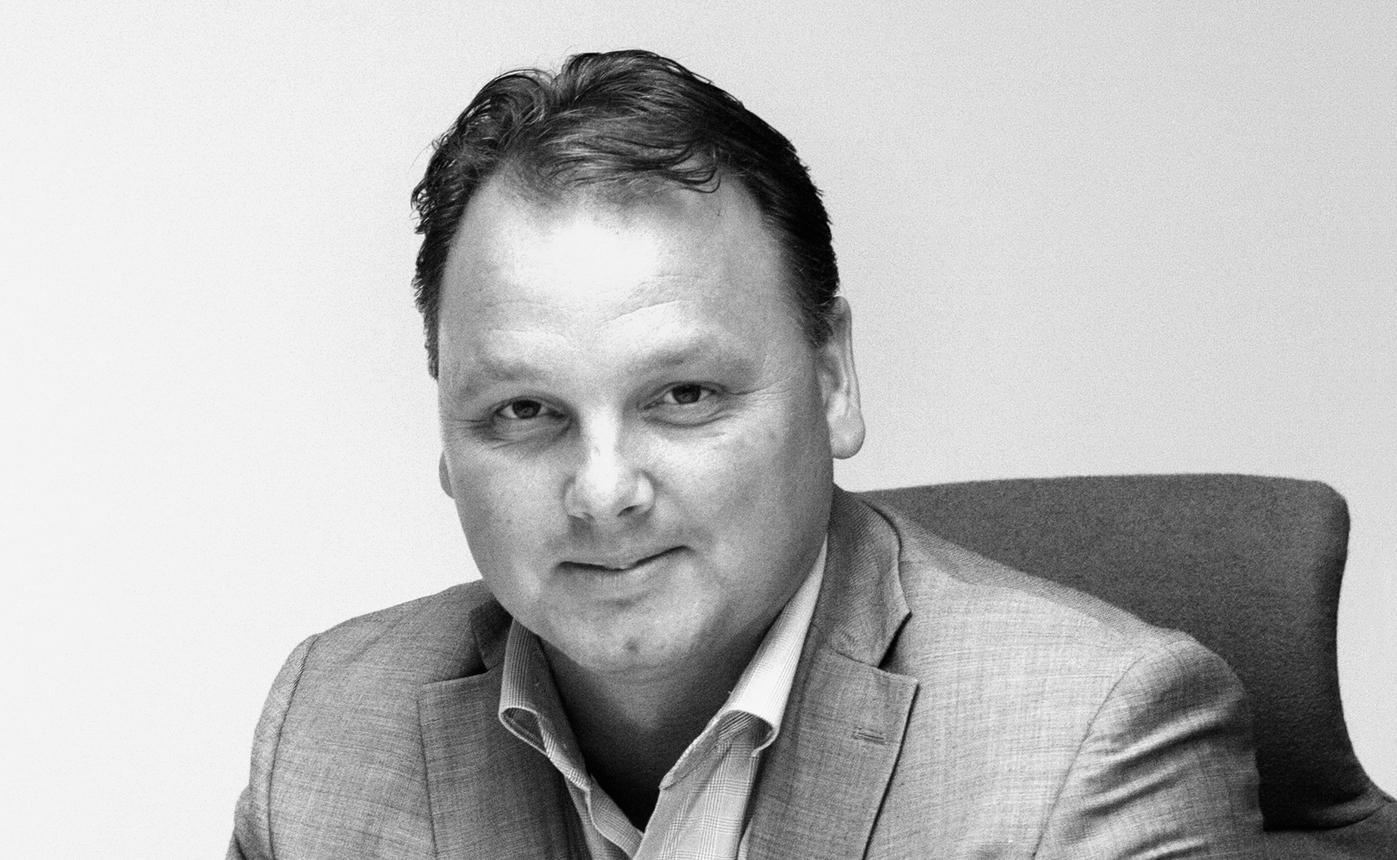 BIS|Econocom CEO brings mindset of anticipating, adapting & adopting
Amsterdam, 7th of February 2019 - PSNI Global Alliance, the global leading network of Audio visual technology integrators and service providers, has announced that they have appointed Jean Pierre Overbeek, CEO of BIS|Econocom and CDO of Econocom Netherlands, as Director-at-Large for the EMEA region. In this role Jean Pierre will be the liaison between the board and the EMEA-members of this alliance of elite technology integrators, manufacturers, distributors and service partners around the world.
Anticipating, adopting & adapting
Chris Miller, Executive Director of the PSNI Global Alliance, is delighted with Jean Pierre's ap-pointment: "BIS|Econocom is seen as one of the leading Audio visual companies in Europe. With the fast adoption of innovative technology in the Benelux region, they have trained and condi-tioned themselves to anticipate new technologies and to swiftly adapt to the changing needs and wishes from their customers. One of the biggest contributions of Jean Pierre will be to bring this mindset to the Global Alliance, providing the best user experiences possible for the end-users of professional Audio visual & Collaboration solutions globally".
Best practices of 69 AV companies
Jean Pierre Overbeek feels honoured to join PSNI Global Alliance as Director-at-Large: "I am de-lighted to be elected by the other PSNI members to serve on the board. PSNI unites industry leaders and supercharges them by extending their reach, complementing their strengths, and multiplying their resources, all combined with a commitment to deliver an excellent customer expe-rience. Together with the other PSNI board members I will do my utmost to ensure that the end-users will receive the smartest solutions, the smoothest installations, and the best training, service and support. Furthermore I hope to learn from the best practices from all 69 specialized AV inte-grator companies representing PSNI today."
About Jean Pierre Overbeek
Jean Pierre Overbeek (1974) has an unprecedented passion for audio, IT and media technology and its influence on people. In combination with his pragmatic way of working, he is always looking for innovative products, solutions and concepts that really contribute to the realization of the goals of his customers. Overbeek started a commercial position at BIS|Econocom in 1999, where he is still involved in a direct, open and pragmatic manner in the realization of professional, high-quality solutions for their clients. Jean Pierre held various positions within BIS|Econocom. Six years after his appointment as Executive Vice President Sales, Overbeek became COO in 2008, after which he was appointed CEO in 2010. With this appointment at the age of 35, he became one of the youngest CEOs of the Audio visual industry in Europe. Since 2018, Jean Pierre is also Chief De-velopment Officer of Econocom Netherlands. 
For the editor
More information? An interview appointment? Please contact our marketing department. Send an email to pr@bis.nl of call: +31 (0)180 - 486777.
About PSNI Global Alliance
PSNI brings together a diverse network of integrators and manufacturers to deliver custom-tailored solutions for their members' clients. United under the PSNI umbrella, integrators function as one to provide seamless solutions across markets and geographies. The same spirit of "coopetition" enables their customers to ac-cess best-of-breed solutions from a universe of technology partners. In order to achieve - and maintain - membership in PSNI, the Affiliate integrators must hold the AV industry's most demanding certifications as defined by our Board, and they must commit to operate with the highest integrity. Adherence to our stand-ards ensures the overall quality of PSNI Affiliates' work and establishes consistency from design to pro-gramming and integration.
About BIS|Econocom
BIS|Econocom provides an optimally designed working environment in which users feel comfortable and in which they efficiently and easily transfer information, share knowledge, develop ideas and (cooperate) in a visual and interactive way. We do this with a mix of competences in the areas of smart buildings & smart offices, IT & development, Audio visual solutions, collaboration & video conferencing, narrowcasting (digital signage) and interior design; combined with an extensive program of services. In addition, BIS|Econocom has a good reputation in Event Rental solutions and Digital Productions services. Its solutions and services are aimed at the end-user for whom we realize and maintain thousands of Audio visual rooms and working spaces per year. BIS|Econocom employs 220 people, spread over strategically located branches in the Benelux and is part of the Econocom group.