Commercial Integrator interviews CEOs BIS and Econocom NL about AV-as-a-Service
15-01-2018 17:30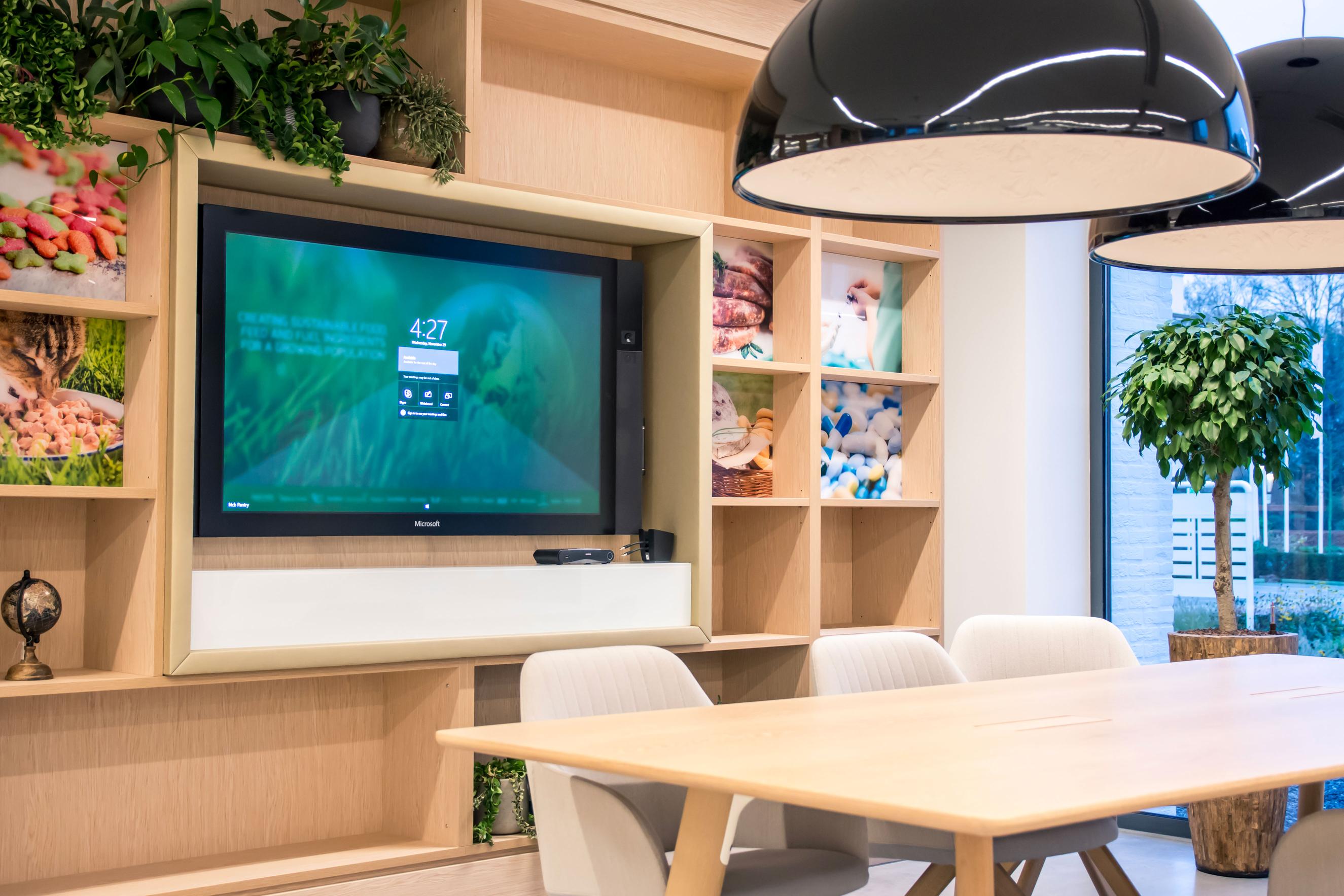 As early as 2016, BIS developed the first AV-as-a-Service concepts. In this way, we offered our clients the opportunity to take advantage of the use and benefits of our audio-visual & IT solutions - without any prior investments - in exchange for a fixed amount per month. Soon after the introduction, the first clients showed an interest in BIS' As-a-Service concept.
Game changer in AV & IT
Since June 2017, our As-a-Service offering has gained momentum. This is partly due to the growing focus on use rather than possession. However, the most important reason was the takeover of BIS by Econocom, which has really given an enormous boost to the AV-as-a-Service of BIS. New knowledge, new ideas, new insights and new financing opportunities were added to our As-a-Service offering. This makes BIS (again) a game changer in the AV & IT market.
International attention
The combination of Econocom and BIS with its AV-as-a-Service as a front runner in the Audio-visual & IT market, is underlined by the international attention that is paid to the As-a-Service opportunities of BIS. Most recently, an extensive interview with BIS CEO, Jean Pierre Overbeek, and the CEO of Econocom NL, Yann Toutant, was published on the website of the American Commercial Integrator, a leading trade journal for professionals in the technology sector.
Yann Toutant: "In our view, the AV-as-a-service offer is of interest to all types of organization in all sectors. Even so, we know from experience that large corporations, governmental organizations and healthcare, education and hospitality sectors are the main parties that currently show interest".
Jean Pierre Overbeek: "Our relationship with our customers has changed and improved. AV-as-a-service requires a much stronger emphasis on consultancy, interaction and evaluation than one-off projects. In addition, a much closer relationship arises in the area of all kinds of services".
Would you like more information?
Would you like to know more about your possibilities with BIS? Contact us for a no-obligation consultation.
Please call BIS +31(0)180 - 486 777 or use the contact options on the right.
Would you like to read more about AV-as-a-Service first? Please go to our AV-as-a-Service pages.