Good intentions for 2018? We gladly offer our help…
03-01-2018 16:00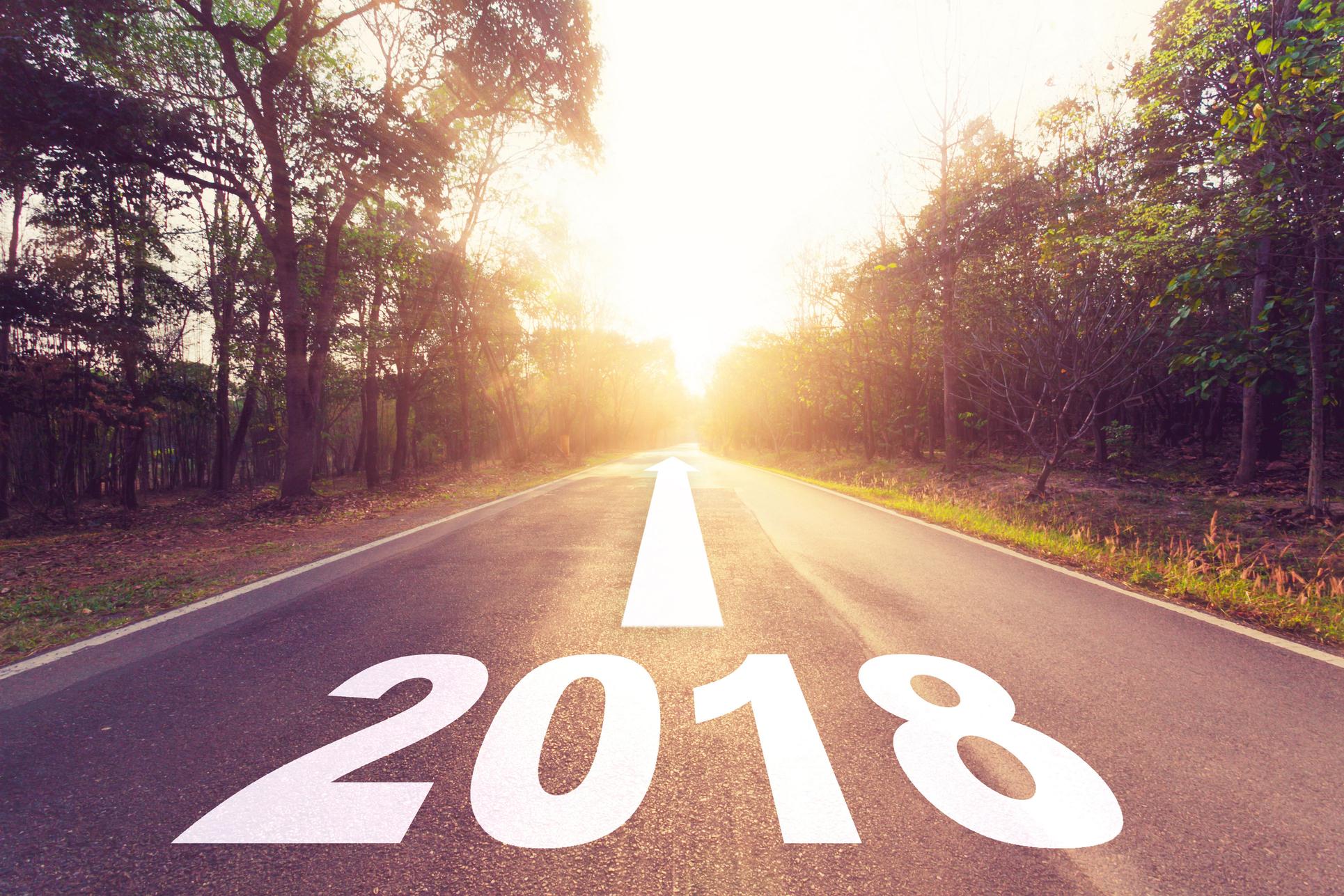 2018. The new year has just begun. For many of us, it is a time to look ahead and to formulate good intentions. In the field of AV & IT, we gladly think along with you. We put four ideas forward to help you take a great step ahead, stimulate consultation and cooperation within your organisation and increase productivity.
1) Optimise meeting rooms for top use
The AV & IT convergence is still continuing. On-Premise becomes Cloud, Full HD becomes 4K, HDMI 1.4 becomes 2.1… Audio-visual equipment gets network functionality and matrix switchers and interfaces allow flexible communication between devices and various platforms. The transfer of information improves. Solutions become better, more advanced, more versatile and more dynamic, while operation becomes simpler, more intuitive and more user-friendly. Don't miss this train!
2) Combine bytes with bricks and behaviour
Experience! Maybe it's a buzzword, but it is a word that matters. Especially when it comes to furnishing the spaces where you hold meetings and presentations. Experience contributes to the effectiveness of your meetings, presentations, brainstorming sessions and training sessions. You can create the right experience by optimally matching all the elements in your meeting or presentation room. Our interior designers are specialised in this.
3) Professionalise visitor, room & desk management
Digital transformation means that organisations increasingly more often receive visitors with unmanned receptions. Technology is also being used more and more to quickly gain insight into the available workstations or meeting rooms, for the allocation of parking spaces, etc. In short: you optimise the "flow" of visitors and employees within your premises with technology. BIS offers various possibilities for all these situations.
4) AV as a Service: from ownership to use
Also, in 2018 you can go to BIS for all your audio-visual solutions, video conferencing, digital signage, room management, room furnishing as well as event rental. We take care of everything for you. But choose our attractive AV as a Service offering, which relieves you completely in the field of purchase, installation, maintenance, service, replacement and recycling of all hardware and software. And you? You only pay a fixed amount per month.
You have read them. Our four suggestions for your good intentions for 2018. We will gladly help you turn them into concrete actions with tangible results. Please contact us today, without obligation.
Please call BIS +31(0)180 - 486 777 or use the contact options on the right.