Take a stroll through your space with virtual reality. At BIS.
28-09-2017 16:00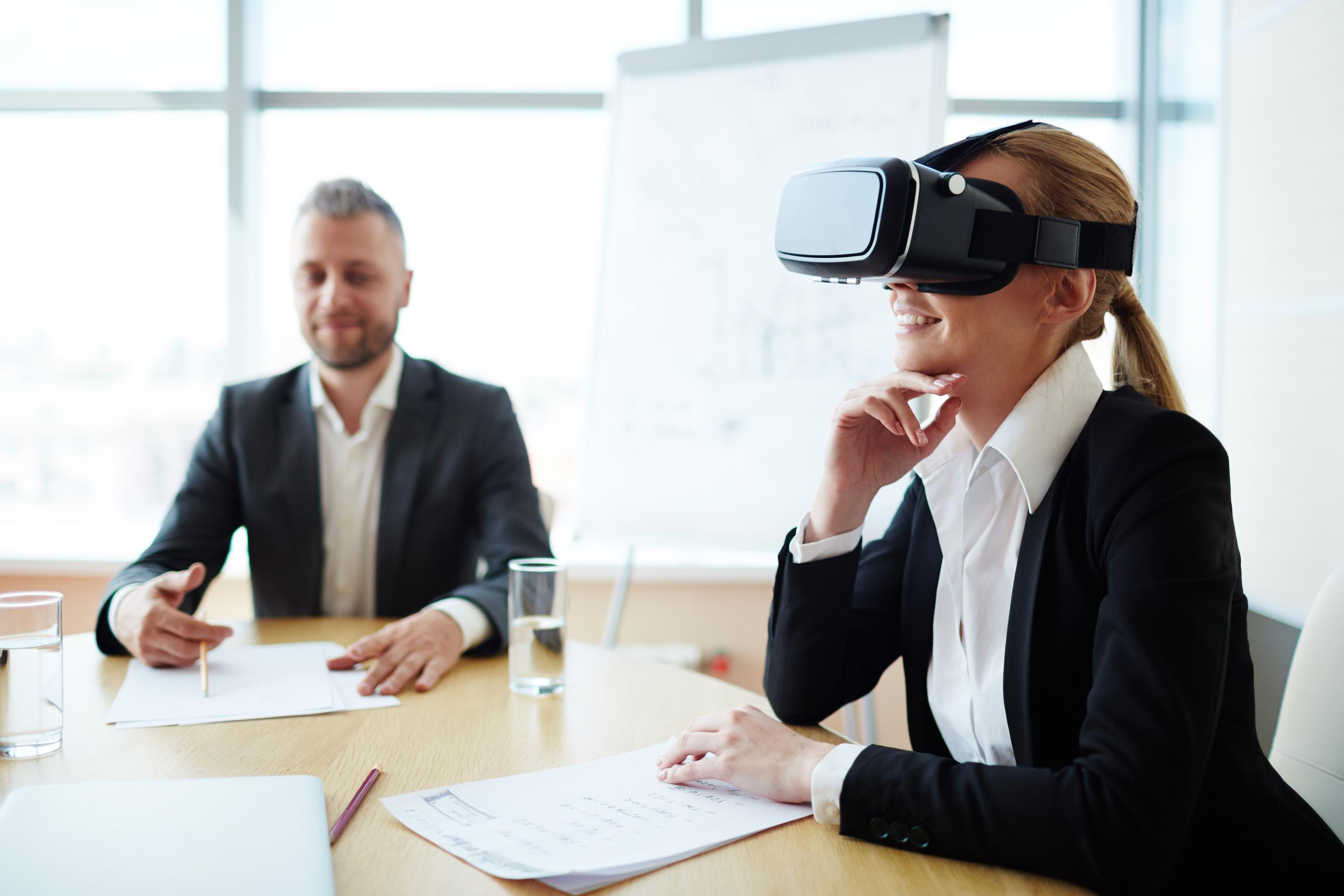 Imagine that you are going to furnish a new property with the latest technology and according to the latest Activity Based Housing guidelines. Or you are planning to upgrade one or more existing spaces. Then chances are that you will find it difficult to imagine what these rooms will look like. Fortunately, BIS is now changing that. With virtual reality!
Experiencing & feeling
Virtual reality makes it possible to sketch a realistic picture of something that is not there yet. Because the quality increases, the software improves, and the possibilities grow, the experience created with virtual reality becomes more and more realistic and impressive. And imagine how great it would be to be able to see your redesigned rooms or even your new building in advance. And even walk around in it! With VR we offer you the opportunity to really experience the design in 360 degrees and feel the atmosphere of the room.
Better expectations
The interior designers of BIS make a design tailored to fit in with your spaces in your corporate identity and considering all your preferences and requirements. By offering these designs as a virtual reality experience, we offer you the opportunity to experience our solutions, making it easier for you to make a well-considered choice. By sharing the design with you in this way at an early stage, you know exactly where you stand.
Experience it for yourself
Have your audio-visual spaces also designed by the
BIS interior architects
. We make it a VR experience; if you want, of course. By appointment, you can come to our Innovation Centre and walk virtually through your future space(s). A wonderful experience where you can feel the ambiance of the newly designed setting.
See your future in front of you. Discover your new space(s) in virtual reality.
Please call BIS +31(0)180 - 486 777 or use the contact options on the right.