Benefit more thanks to customised training
28-09-2017 16:00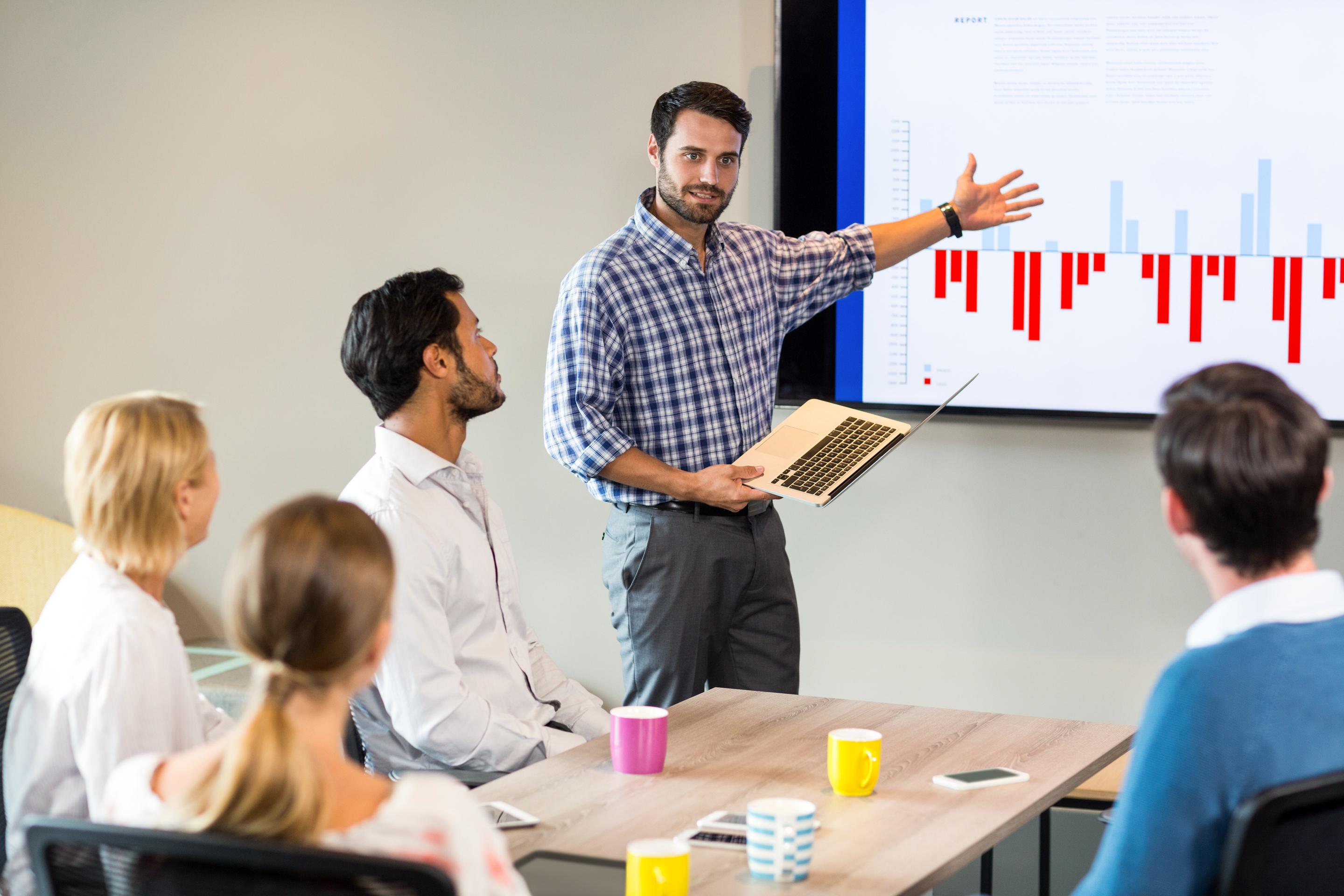 Fortunately, we see that many organisations are investing in high-quality audio-visual facilities in order to be able to work (together) more efficiently and to share knowledge. At the same time, unfortunately, we often see that (many) features remain unexplored, mainly because users are not comfortable with the equipment. The people who are enthusiastic are often limited to a number of basic functionalities, while the possibilities are much greater. Remove this obstacle by training people.
Customised training
Each organisation is different. Each audio-visual solution is different. In order to ensure that your colleagues work well with the solutions we offer and utilise all the features with confidence, we offer special customised training. Naturally, we focus on the functional use of the solutions. Additionally, one of our trainers will contact you in advance to align the contents of the training to your priorities, requirements and wishes. Whether it involves using your room management system, the preparation digital signage content or setting up an international video call, we adapt the training entirely to your users, objectives and available facilities.
Follow-up work on video
To ensure that the training can also be followed later, for example for new employees, or to refresh knowledge, there is a possibility to have your training recorded on video. An experienced cameraman records the training with professional equipment and creates a DVD with chapter layout, so that you can quickly select the subjects you want more information on.
Total calmness
When users are aware of the different features of the audio-visual facilities, knowing how to use them will mean that confidence increases, frequency of use increases, efficiency improves and the enjoyment of their use is enhanced. These are the effects we would like to achieve. That, too, is what we call calmness.
Would you like to obtain more information about customised training? Please contact us today.
Please call BIS +31(0)180 - 486 777 or use the contact options on the right.