Member of PSNI Global Alliance
01-06-2017 14:22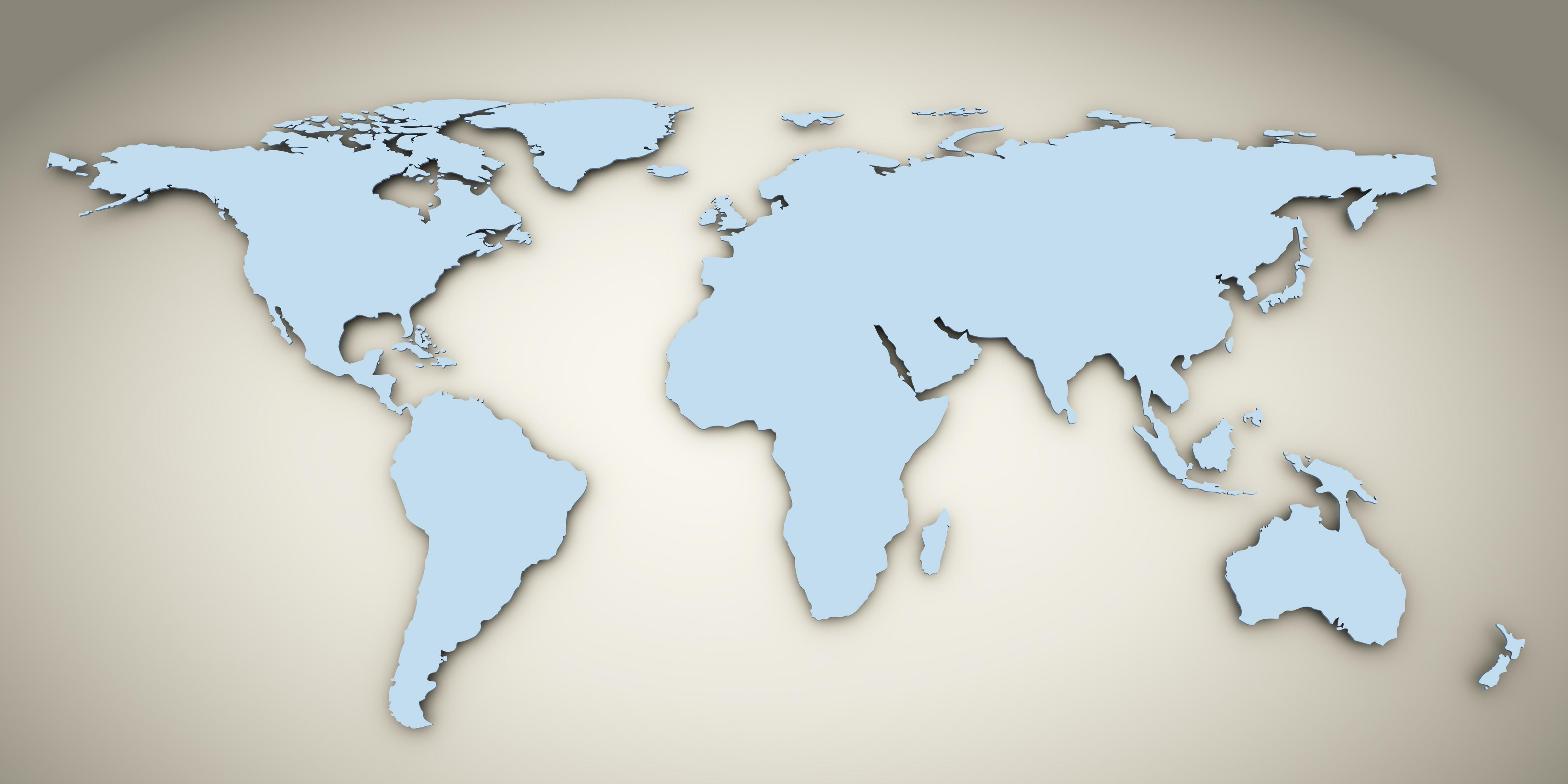 BIS is a member of the PSNI Global Alliance, a worldwide network of leading AV & IT system integrators and service providers. At the request of the PSNI Global Alliance, BIS represents this alliance in both the Netherlands and Belgium. The PSNI membership increases overseas possibilities for BIS.
A fish in the water
PSNI is an extremely serious and widely respected network of professional AV & IT companies who are very well respected in their home market due to their quality, knowledge and added value, as well as the breadth and content of their solutions and services portfolio. And we feel like a fish in water in company such as this. Cooperating with renowned partners and sharing knowledge throughout the network means we can offer international customers even better support.

Broad solutions and services package
The Professional Systems Network International (PSNI) is a worldwide network of highly-regarded AV & IT system integrators and service providers who work with the best manufacturers and suppliers in the industry. Because all participating parties offer a wide range of solutions and services while investing greatly in the education and training of their staff, the strength of the individual participants increases while gaining access to a large number of (human) resources who meet high industry standards and have been awarded important certifications.
More than 100 countries
PSNI is fully focused on selecting the right partners to enjoy sustainable and fruitful cooperation, and with whom they want to achieve a win-win situation for everyone, especially for the AV & IT technology end users, who attach great importance to quality and results. The network will eventually be well represented in more than 100 countries.
More information?
Would you like more information about BIS' PSNI membership? Send an email to info@bis.nl or call BIS: +31 180 - 486 777 .