Ready for the future: BIS develops new vision and mission
31-08-2016 10:38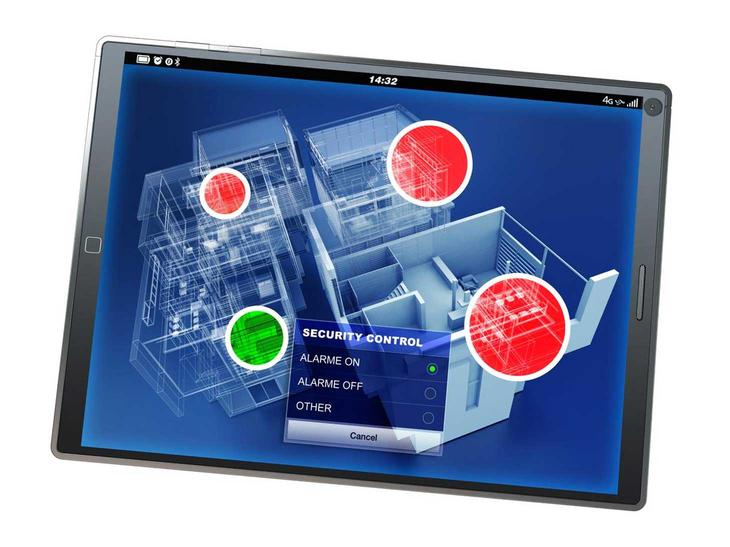 One of the leading current technological trends is the emergence of "the Internet of Things" (IoT). The possibilities with IoT are endless. Organisations will embrace IoT to achieve (predictive) analysis, efficiency and to save costs. Not only rooms are more intelligent, entire buildings will think with and for the user. The Smart Buildings are a fact. As technology increasingly pervades the primary process of organisations, the technological configuration, the ease of use and the user experience are increasingly a key success factor for the operational management.
New vision: looking at the future
The technological developments, our ever-expanding client portfolio and our years of experience compel us to think about the future and our role in it. With regard to the future this has resulted in a new vision:
Technological intelligence penetrates deep into in every work environment, from desk to building. Each building, each workplace will think along with the users and support them.
New mission: consolidating our vision
As a market leader in the field of room set up with audiovisual & IT solutions BIS also wants to play an iconic role in the IoT era. To consolidate our vision in daily practice we have also developed a new mission, that is decisive for the direction of our organisation and what all our clients may expect from us:
BIS provides an optimally outfitted work environment in which users feel comfortable and in which they can transfer information efficiently and easily in a visual and interactive way, share knowledge, develop ideas and cooperate.
Solutions that really matter
We want to support our clients with technological solutions that really matter. In addition, our distinctiveness is our knowledge and experience, scale, innovative strength and the fact that we combine technology with room design and set up elements. The combination of these factors ensures that we can realise any project in the field of Smart Buildings, room set up and standalone AV & IT solutions at a high level; for every organisation in every target market.
Would you like more information? Would you like to benefit from the technology?
Would you also like to benefit from the technological developments in the field of audiovisual room- set up and smart buildings? Please contact a BIS consultant. We are happy to visit you without any obligation.
Call BIS: +31 180 - 486 777 or contact us via the contact options on the right.