BIS launches specialised Smart Buildings division
30-06-2016 10:31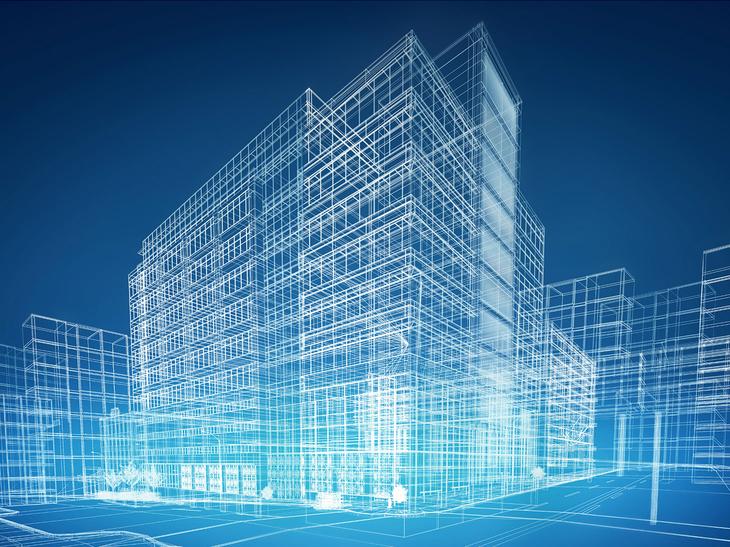 From the beginning of July we have a new division: BIS Smart Buildings. The strength and added value of this division is that the environment, technology and behaviour within a building are optimally aligned (bricks, bytes & behaviour) and that they exchange information.
Sensors, Internet-of-Things and BIG data
Something which a few years ago was only possible in visionary views has now become a reality. Thanks to the Internet-of-Things (IoT) (all) equipment in a building are connected. Ultra-small sensors in each product/device fully automatically collect information on the product, the user, the use and the surroundings. This information is stored in databases (BIG data) and analysed. The analysis provides all kinds of insight based on which predictions can be made about the (required) use of equipment, expected malfunctions, required purchases, the behaviour of people etc. In addition, products will exchange information and manage each other on that basis, without human intervention.
Strategic development
According to Jean Pierre Overbeek, CEO of the BIS group, the new Smart Buildings division perfectly matches the strategic development of BIS. "BIS wants to innovate, be a leader and especially add value for our clients. Our vision is that technological intelligence has penetrated every building and every workplace within 3 to 5 years. To achieve this, we continue to invest in new technology, knowledge and skills. The launch of our Smart Buildings division is proof of this and it is a milestone in the history of BIS. Not only for ourselves, but especially for our clients".
No loose documents of partial technology
With its Smart Buildings division BIS provides entire buildings with infrastructure and equipment that exchange information and adapt to the users' needs. The strength of BIS is that we don't supply loose documents of technology or partial technology, but that we integrate, align and maintain all components: access solutions, digital lockers, interactive wayfinding, smart offices, room reservation, intelligent sensors etc. In short: from the entrance up to the boardroom (and back). In addition, we are able to deliver this technology in an OPEX model, so our clients can instantly use the solutions, without having to make large investments.
Would you like more information?
Would you like more information on BIS Smart Buildings? Please
check out our Smart Buildings division
or call +31 180 - 486 777 . We will be happy to help you without obligation.