Popping year-end meeting? BIS Event Rental!
28-09-2016 11:00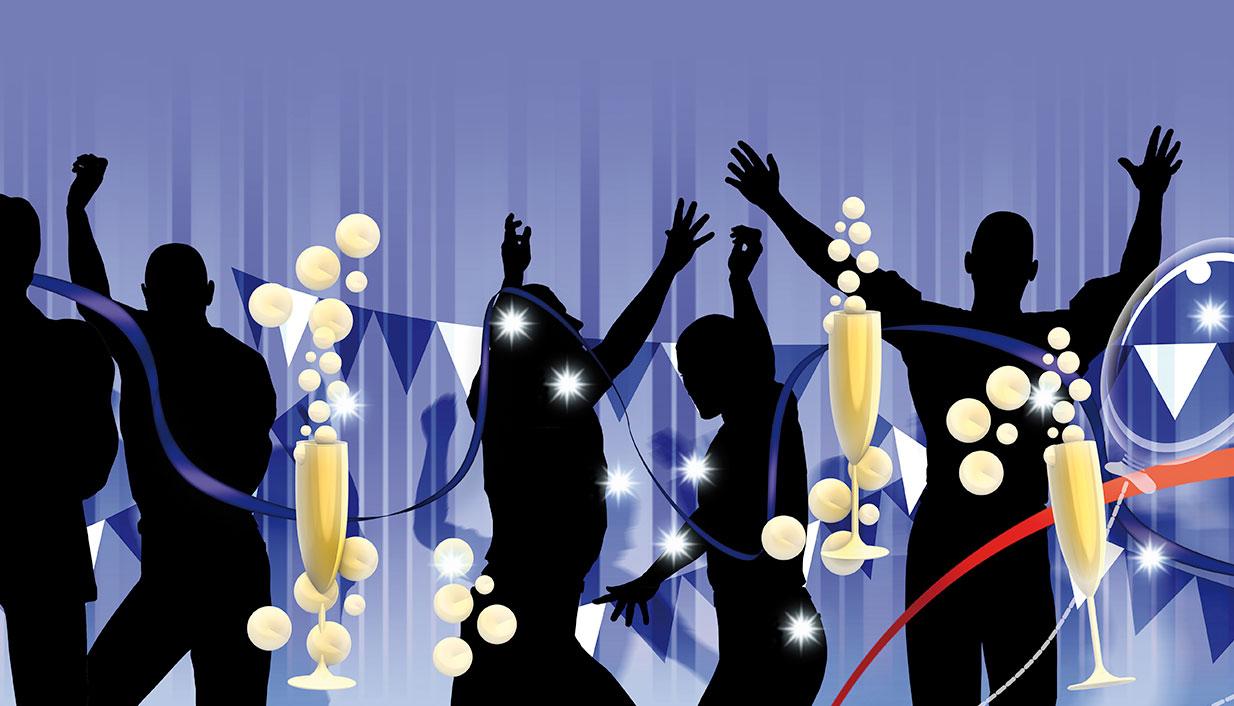 Are you also planning to look back with colleagues or clients at the past year and to toast to the following year? Naturally, in a beautifully decorated charming environment with a snack and a drink, some speeches or a presentation and some atmospheric music? BIS Event Rental gladly arranges it for you. Ideal if you don't have the facilities yourself. Or you have no time to organise it. Or you just want to focus on your core business.
Your year-end event will be really good with top AV
Make a real impression this year on your clients and employees with astonishing audiovisual solutions. BIS can provide huge LED walls and LCD displays for an exciting reception of your guests, to provide your presentation or to display high-profile videos or other content on and in this way enhance the end of year ambiance.
Extensive product range with latest technology
The employees of BIS Event Rental know how to make any event into something special. From atmospheric decoration of the room(s) to the catering, entertainment and all technology such as lighting, sound, image, recording and management. This summer BIS Event Rental has invested in innovative technology again (LED walls, seamless projection, interaction), so you are assured of an impressive event.
A creative approach for every budget
Because everyone's event and budget is unique, we gladly think along in finding possibilities. Because of our years of experience we can offer you a creative approach you did not think of yourself. We can take everything in hand and perfectly align all elements to your event. This way, just like your staff and clients, you can enjoy your special day or evening.
Would you also like a perfectly arranged Christmas, year-end drinks or New Year's reception? Please, be on time. We gladly talk to you on this. Please see BIS Event Rental for more information.
Would you like non-binding advice? Please call our Event Rental specialists on +31 180 - 486 777 or use the contact options on the right.