National Business Success Award Institute selects BIS as winner of the Audiovisual Systems sector award
03-07-2015 12:26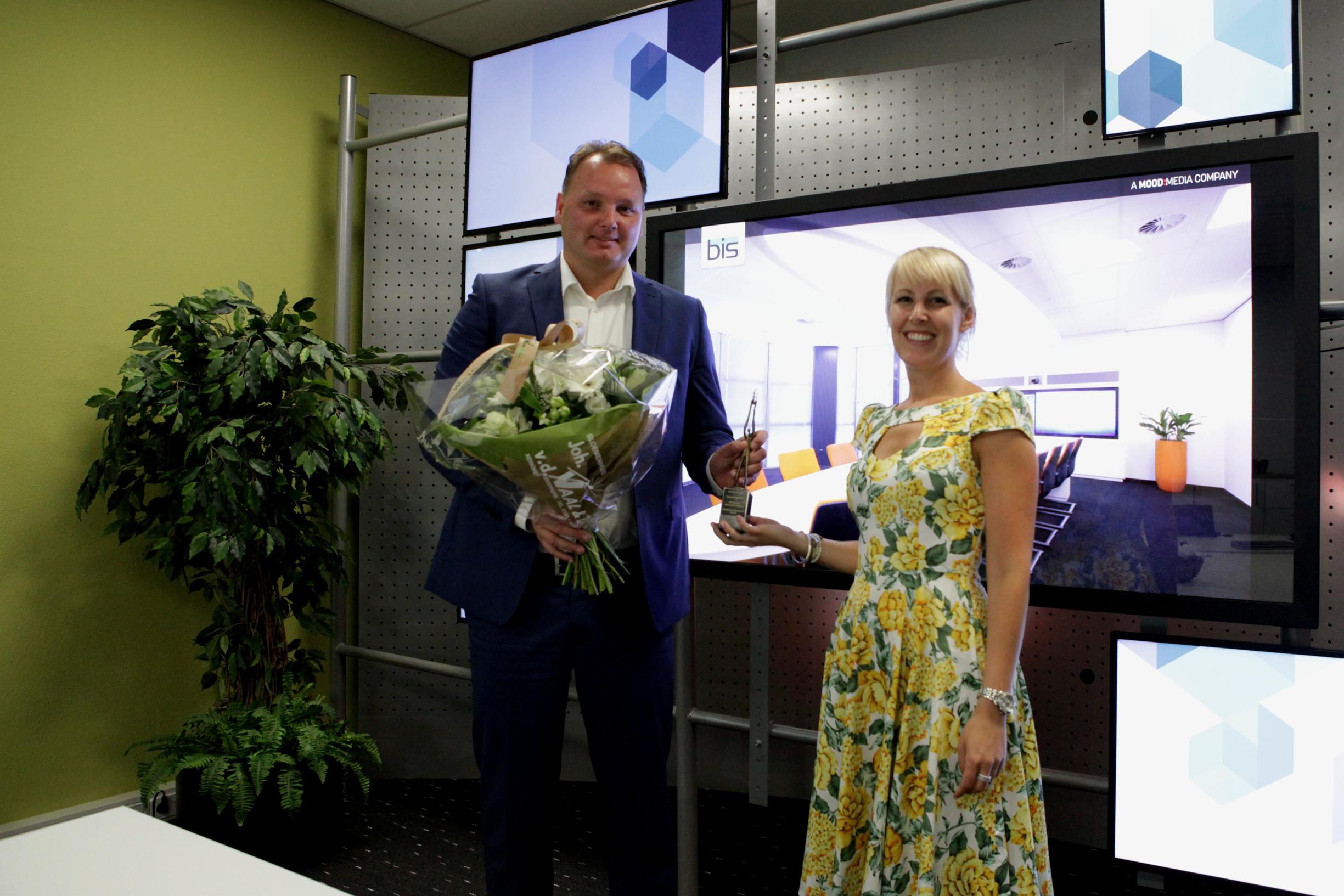 The nominations committee of the Nationale Business Succes Award has just selected BIS BV – a subsidiary of Mood Media International - as the sector winner of the "Audiovisual Systems" award. In their report, the judges praised BIS for its market approach, efficiency, innovation and product differentiation. As the sector winner, BIS will also be considered for the National Business Success Award 2015.
High praise from the judges
In its final assessment, the nomination committee comments: "BIS presents itself as the absolute expert in a specialist sector and designs and installs all kinds of turnkey solutions for presentation, information and communication - from wall to wall and from floor to ceiling. Innovation is the keyword at BIS. The organisation continually focuses on improving its products and services and invests heavily in the most modern equipment and technologies available. BIS is a knowledge-intensive service provider that is skilled in co-development processes, plays a pioneering role in the market and has a strong vision on development needs.
Fantastic team performance
Jean Pierre Overbeek – CEO of the international BIS group – is proud of the fact that "his" BIS has been awarded the sector prize: "This is a fantastic reward for a fantastic team performance! At BIS, all employees focus on our customers, day in day out, and ask themselves 'how can we give this customer the best possible support? Which solution will truly help to achieve the customer's objectives?' This application-centric approach in which we link a strong customer focus to innovation, expertise, drive and service generates solutions that really get the job done, that can evolve as customers evolve, that help them to improve their efficiency and achieve their objectives. The fact that the judges also refer to these aspects in their nomination report simply highlights the appropriateness of our vision, mission and strategy".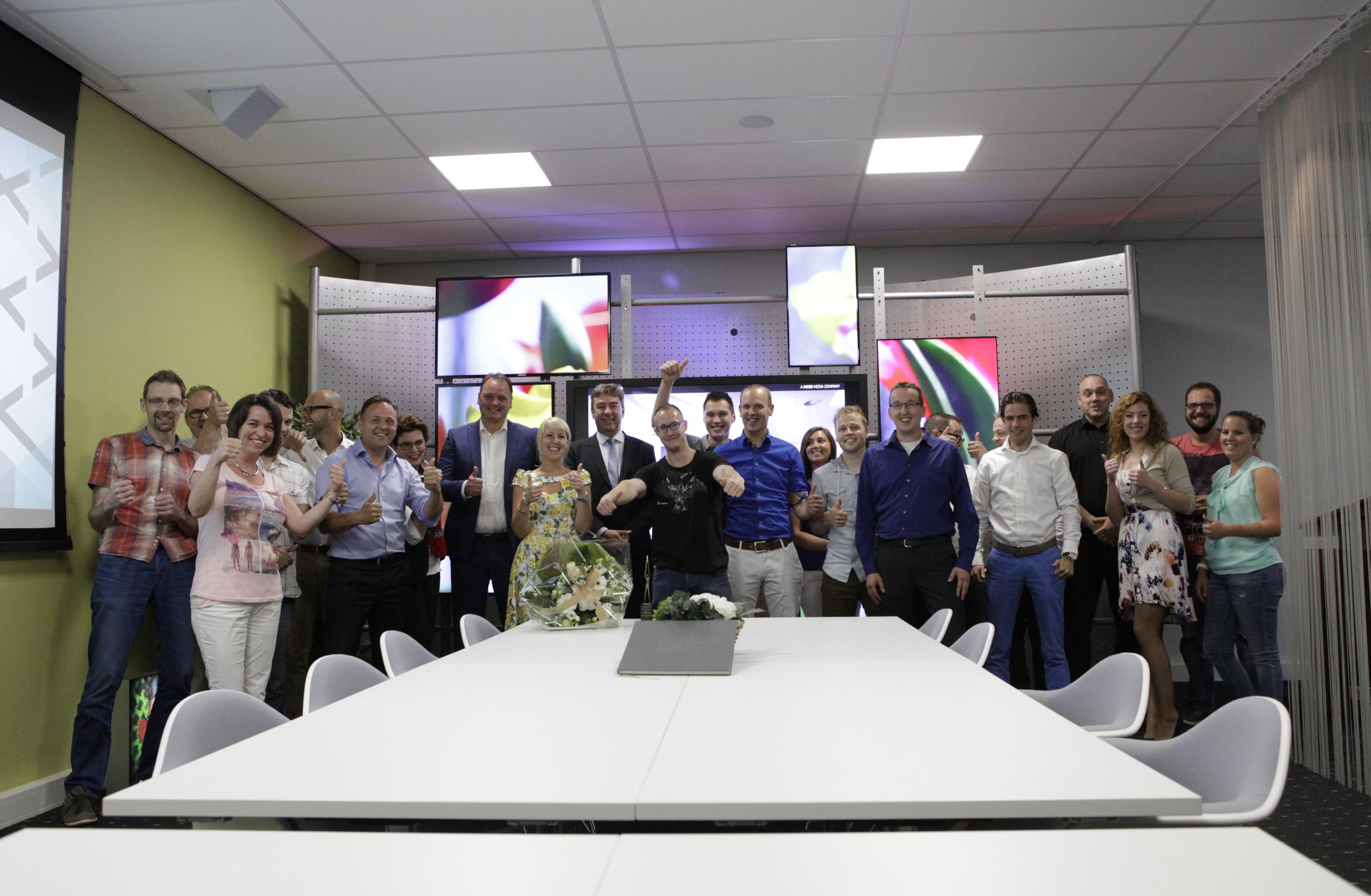 Excellent reputation
The judges also refer to the excellent reputation of BIS in the nomination report: "Over the years, BIS BV has become a leading business in the Audiovisual Systems sector, supported by very strong positioning. BIS offers a full range of popular equipment and accessories in the area of presentation systems and has succeeded in building up an excellent reputation in that domain. The company is seen as one of the leaders in the sector and successfully combines its extensive expertise with an approach that focuses strongly on customers and service.
Would you like more information about BIS, our solutions and our possibilities?
Call BIS: 0180 – 486777 or send an email to info@bis.nl.