Make yourself seen and heard
Would you like to emphasise your message with a presentation or film? Or make your speakers more visible on a screen? That is possible! We help you to look at whether it is better to use powerful projectors with projection screens, multiscreen projection or to opt for one or several LCD displays; whether or not built-up as a video wall. Naturally, these can also be combined. Whatever the best choice may be, BS realises the best possible solution that seamlessly suits your needs.
All products utilised by BIS|Econocom during events have been developed to meet the highest demands in the area of sound and audibility. Make your event or presentation a true success with Event Rental sound systems. Whether you have a meeting of 10 people or a gathering of 5,000 people, we have the right sound equipment for you. If you require or need this, the equipment can be complemented with (wireless) microphones, mixers, speakers, amplifiers and so forth. Our employees naturally make sure that all of the sound equipment works excellently together and in the room and that the sound is perfect for every visitor.
In the spotlights with professional light
Light is one of the biggest atmosphere creators of your event and with the right light effect you will undoubtedly steal the show. Whichever atmosphere you would like to create, BIS|Econocom has the right lighting for you. We deliver everything you require to light the keynote speaker or use light effects to direct everyone's attention in the room to a new product. Naturally, we have the right regulation panels, dimmers, smoke machines and are able to realise special effects. Even "intelligent light" is possible. In short, from simple light sets to large light shows, Event Rental realises it for you, including professional assembly and operation.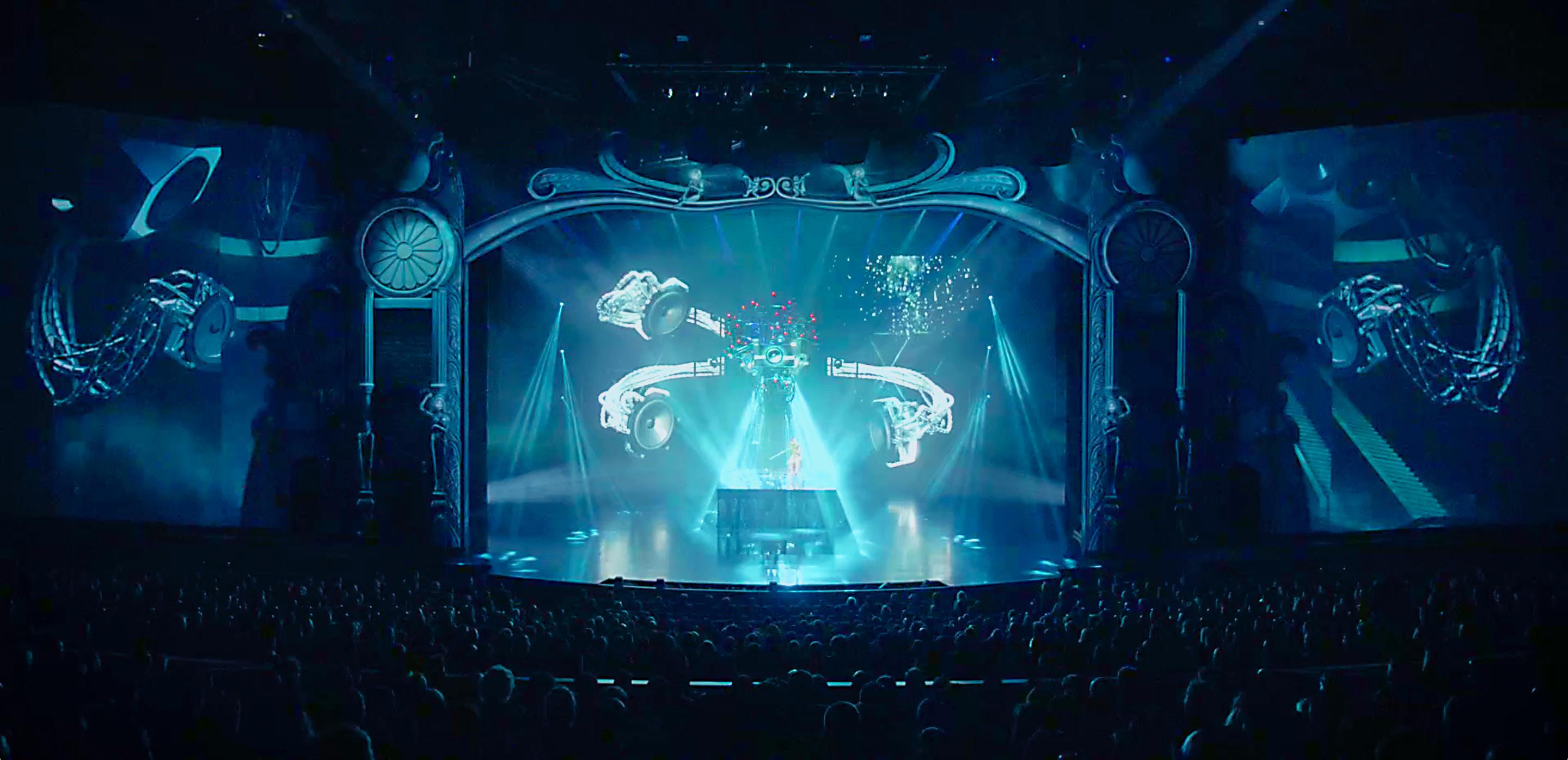 More about Image & Sound systems