DELA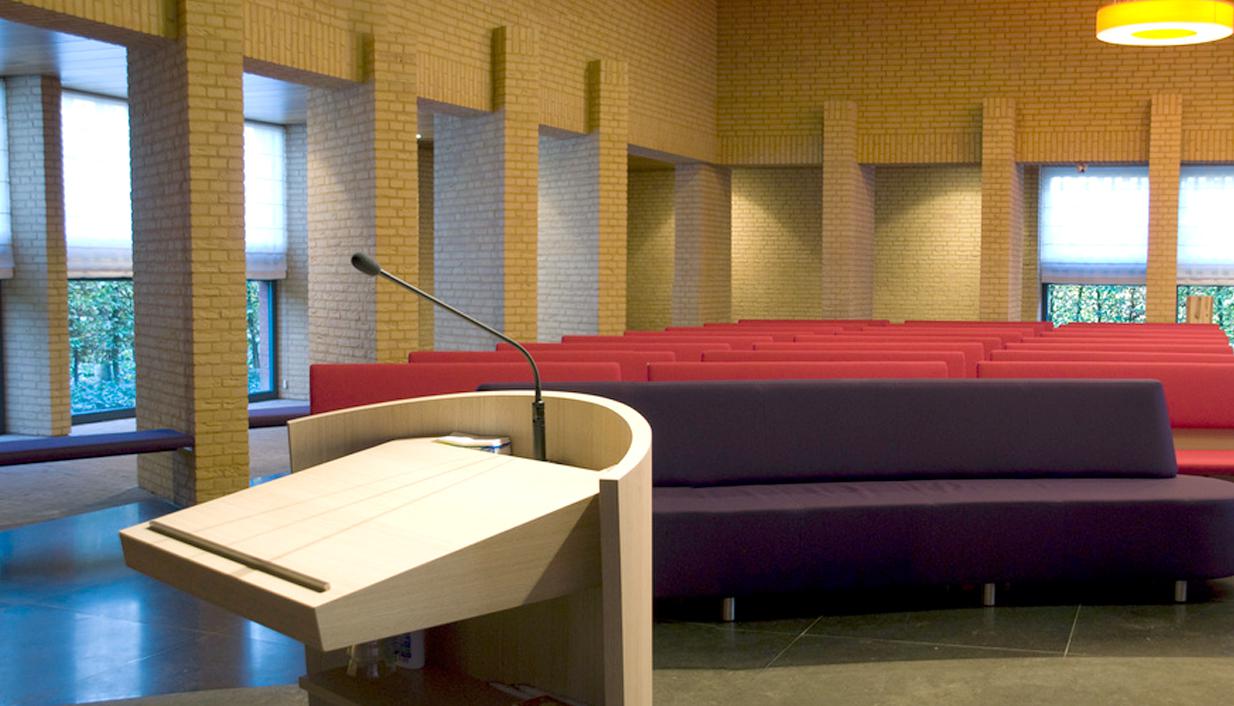 DELA chooses innovation with BIS Memorial Distribution System
Cooperation DELA focuses on the continuity of life. DELA would like to be there for its members by providing a beautiful and personal goodbye. To keep complying with the changing funeral demands, DELA chooses for innovation the Memorial Distribution System by BIS. On the 1st of July, Joriz Huizinga, funeral director of cooperation DELA, signed a four-year master agreement with the option to extend this contract twice with one year.
The choice for BIS MDS is not a sudden one, but came from the many years of cooperation between DELA and BIS. Since 2006, BIS is the main audiovisual partner of DELA. In the past years, BIS has taken care of the audiovisual interior of the headquarters (HNW) and twelve crematories with, among others, systems for visual display and recording, music installations and user-friendly control panels for the auditorium staff.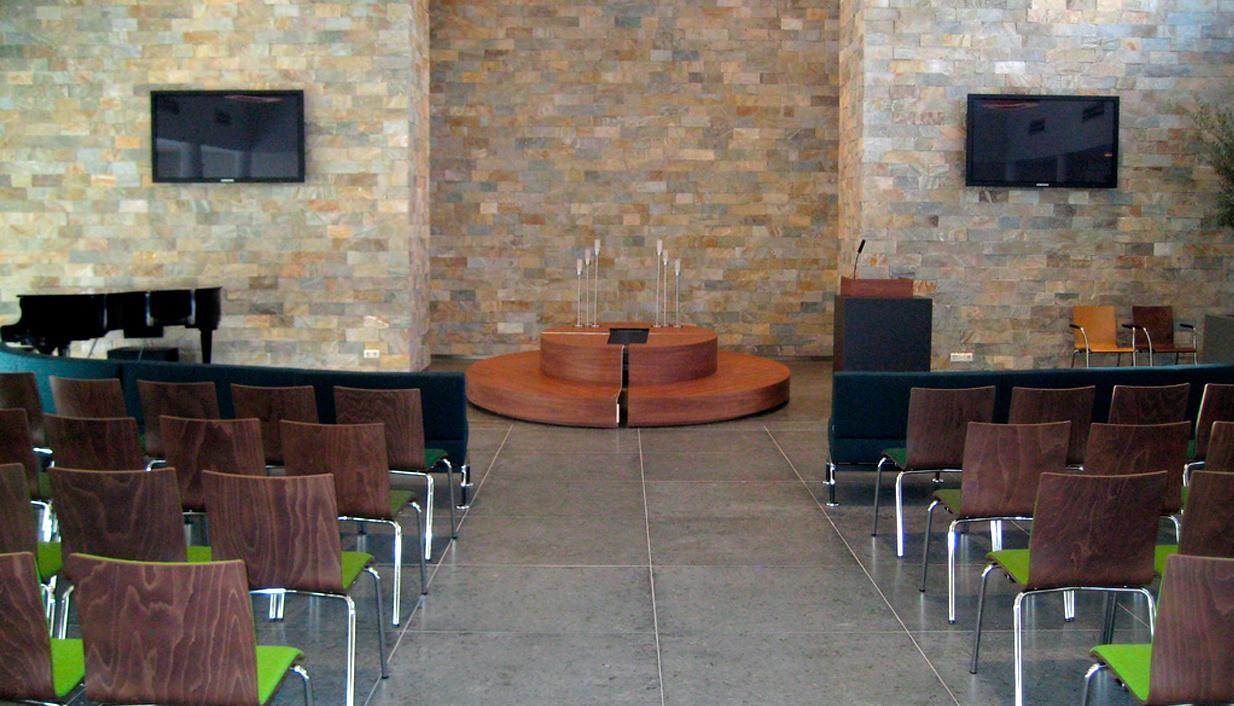 With BIS as audiovisual partner, DELA has developed a vision over the years about the way they wish to provide services to its members with the help of audiovisual technology in the future. DELA wants to optimally comply with the changing funeral wishes this way. There has been thought of aspects like digitalizing, HD displays, being able to provide different music formats, integration of music, video and MS PowerPoint in the ceremony, the option to join the funeral via the internet, et cetera. And all this is "packaged" in a sizeable and modularly expandable control application, where technology and user-friendliness come together.
For the concreteness of the developed vision, BIS MDS was chosen; a system developed especially by BIS to easily manage funeral ceremonies, to facilitate them and to register them. BIS MDS also allows to quickly and easily produce a CD and/or DVD of the occasion. Because this is all put into one package, efficiency advantages and user-friendliness become clear benefits. Not only the clients experiences this; the auditorium staff can also more easily, efficiently and more carefully put in the content that the clients wish to see in the ceremony. Upon request by DELA, the standard functionality of MDS has been extended to provide, among others, the possibility to log-in by remote, so that the ceremony can be managed from a distance. Read more about BIS MDS.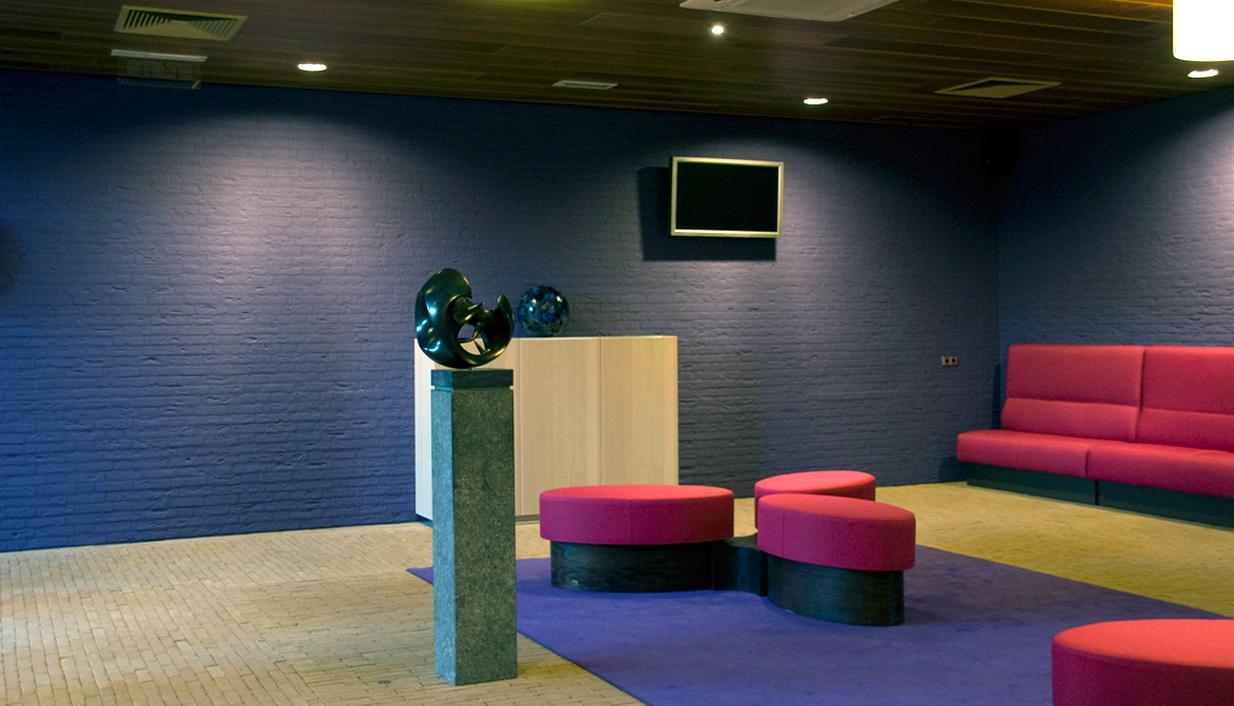 By signing this master contract, DELA is the first funeral organization that chooses for innovation on this scale with the help of MDS. The coming years, numerous DELA funeral centers will be equipped with the new standard (MDS). BIS as a contract partner will also be involved in numerous additional audiovisual innovations. Peter Engelen, speaking for the DELA project leader regarding all audio and video integration, is happy with the collaboration: "Funeral wishes are quickly developing and especially visual aspects are becoming more important during the service at the auditorium. This is logical, because pictures have a strong meaning and support the words, which are spoken. Since we can now manage everything on a digital platform, we are even more capable to be there for our members in this regard."