Analysis & protection of data
We also discussed this in other parts of our Smart Buildings services … Because all equipment within a building (and complex) is connected and because all these devices collect information and mutually exchange information, a huge amount of data is created; BIG data. The trick is to structure and analyse this data in such a way that you benefit from it. BIS|Econocom will help you to achieve this.
Analysing, presenting and drawing lessons
If BIG data is used correctly, it offers special insights with which you can better control the continuity of your processes, the reliability of your equipment and the required maintenance of your solutions. You increase the productivity and you lower the (fail) costs. It is however important to analyse the data in the right way, and present it understandably. Only then your organisation will be able to draw lessons from it and implement these lessons.
Predictive insights
If you collect enough data and analyse this data in the right way, the data enables you to obtain predictive insights. Some examples of this are:
You are able to predict the best maintenance time
You can predict when something will malfunction and anticipate this
You can predict the use of a certain solution or space
You can align/optimise your processes based on expected use etc.
U will be increasingly able to fully automatically manage your building and equipment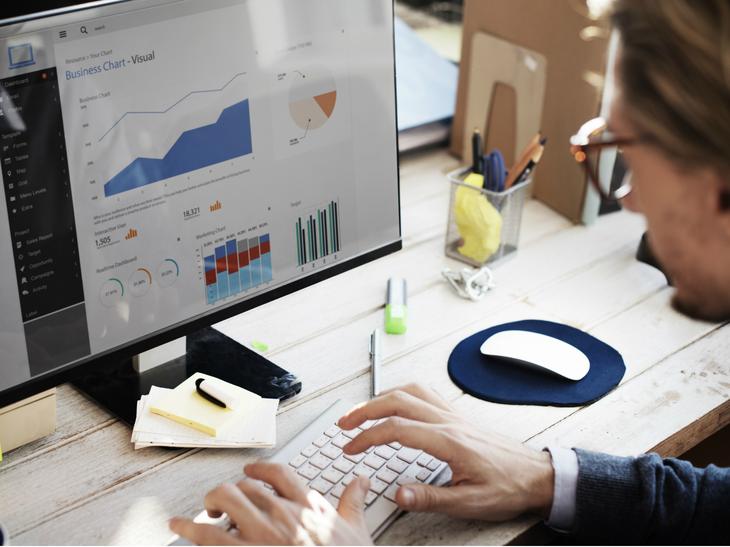 Information security is key
As more and more equipment is connected through networking structures and mutually information exchange, the security of this network and the information collected is of paramount importance. The safety of your equipment, your network and your information is an absolute must. This is precisely why BIS|Econocom only works together with other major brands in our field. They are also very aware of the ultimate importance of good information security and spend significant R&D budgets on encryption, authentication, segmentation etc.
Would you like to know more about big data and information security?
Would you like to know more about your options with BIG data? Are you curious about the predictive insights that can help you further? Or would you like to discuss the optimal security of your network, equipment and information with an expert?
Please call BIS|Econocom: +31(0)180 – 486777 or use the contact block on the right.